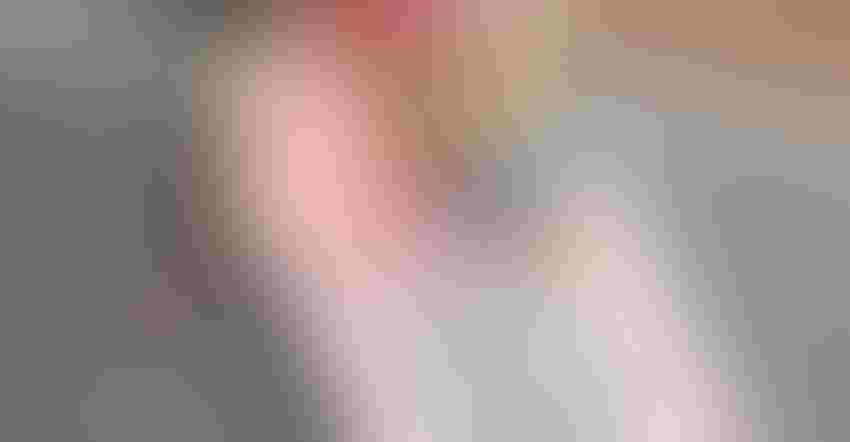 We all know that farming is one of the riskiest occupations there is. Yet we may not give that fact a second thought. We've all heard stories of accidents – whether on the farm, on the road or in the field. But we think, 'that happens to someone else – it won't happen to me or my farm.'
It's good to be optimistic, but it's even better to work on mitigating risk on your farm. You can start by doing a safety audit of your farm. It certainly makes sense to do this in terms of protecting the people and property in your operation. And it makes financial sense, too.
Many insurance companies calculate part of your premiums based on whether you've had claims in the past. So if you can prevent a claim situation from happening in the first place, you can make a difference in the cost of your farm insurance.
Do your check-up
Your safety audit should cover every potential area of risk. Include a walk-through of your entire operation, looking for risks. Be sure to consider seasonal activities too. Some insurance companies will do a walk-through with you to help you locate potential areas of risk, and suggest ways to mitigate the risks.
Make sure to follow up on any risks you discover as soon as possible. Of course, do the basics: fix broken things promptly. Put safety measures and procedures in place for activities like operating equipment, working in bins and other risky jobs.
Having standard operating procedures, or SOPs, for each job or piece of equipment may be a good way to help employees do their jobs more safely. You might conduct safety training for all employees prior to each new busy season – such as a spring and fall training – so everyone has a refresher course on how to work safely.
The other side of the coin is, that if despite all your best efforts, an accident still happens on your farm. You need to have the right farm insurance in place, including elements such as liability insurance and workers compensation insurance.
Risky business
Life insurance is also key in farming. Policies need to be in place from the beginning of a farmer's career. No one wants to think about a tragic accident happening to them or their family members, but it's important to protect our families and ensure they would be cared for if something were to happen to us. Life insurance policies for the farm's owners are important to potentially help keep the operation going, especially if there is debt in the operation.
When the unthinkable happens, it's too late to take action to protect the farm – and the farm family – with the right insurance. That's why it's important to get it in place now, when you have the opportunity to do something about it.
What steps do you still need to take – yet this winter, before the busy season hits – so that you, your family and your farm will be protected from the risks you face just because you're a farmer? Your legacy and family are too important to leave this up to chance. You may want to talk with an ag risk advisor this winter to determine if there are any gaps in the way your operation is currently covered.
The opinions of the author are not necessarily those of Farm Futures or Farm Progress.
Subscribe to receive top agriculture news
Be informed daily with these free e-newsletters
You May Also Like
---