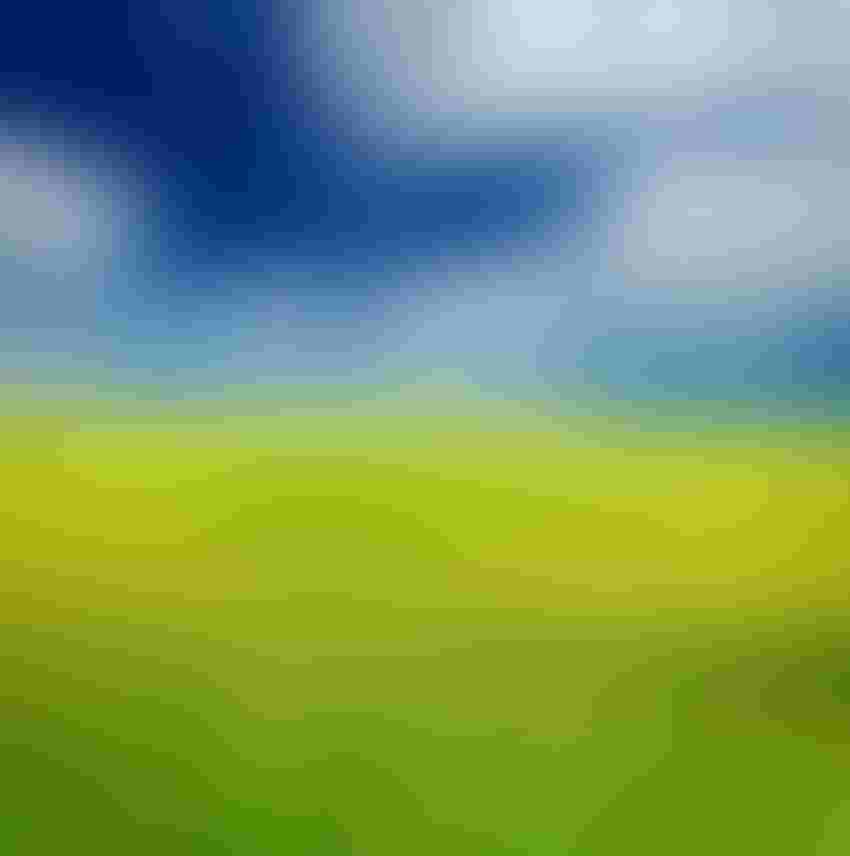 I recently participated in a sustainable agriculture summit in Minneapolis that brought together people from across the farmer-to-food retailer supply chain. My goal was to drive home the importance of farmers' business needs so food company and sustainability proponents understand the challenges as they attempt to gain further adoption of sustainable practices.
Many farmers feel they have little input into this sustainability effort — believing that the Walmarts, McDonald's and General Mills of the world demand that farmers adopt strict practices so these companies can profit from marketing sustainable products to consumers. However, there are also farmers who believe these sustainable practices will pay off for their business.
Food company executives highlighted their need to reach the 75 million millennials (aged 18-34) who truly desire brands that place high value on sustainable practices. Recent surveys find that only half of millennials believe current farming practices are sustainable.
A recent Nielsen study found that 75% of millennial respondents and 72% of Generation Z (aged 15-20) will spend more on products and services from companies that commit to positive social and environmental impact. And 51% of baby boomers (aged 50-64) are also willing to choose and pay more for sustainable products.
Companies that seek a sustainable footprint are actively implementing their own internal measures. But in order to reach their overall goals — like General Mills' goal of a 28% reduction in greenhouse gases by 2025 — they need to reach all the way down the supply chain into the soil where product ingredients are grown.
John Church, head of supply chain at General Mills, drove this point home during the summit: "There will be producers and providers who will be part of this solution, and differentiate themselves with us. Without the soil and producers, we don't exist, but it's the consumer who drives the demand. We need to work together to create an honest, transparent supply chain that proves the adoption of best management practices. If we do this, we all benefit."
Reliable sources of sustainable food ingredients and products are what these companies want. That is why they support sustainable nutrient stewardship and soil health programs like Field to Market and retailer-driven Sustain — designed to help participating farmers and the supply chain work together.
There are farmers who clearly see the value of sustainability for their business, for the environment and for meeting consumer demand. They choose to certify their best management practices that precisely place fertilizer, capture carbon, minimize nutrient and soil loss, and rebuild soil health. And many hope these efforts will reduce potential regulation.
The challenge is greater farmer participation, as programs like Field to Market want 20% of commodity crop acres in its supply chain sustainability program by 2020. I sincerely thank you for reading, and for being willing to Think Different.
Subscribe to receive top agriculture news
Be informed daily with these free e-newsletters
You May Also Like
---