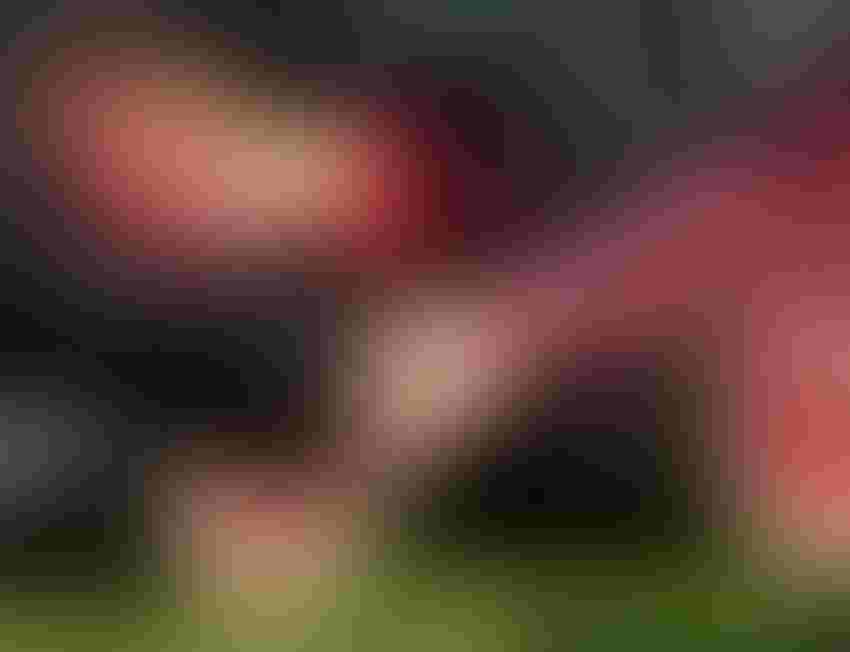 Have you ever felt that the weight of the world was on your shoulders? On the farm, leaders have ultimate responsibility for so much within the operation, even if they're not the ones actually doing a particular task or activity.
It's easy, as a farm leader, to begin to internalize this pressure. You're responsible for everything from what your employees do, to making major decisions, to how the business ultimately performs. Yet there's quite a bit out of your hands in terms of the weather, markets and government policy, to name a few. Throw in the continued down farm economy – and that's a lot for one person to handle.
Everyone on the farm feels the pressure I just mentioned, to some extent. But I think the one who carries it the most heavily is the leader or owner of the operation. Leader may believe they don't have anyone else to talk with about the pressures they face and some of the big decisions they have to make.
Sometimes even when there are multiple leaders in an operation, they still each end up thinking this way. Each one may believe that it's all on them to make sure the operation performs and moves on to another year.
Carrying on
By nature, farmers are very tenacious people – they get things done no matter what the situation. This often means they try to carry on and do it all by themselves. This is admirable with regard to personal work ethic, but can often become a downfall when it comes to the management pressures and stress a farm leader faces.
It's critical the farm leader not try to "go it alone." I'm not talking about whether they are the sole leader of the operation or whether there's a multi-person leadership team on the farm. I'm thinking of the huge pressures on the shoulders of farm leaders today, as economic uncertainty continues and every decision hangs in the balance of whether the farm will find success this year or not.
Some farmers turn to a spouse or another family member, whether part of the operation or not, to talk through some of these pressures and decisions. Others prefer having these discussions as a member of a farmer peer group, which have become more popular in recent years.
Another view
Many farmers have found that getting a trusted advisor on their farm's team can be a help – and a relief. Particularly around the farm's grain marketing, farm leaders have found that having someone to discuss the markets with, to bounce ideas off of and to get a trusted, third-party perspective can be a lifesaver.
When the emotions of the market are running sky high, the advisor is there to provide insight and help with decision-making. Otherwise, it can be paralyzing trying to sort through all the information out there, while considering your own operation's current needs and trying to make a good decision in the midst of time pressures, uncertainty and everything else you need to be getting done on a given day.
Getting started working with a trusted market advisor is simple – it begins by talking with our advisors about your operation and current situation.
 The opinions of the author are not necessarily those of Farm Futures or Farm Progress.
Subscribe to receive top agriculture news
Be informed daily with these free e-newsletters
You May Also Like
---