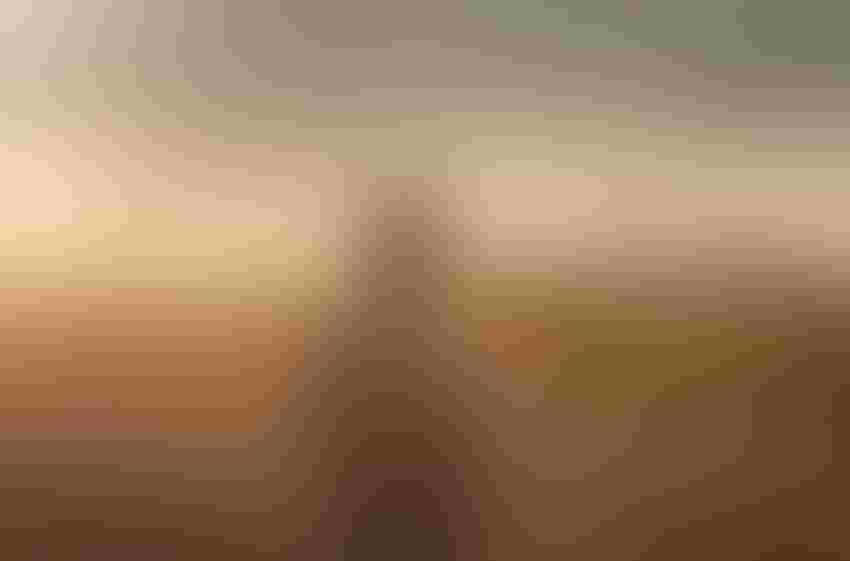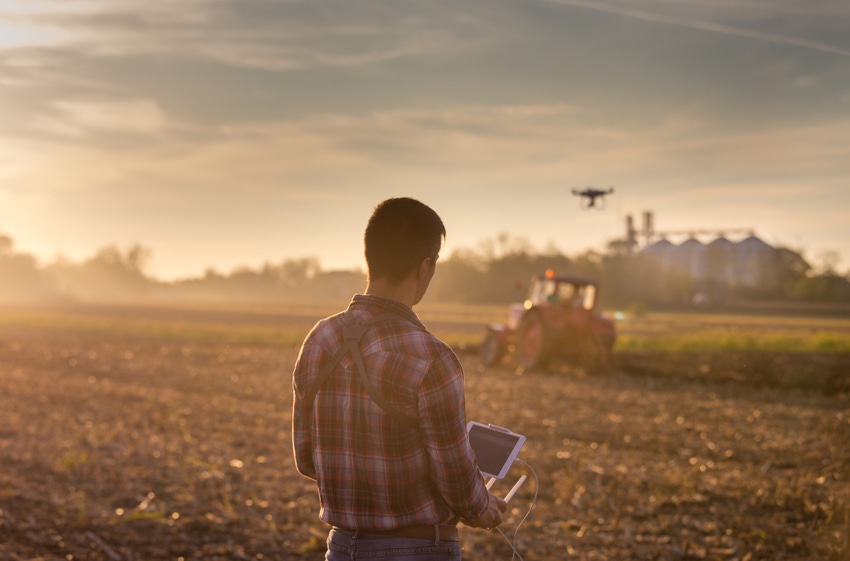 When it comes to technology adoption does "the early bird really get the worm?" Or are those early adopters more often on the "bleeding edge" – losing money by being first?
When it comes to using your data to make better decisions, I believe the early birds are taking an extra $50-$100/acre to the bank, while their skeptical counterparts under-utilize the technology in the cab that they have already purchased. Yes, really $50-$100 per acre. That's $25,000 to $50,000 for every 500 acres you farm.
I've always been an advocate for data driven decisions – that's what our business enables. After 20 years of seeing maps and data from corn and soybean fields across the country, I'm a firm believer that nearly all fields have spatial variability that warrants variable rate applications of crop inputs. There isn't one average rate that magically fits every acre, rather the rate changes from field to field and within parts of each field.
The history of "precision ag" for the first 20 years has been to measure variability that exists within fields and then make variable rate applications based on agronomic knowledge—created from test plots somewhere else.
That is all changing.  Now we can randomize and replicate trials in grower's fields using the precision ag technology they already own. The results are dramatic and allow us to scientifically prove the value of variable rate applications, and to create input recommendations that fit the uniqueness of each part of each field and for each hybrid or variety.
Here's an example of a planting population trial in 2017 – three planting rates with five replications.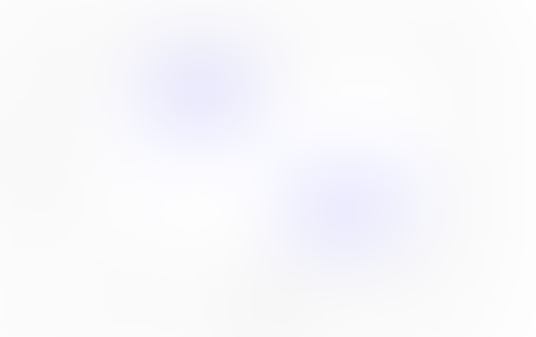 The grower saw a 12 bu/acre advantage for moving from 32,000 to 34,000 but a 23 bu./acre loss from pushing too hard at 36,000. Think about it— 4,000-seed difference in seeding rate represented over $100 per acre swing in net revenue!
I believe we can now prove that the economic benefits from variable rate seeding are far greater than advocates (like me) realized.  Proving at least a $50/acre advantage to variable rate population in corn and $30/acre for soybeans is real in many parts of the country. Even though most growers have variable rate seeding technology on their planters and in their cabs, the most recent Purdue "precision ag" survey estimated that only 13% of growers are variable rate seeding.
This might signal that over 80% of growers are leaving over $30/acre on the table on just the seeding decision alone. Add in the benefits for variable rate applying nitrogen, phosphorus, potassium and lime and the total opportunity for gain easily pushes to the $50-100/acre range.
I believe eventually, all growers will be using their data to drive decisions. But in the meantime, those early birds are enjoying a feeding frenzy.
About the Author(s) Dan Frieberg is CEO of Premier Crop Systems, LLC a crop data-analysis company based in West Des Moines, Iowa. For more information on Premier Crop Systems or data-driven decisions, visit www.premiercrop.com. Premier Crop Systems will push you to dig more deeply into your field data and find just how much power lies in the information layers that hide within your acres.
Subscribe to receive top agriculture news
Be informed daily with these free e-newsletters
You May Also Like
---