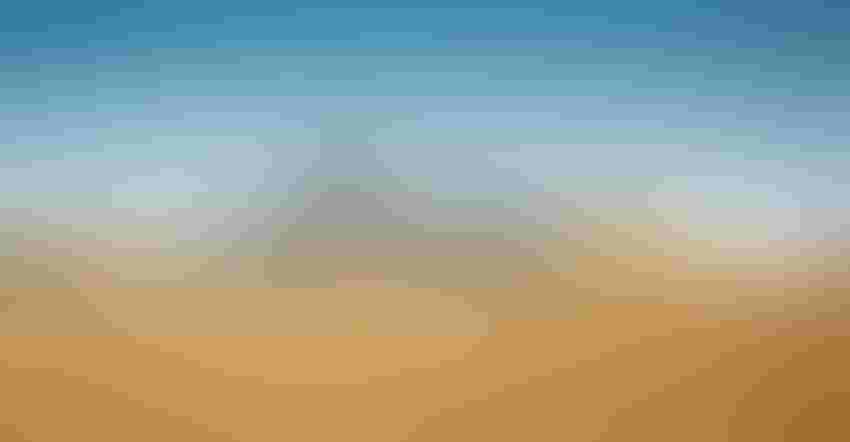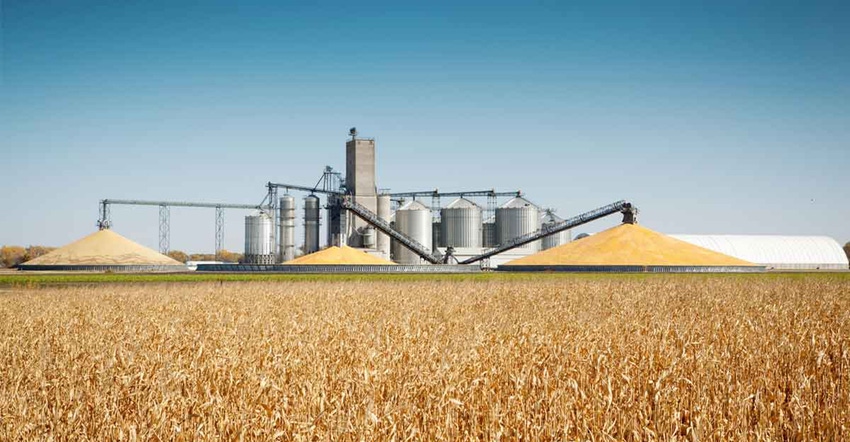 Some growers view a soybean-corn rotation as an unwanted necessary to balance their crop management plan. In the past 10 years, Corn Belt growers have adapted their systematic approaches to growing corn, but those same growers who also raise soybeans don't always apply the same rules to their soybean fields.
Before Dr. Ross Bender joined The Mosaic Company as a senior agronomist, he conducted research with Dr. Fred Below at the University of Illinois. They found that growers might benefit from taking a page or two from their corn-growing playbook and applying it to a more comprehensive approach to raising soybeans. The output of their research determined soil fertility is the most important factor in soybean success that growers can control. Their research also underscores the opportunity for growers to make the most out of their soybean seed investments after this year's harvest.
"When examining the subject of soybean fertility, it's best to start by studying how key nutrients are used by the plant, how much of each is required for production, and how much of that nutrient is removed with the grain," says Dr. Bender. "The harvest index illustrates the percentage of total nutrient uptake that is in the grain. This factor is an indicator of how important nutrients are to produce grain.
"This information matters, because it tells us which nutrients are most important to raise a high-yielding crop," adds Bender. "Nutrients that have high requirements for production — like nitrogen and potassium — are considered important. So are nutrients that have high harvest index values."
Premium products from The Mosaic Company, such as Aspire, ® contain important nutrients to raise high-yielding soybeans, according to Bender's research. Aspire combines potassium (K) and boron (B) into one granule for even distribution and helps improve nutrient uptake, resulting in higher yields. This is vital when evaluating the return on investments after harvest.
"After all, if we're looking to increase yield, then doing a better job of providing the nutrients responsible for creating that yield should be a primary goal," Bender explains. "Those who think soybeans are satisfied with scavenging the soil might be raising nutrient-starved soybeans. Therefore, understanding when the soybean plant needs nutrients and what it does with them is vital to establishing a sound crop nutrition strategy.
"Improved soybean productivity requires a greater demand for plant-essential nutrients, but solving this puzzle is tricky," says Dr. Bender. "Gone is the 'wait and hope' era of soybean fertility strategies. Today's premium seed technologies require a forward-thinking approach, matched with premium products like Aspire when making investments for next year's crops." 
For more information about Aspire, talk to your local retailer or visit AspirePotash.com.
About the Author(s)
Subscribe to receive top agriculture news
Be informed daily with these free e-newsletters
You May Also Like
---