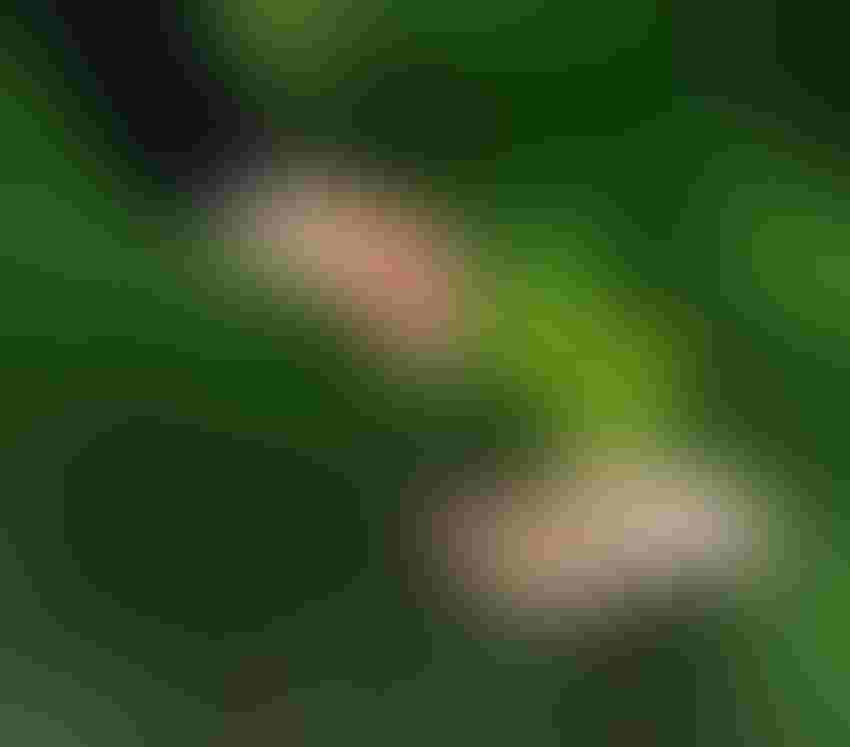 In the world of virtual conferences, I achieved a milestone recently with 1,835 participants signed up for a webcast and over 900 attending the live session. One agricultural lender in attendance asked a very straightforward question that should be on the minds of those planning for 2021 and beyond. "What do you feel is the greatest threat to net farm income?"
Inflating expenses such as input costs, advanced technology, and farmland would certainly garner attention as a threat. Another cost to watch closely is the possibility of the federal minimum wage increasing to $15 per hour, which could be very detrimental to the agricultural industry. In the short run, it appears that the stability of interest rates and some of the lowest interest rates on record is one cost that is remaining manageable.
Moving to the revenue side of the equation, the loss of government support payments in 2021 and beyond will need to be considered. In recent years, approximately one-third of net farm income has been derived from government support payments. In 2020, the ratio of government support payments to revenue has been much higher, particularly for commodities that have benefitted from the various stimulus and assistance programs.
With one in every five dollars generated in agriculture coming from exports, overall global trade and trade relations will be high on the watch list, particularly for soybeans, cotton, corn, pork, and other commodities. This variable could result in wide swings and volatility in net farm income in 2021 and beyond.
Weather events will be a major threat. Astute managers will watch the weather in major production areas of the world for extremes that can impact U.S. commodity prices. Expect more precision weather reporting to your farm business which can assist in taking a possible weather threat and turning it to an opportunity when it is combined with a marketing and risk management plan.
China's global economic might will continue to impact net farm incomes in the U.S.; however, global competition, particularly in the Southern Hemisphere and in Eastern Europe, must be observed as well to determine resulting effects on net farm income in the United States.
Supply and marketing chain access was barely considered a threat prior to COVID-19. Now, this has possibly become one of the major disruptors, particularly as pandemic economics has shown too much concentration in processing and supply chains can be an Achilles' heel of the industry.
The changing consumer habits in the U.S. and abroad are likely to have increased influence. Whether it is meat and other protein alternatives, a reduction in transportation based on fossil fuels, or the government's stance on ethanol, fracking, and energy, all will be variables to consider on the bottom line for producers.
How do you proactively counter these risks? Fine-tuning the cost of production, breakeven analysis, and peer benchmark comparisons can be valuable management tools. Marketing and risk management combined with strong financial liquidity and working capital positions can be a long run strategy to turn a threat into an opportunity.
The opinions of Dr. David Kohl are not necessarily those of Corn and Soybean Digest or Farm Progress.
Subscribe to receive top agriculture news
Be informed daily with these free e-newsletters
You May Also Like
---