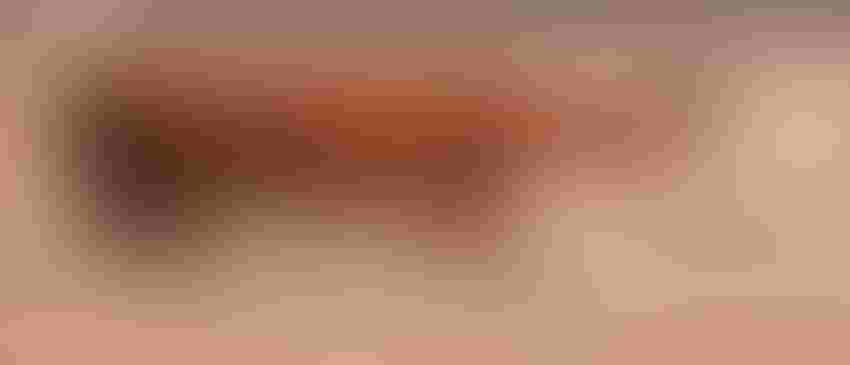 Cow pricing collapsed this summer so everything held about the same value -- a rare situation.
Alan Newport
In recent months we've shown you the truth about cow appreciation and cow depreciation really works and how you can use the knowledge to make money.
We've also shown you market anomolies that can alter these relationships on temporary basis. An example is the bred-cow summer price slump described by Oklahoma rancher and marketing teacher Wally Olson in our August story on six major marketing trends.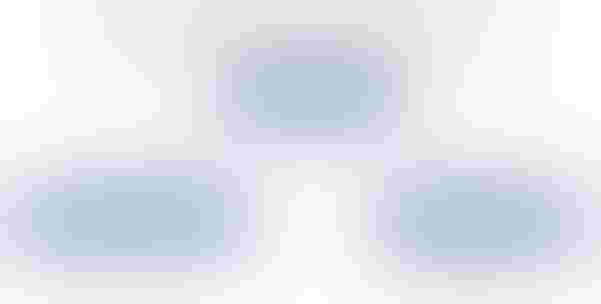 This year, it appears the summer slump came together with the drought in much of cow country to collapse the normal cow bell curve flatter than it has been in a very long time. It may have been aggravated by the fact we seem to be nearing the bottom of the long-term cattle cycle and the end of herd expansion.
As Olson explained recently the chart labeled "typical" is the more normal heifer-cow price pattern.
"A heifer calf would go up in value as she grew up," he said. "Then at about 5 years old she starts down in value for about five years and then holds her value at about the same cost as she was when a heifer calf."
The other chart shows what happened this summer, a trend that appears to be in the process of slowly correcting itself.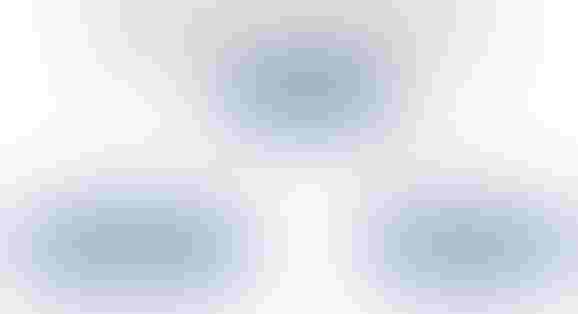 To learn more about the cow appreciation and profits read:
Cow price bell curve shows real depreciation and appreciation
Subscribe to receive top agriculture news
Be informed daily with these free e-newsletters
You May Also Like
---