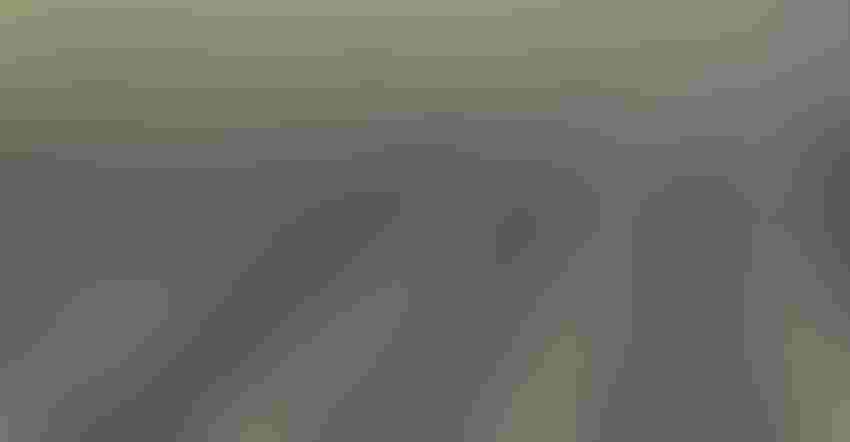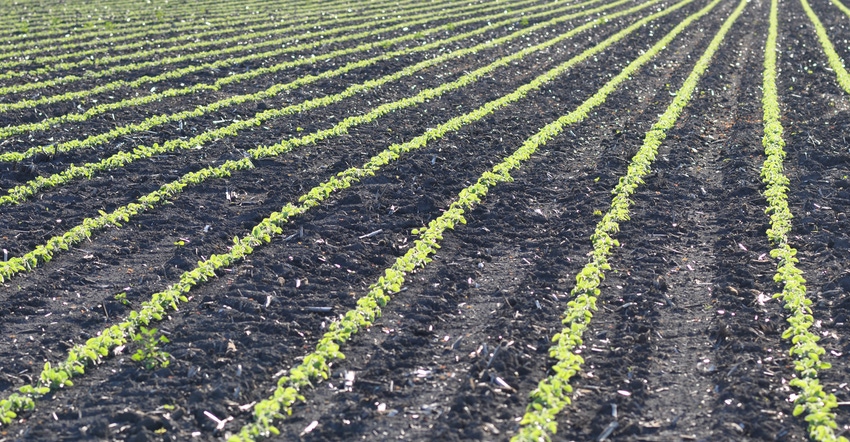 By David Klein
Say you have a farm to sell. You can list it or put it up for auction. Which is better? As a land broker, I see three factors that might help you decide.
1. Timing. With many aspects of life, timing is everything, including agricultural land sales. In an auction, the seller determines sale and close date, which can be beneficial for a trust or an estate that needs to be liquidated by a particular date. Auctions force potential buyers to make an immediate decision. With listed farms, potential buyers may flirt with offers but never show their true intentions because they don't feel the pressure to push the offer. An auction provides that motivation since others are bidding at the same time.
On the flip side, listing the farm offers flexibility for buyers who want or need to buy property but also need a flexible schedule. This is especially true for 1031 exchange buyers or an institutional buyer who needs an extended period of due diligence to evaluate a purchase. There are well-qualified buyers that refuse to go to auction because it does not fit their method of purchasing land.  In this case, if you have a list of potential buyers, it is good to be aware of their preferred buying method and do what you can to accommodate them.
2. Number of parties involved. With real estate ownership, particularly farmland, the dynamics of the ownership structure can offer unique challenges. It is not uncommon for land to be owned by many different owners, from different generations, with different goals. A public auction can aid in working through some of these challenges.
The listing process could be inefficient if there are many decision-makers. When the price and terms are open to negotiations, as with most listings, getting the approval of multiple owners can be quite a task. The auction method defines terms prior to sale, and owners can let the open market determine sale price. This can be very helpful when there is a significant difference of opinion regarding the farm's value. Auctions bring buyers and sellers together, but a listing lets sellers exercise more control over the final acceptable price.
3. Local land market. The immediate local market can be a key indicator on how to sell a farm. This gets back to the most important factor for a farm's value: location. If the farm is located in an area with multiple buyers who are ready and willing to compete, a public auction will likely yield the best result. We've all seen two neighbors bid up a farm beyond its reasonable value. This can go the other way in an auction, as well. A successful auction requires multiple eager bidders, and if there's only one motivated buyer, a farm may not sell well.
It's helpful to understand personal interactions among local land buyers. Some buyers simply will not bid against a neighbor at auction, but would present a competitive offer in a private treaty. If you don't have that knowledge firsthand, a local broker can help you formulate the best marketing plan. In the end, a seller's goals ultimately determine the best marketing approach. Having good local information and an understanding of local market dynamics are crucial to putting the best plan in place. 
Klein is a managing broker with Soy Capital Ag Services, Bloomington, Ill. He is a member of the Illinois Society of Professional Farm Managers and Rural Appraisers, whose members regularly contribute to this column. Email farm management questions to Carroll Merry at [email protected].
Subscribe to receive top agriculture news
Be informed daily with these free e-newsletters
You May Also Like
---