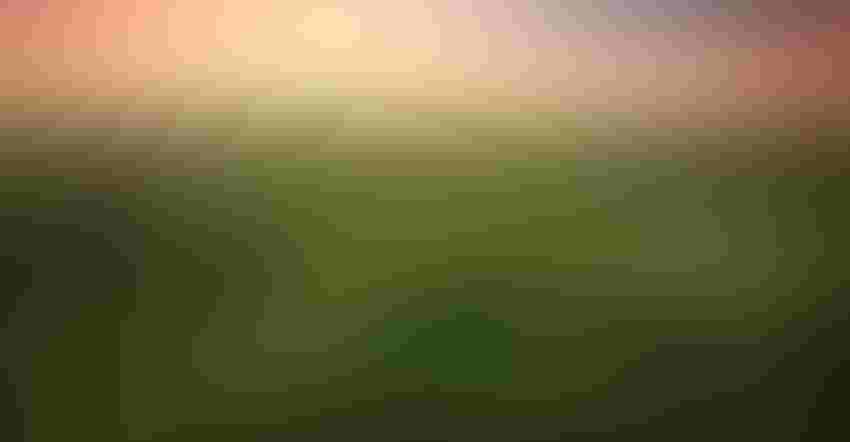 RESTRICT USE: The concept of restrictive covenants is that a landowner can restrict certain future uses of the land.
lovleah/iStock/Thinkstock
Restrictive covenants is legal jargon for limits placed on the use of land. While most people have never heard of restrictive covenants, it is an important concept in real estate law, and some familiarity with the concept can be useful when buying or selling real estate. Learning about restrictive covenants after you have bought them can be a difficult lesson learned.
The concept of restrictive covenants is that a landowner can restrict certain future uses of the land. In simple terms, a landowner can agree to sell land to a buyer with the conditions that the land not be used for certain purposes or in certain ways. Courts will generally uphold restrictive covenants provided they are not contrary to public policy and not discriminatory (restrictions based on race, ethnicity, religion).
Restrictive covenants are often used on residential developments. The restrictive covenants help ensure that the land is used in a manner consistent with residential use.  For example, Developer buys a farm and splits it into five acre lots. When Developer split the land into lots, he attached restrictive covenants stating that the lots could only be used for residential purposes and specifically no commercial buildings can be constructed. The restrictive covenants make the lots more attractive to potential buyers as they know that they will not need to worry about commercial buildings being built on the adjacent lot to their new house.
While restrictive covenants are more common with residential properties, they can be used for farmland as well. An example might be that Landowner agrees to sell the farm next to his residence on the condition that restrictive covenants are included that will not allow wind turbines to be built on the farm.
Restrictive covenants can be between individuals or run with the land. A restrictive covenant that runs with the land means that it will be binding upon the future owners of the land.  Sometimes a restrictive covenant may be personal to individuals and not be binding on future owners. For example, using the above scenario, Landowner could have a restrictive covenant that states, as long as he is living in the residence no wind turbines can be built but if he is no long living in the residence the restrictive covenants terminate.
For restrictive covenants to be enforceable, the owner of the land subject to the restrictive covenants must know about the restrictive covenants. Sometimes, the deed itself will include the restrictive covenants or make a reference to them. However, more commonly the restrictive covenants are recorded and no mention are made in future deeds. Even if a future deed does not reference the covenants, as long as the covenants are recorded the landowner is on "constructive notice." That is, the law says the landowner has a duty to research the title and to find the restrictive covenants.  Using the lot split example above, Developer recorded the restrictive covenants on all the lots when he split them. A lot gets bought and sold several times and none of the deeds mention the restrictive covenants. A future owner is still likely to be subject to the restrictive covenants even though they did not actually know about them because there was "constructive notice." The future owner could have found the restrictive covenants in a title search.
Finding restrictive covenants is one of several reasons that a title search should be performed when purchasing real estate. A title search should find any restrictive covenants on the real estate. No one wants to find out about a restrictive covenant after buying property. Additionally, buying title insurance should be considered to provide protection in the event the restrictive covenants are not found in a title search and end up limiting the use or value to the buyer.
The next time you are buying real estate, be sure to get a title search to make sure there are no restrictive covenants. Also, keep in mind that if you ever want to sell or transfer land but want to include some conditions on future use, consider adding your own restrictive covenants. You will want to work with an attorney to make sure the restrictive covenant is worded correctly and properly recorded so that it will be binding of future owners.
Moore is an attorney with Wright & Moore Law Co. LPF. Email him at [email protected], or call 740-990-0750.
Subscribe to receive top agriculture news
Be informed daily with these free e-newsletters
You May Also Like
---