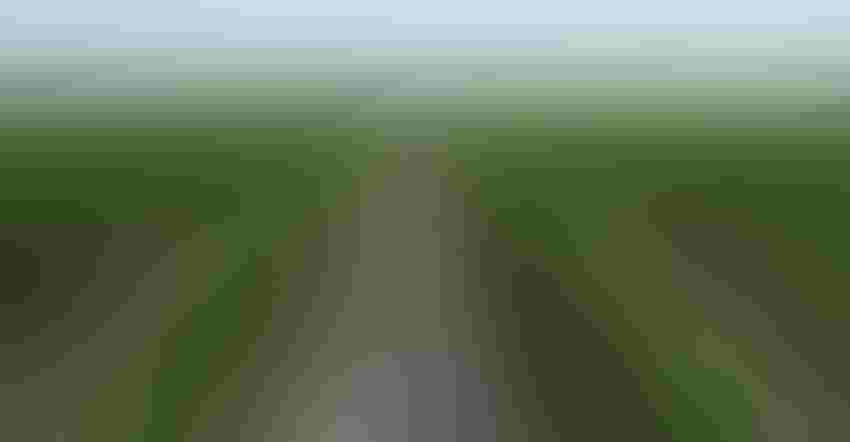 ON THE RISE: After a five-year decline, statewide all-land market values have been on the rise for two years straight, including a 6% increase into 2021.
Curt Arens
Veteran farmers have always said that land is a good investment, because they aren't making any more of it. However, over the long haul, land values have climbed to the highest peaks and then dipped back down to the lowest of valleys.
Over the past decade in Nebraska, the statewide all-land value peaked at $3,315 per acre in 2014, says Jim Jansen, Nebraska agricultural systems economist Extension educator at University of Nebraska Haskell Ag Lab. "This was followed by a five-year decline for Nebraska until the trend reversed in 2020," he says.
That decline was substantial, with statewide all-land value averages that were reported dropping by 2% beginning on Feb. 1, 2015; dipping a whopping 9% by Feb. 1, 2017; and then finally rebounding by increasing for the first time in five years in February 2020.
Reversal of values
The Feb. 1, 2020, Nebraska all-land average value of $2,725 per acre marked a 3% increase from 2019. This year, the average value ticked up again.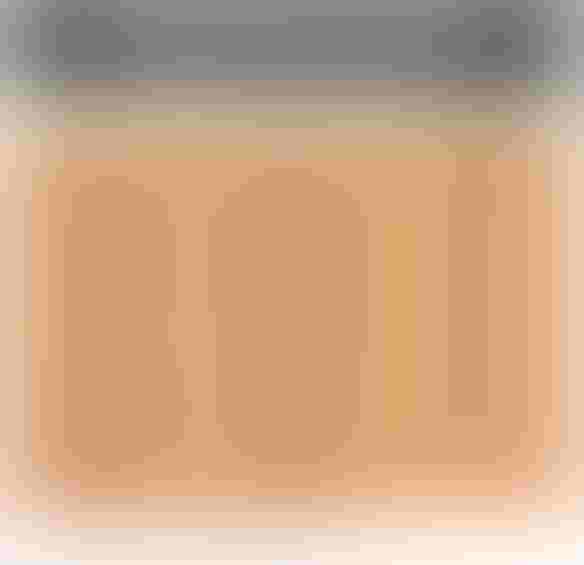 "The market value of agricultural land in Nebraska increased by 6% over the prior year to an average of $2,895 per acre, according to preliminary results recently released from the 2021 Nebraska Farm Real Estate Market Survey," Jansen says. After the five-year decline, this marks the second year of an increase in the average value.
"During periods of economic uncertainty, monitoring Nebraska farm and ranch real estate remains important to understanding how financial forces are impacting agricultural land markets across the state," adds Jansen, who co-authored the survey and report with Jeffrey Stokes, a professor in the University of Nebraska-Lincoln Department of Agricultural Economics.
The report comes from land industry professionals who estimate market value of land for a specific agricultural statistics district of the state. "It is the expert's option of value to estimate the market value of Feb. 1, 2021, compared to Feb. 1, 2020," Jansen explains.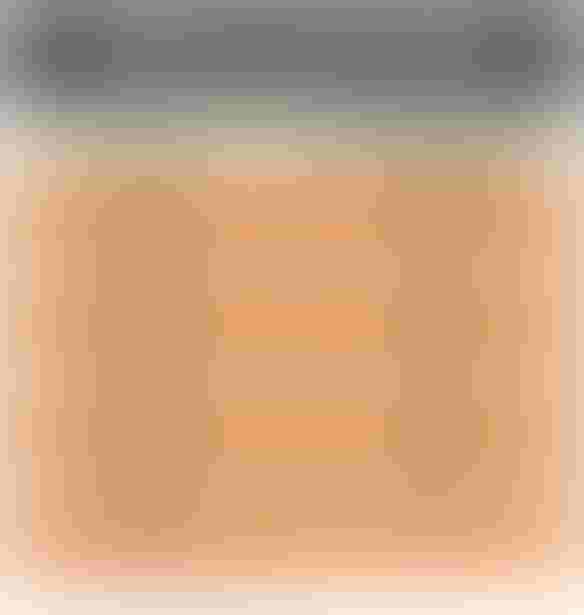 Land experts who responded to the survey attributed the rise in Nebraska farm real estate values to interest rate levels, crop prices and COVID-19 disaster assistance payments provided to operators. These factors provided stability to the industry in the face of an economic shutdown and disruptions of supply chains.
Unique farmland
Nebraska is unique, and in some ways, it is more challenging to track than other ag states as far as land values. "We have 45 million acres of agricultural land," Jansen said in a UNL agricultural economics department webinar after the release of the preliminary report. "We have more irrigated cropland than any other state and about half of our ground is hay land or grazing land to support the beef sector."
Jansen noted that the climate and topography of the state, from east to west, also is extremely different. "We're trying to derive what different types of land are worth," he said. "In Richardson County in the southeast, they have over 30 inches of precipitation every year. But in the northern Panhandle, in Sioux or Box Butte counties, they have 12 to 14 inches."
He also noted the unique status of last season, with an influx of federal payments because of COVID-19 and lower commodity prices. "The level of disaster assistance or Agricultural Risk Coverage-Price Loss Coverage support in 2021 does not appear to be near the extent of 2020," Jansen says. "Higher commodity prices lead to a lower likelihood of support payments from ARC-PLC. Stronger commodity prices in addition to lower interest rates appear to be bullish factors for farm real estate later in 2021."
Center pivot-irrigated cropland estimated values rose by about 8% across the state. Dryland cropland values rose by about 6%. Improvements in grazing land and hay land market values range about 3% to 5% higher than 2019.
Cash rental rates
Survey results also revealed that rental rates for cropland and grazing land in the state have increased by an average of about 5% to 7% for cropland, while rates for pasture and cow-calf pairs saw an average increase between about 3% and 7%.
As an example of some of the changes since 2020, center pivot-irrigated cropland average rental rates in the Northwest district climbed to $150 per acre, a 7% increase over 2020. On the other side of the state in the Northeast district, center pivot-irrigated cropland rental rates increased by 5% to an average of $305 per acre.
While these are averages, the report goes into depth to tally the high-third average, low-third average and overall average rental rates in each region under different dryland and irrigated systems, noting that rental rates and market values are variable, depending on the characteristics of the property.
In the Northwest for instance, the average rental rate for pivot-irrigated ground was $150 per acre, but the high-third average was reported as $170, and the low-third average was reported at $130. Similarly, in the Northeast, the average was $305 per acre, but the high-third average was up to $340, and the low-third average was $260.
Results from the survey are divided by land class and agricultural statistic district. Land values and rental rates presented in the report are averages of survey participants' responses by district.
Actual land values and rental rates may vary depending upon the quality of the parcel and local market for an area. Preliminary land values and rental rates are subject to change as additional surveys are returned.
The Nebraska Farm Real Estate Market Survey, conducted every year since 1978, is an annual survey of land professionals — including appraisers, farm and ranch managers, and agricultural bankers — conducted by the Department of Agricultural Economics.  
Read the entire report online at agecon.unl.edu/realestate. Final results from the survey are expected to be published in June.
Subscribe to receive top agriculture news
Be informed daily with these free e-newsletters
You May Also Like
---