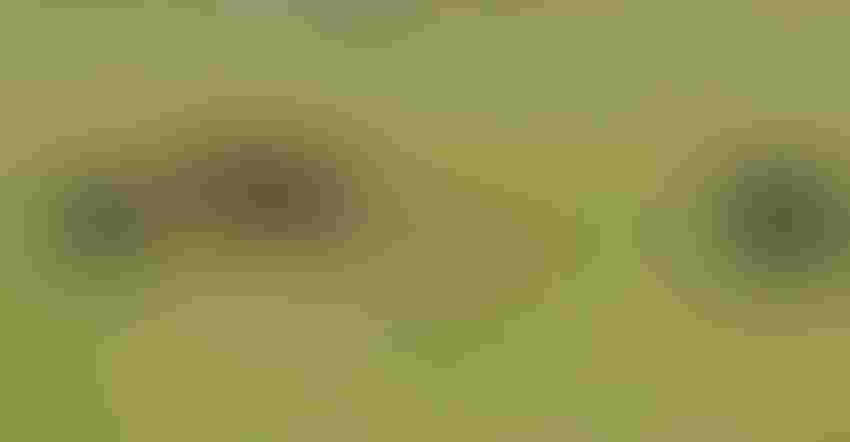 QUIET TIMES: The market for both working cattle ranches and scenic properties in Wyoming has been relatively stable for the past two years.
When it comes to ranch real estate in Wyoming, is it a buyers' market or a sellers' market?
Many sellers still believe the ranch market is strong, and asking prices often reflect this sentiment. Buyers are saying otherwise, however, according to three ranch brokers interviewed independently for this story.
We agreed to not list their names, because all three shared information not available to the general public about the sale of an expansive working cattle ranch near Buffalo, Wyo., in 2015. (Wyoming is one of only a handful of nondisclosure states in the country, meaning that sales prices of real estate do not have to be disclosed.)
The brokers concur that the market for ranches in Wyoming was strong in 2014 and 2015, but has remained relatively flat since plateauing in early 2016.
"Generally speaking, ranch prices have held pretty stable since 2016," one of the brokers says. "If you paint a real broad brushstroke across the state, land prices have held up pretty well, considering a lot of negative factors."
Another broker notes: "Sellers still think the market is going up, but buyers don't. However, I think there are definitely signs of optimism. In visiting with some potential buyers recently, things could start moving."
Interestingly, they reported that the market for both working ranches and high-end recreation properties has been in a general slump the past two years.
Political change
There was a lot of uncertainty with the economy leading up to the election, and prices for many commodities took a hit, including oil, natural gas and coal — the big drivers of Wyoming's tax base and overall economy.
This affected not only the ranch market across the state, but recreational properties in scenic areas — including Teton County, Wyo., which attracts millionaires and billionaires from across the country. "Even those buyers want some kind of return on their investment," one of the brokers says.
Plummeting cattle prices added to the pessimism when it came to the working ranch real estate market, the brokers say.
They agree that ranches across the state would generally sell for about the same price today as they would have two years ago, but also affirm that this could be changing in the coming months for a variety of reasons.
Notably, the prices for commodities that affect Wyoming's overall economy (oil, natural gas and coal), as well as the prices for cattle, have all risen since 2016. This has positively affected the general financial mood (and pocketbooks) of many Wyoming residents, including cattle producers.
Waggener writes from Laramie, Wyo.
Subscribe to receive top agriculture news
Be informed daily with these free e-newsletters
You May Also Like
---