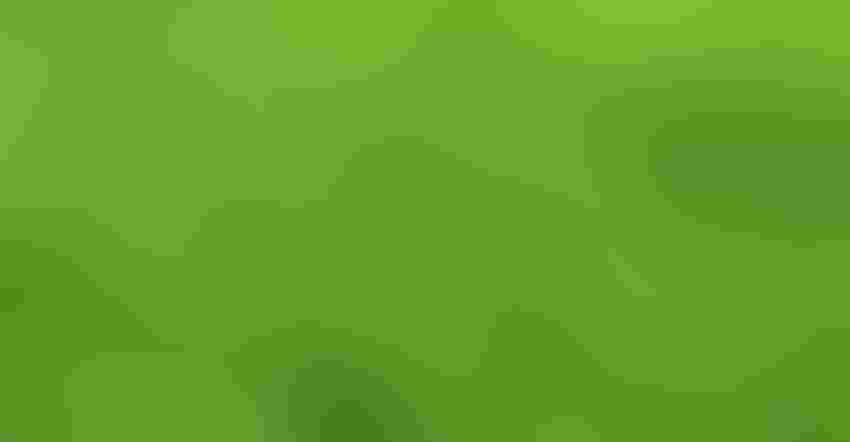 pompardua/iStock/GettyImagesPlus
Farming has always been about the business of information. We research it, collect it and talk about it at the coffee shop, and salespeople throw it not only on our farm desks, but also in our email inboxes.
Instead of information overload, we now deal with an information explosion. Because of technology, there has been a rapid increase in the amount of data available to farmers.
I can speak for many farmers by saying that I'm having trouble managing it all.
Sifting through it
Leaving trade wars and soybean basis alone, the buzz on Twitter this fall surrounded tillage field days. We don't till much ground, but those videos did spark my interest.
One company demonstrated a vertical till, a high-speed disk and a disk ripper. Dad and I watched the videos, and I concluded that they are expensive pieces of iron that a farmer drags through a field with an even more expensive tractor.
Yes, each tool has separate depths, residue management and speeds, but ultimately, they are only tillage tools.
I'm sure each tool works well, but the manufacturers are leading us to believe we need these tools to produce a bin-busting corn crop. It's too much information, and I'm thinking that we might need to build a new machine shed to store these tools they say we need. 
It gets worse
The explosion of seed data is worse. Seed brand X invented the #yieldhero hashtag on Twitter. Those #yieldhero comments made me feel like a yield loser this harvest.
Just when I see another #yieldhero comment for brand X, I see plot data that explained how brand Y smoked brand X. I don't plant either brand. Now I feel like a real loser.
Despite being pleased with our yields this fall, I remain confused about which seed corn to plant next year.
Tiling is another practice that confuses me. Year after year, the untiled portion of our field yields better than the tiled part. We must be the only farmers in Illinois who think grid-tiling doesn't pay. Most people swear by tile, tiling every acre they farm as fast as possible. Confusion persists.
Before readers get mad at me, I need to discuss our cover crop situation. I believe that cover crops prevent erosion, save soil and help ease compaction. Although cover crop data is in its infancy, it does show that long-term cover crop use increases organic matter and other good things.
We are starting our third year of planting covers, no-tilling soybeans and strip-tilling corn. As I was ranting about the price tag for all these new tillage tools, my dad stopped me and said, "You know Maria, we are spending at least $25 per acre planting covers this fall."
Then I realized those expensive tillage tools probably cost the same per acre as seeding a cover crop.
I'm an information gatherer by nature, but it's becoming too much for even me to process. I want to do the right thing for our business, but conflicting opinions and data can paralyze my decisions. How will I handle it?
I've decided to take a step back to think about what we need to accomplish in our business. Also, I'm identifying specific goals for our land. What's right for one farm is wrong for another.
Lastly, and most difficult, I plan to tune out some of that information. We'll see how that goes!
Cox farms with her father, Ethan, in White Hall, Ill.
About the Author(s)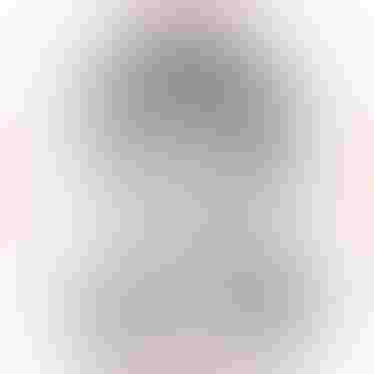 Maria Cox is a sixth generation grain, livestock, and hay farmer from White Hall, Ill.  She has been farming with her family since 2012, and also has experience in grain marketing and crop insurance.  She holds a M.S. in Agricultural Economics from Purdue University and a B.S. in Agribusiness from the University of Illinois. You can find her online at www.coxlandandcattleinc.com and twitter @mariacoxfarm.
Subscribe to receive top agriculture news
Be informed daily with these free e-newsletters
You May Also Like
---