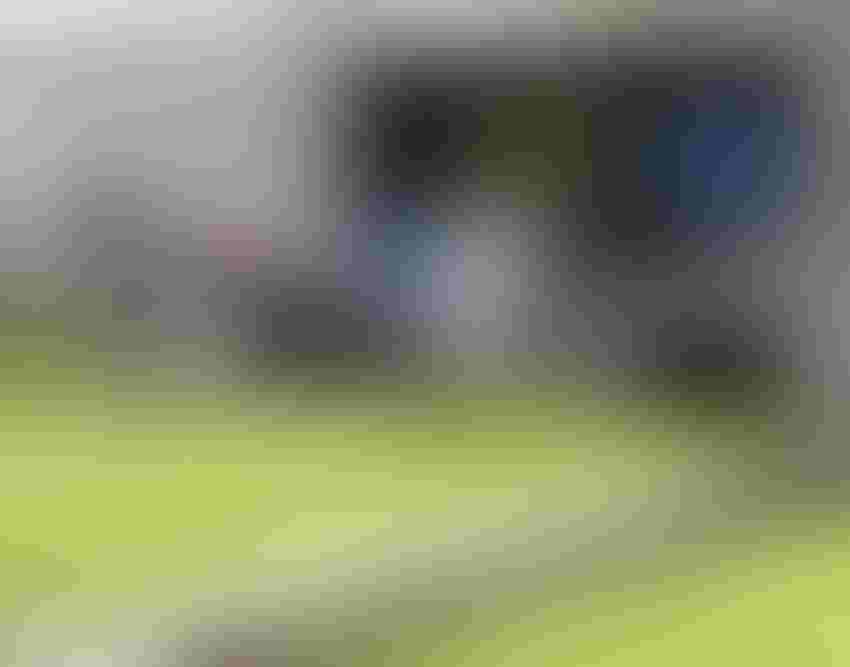 The cumbersome-to-farmers H-2A temporary agricultural worker program has gained a unified cabinet-level front in Washington.
In a joint statement released May 24, the U.S. secretaries of state, agriculture, labor, and homeland security say they "are embarking on a process to modernize the H-2A visa program by clarifying and improving the regulations governing the program. We look forward to delivering a more responsive program soon."
Support to heal the ills of H-2A has long been championed by growers for more than two decades across the country, especially those in the Southeast who try to use it. Growers who need labor to harvest crops such as fruits and vegetables handle and process crops difficult to grow and harvest to a bureaucratic beat.
At listening sessions for the farm bill and during the 'grass root' tours by Secretary of Agriculture Sonny Perdue late last year and earlier this year, ag labor reform was a top topic of conversation, along with ways to make it easier and more appealing to use for growers. Going back many years, commodity groups and farm leadership on the regional and national levels have worked with and urged Congress and previous administrations to address and improve H-2A.
Earlier this year, I visited one of the largest peach operations in the Southeast. Though there to write about another matter, the grower's attention kept straying to the crew of H-2A laborers he had in line to work and harvest his orchards this year. The workers were held up in bureaucratic limbo and it was unclear what the exact problem was at the time. In frustration, the grower, who has used H-2A for two decades, pretty much said such things go with the territory if you choose to use it, and the territory is rough to maneuver. You know the headache is coming.
The secretaries' joint statement goes on to say, "the (Trump) Administration also plans to incentivize farmers' use of the E-Verify program to ensure their workforce is authorized to work in the United States."
Seems the meaningful bureaucratic will to move in the right direction on H-2A is in motion, and the primary players are lining up on the same line together to push it forward. If an unprecedented full-court press by the cabinet heads who jointly oversee the H-2A program can't fix it now, it can't be fixed.
Subscribe to receive top agriculture news
Be informed daily with these free e-newsletters
You May Also Like
---