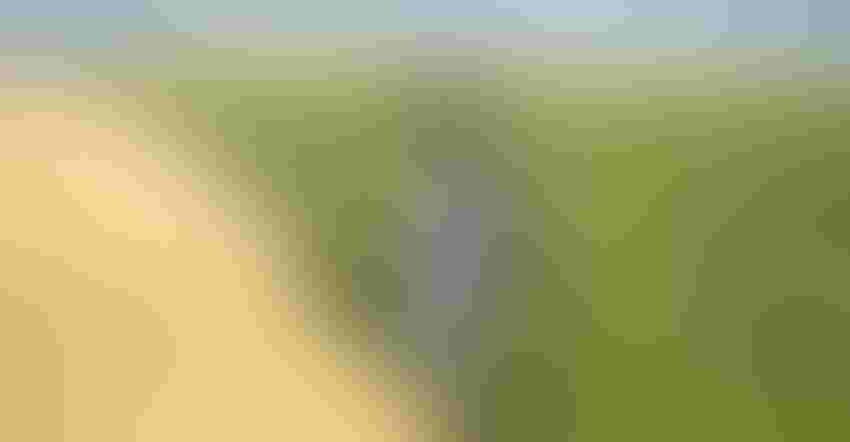 This is an interesting time for younger farmers who hope to run the farm on their own one day. It's common for the next generation of farm leaders to have a certain amount of fear or anxiety around their abilities to be able to run the farm in the future.
Some may believe that the current ag environment is highly intimidating to young farmers as they seek to gain the skills and experience they'll need to run the farm.
I believe that this actually may be one of the best times and opportunities – whether you're currently farming with family or you're already running an operation of your own – to observe, learn and practice important decision-making skills around how to be a good financial manager of a farm operation.
Open to learning
It may seem counterintuitive, but often the best managers are made during the worst of times. When everything is good and excellent margins are being made on crops, that's not necessarily when lessons about tight management are learned. Lessons like that are learned during times like the 80s. Those who were farming then will probably say they got a real-time education in how to manage margins carefully and wisely.
Having the chance to watch others make decisions in today's tight margin environment – as well as make some decisions of their own – is something that today's future farm leaders must not miss out on.
Now is the time to build those management chops – by being open and willing to learning new approaches and trying different alternatives. This happens along the path to making the best decisions for the operation, and should serve them well in the future.
Key learning areas
Here are a few aspects that the next generation will be well-served to practice now for the future.
Farm financial management. Planning ahead and running the farm by the numbers is key when running any business enterprise. Future farm leaders need to be become fluent and familiar with financial terminology. They must know how to read and interpret key financial statements for the operation. They should be involved in working with forward-looking projections for the next crop year, whether that's done independently or with an ag finance advisor for the farm. They should be part of discussions as decisions are made based on that analysis. Being involved in these types of decisions now – especially when times are tight – will build their management skills and help in their understanding of the various trade-offs to be made around the farm's costs.

Communication and negotiation skills. There's no question that the farm leader of the future needs to be an excellent communicator – to work with the suppliers, vendors, lenders and advisors that will be part of the farm's wider team. Another piece of the puzzle that may be learned especially well right now is how to communicate and negotiate effectively with the farm's landlords. Future leaders should be shadowing and observing how the older generation does this, as well as learning about and practicing effective negotiating on their own. Attending banker meetings is a must as well. The next generation should start playing more of a role in those meetings, in presenting some aspects to the banker.

Taking a broader view. While it can be difficult to consider while we're in the midst of tough times, the wider view is that they won't last forever. It will be important for the farm leader of the future to regularly plan for where the farm is headed, and what that future will look like and be like. The key is to remember that while tough times don't last forever, neither do good times. The real test for this generation of future leaders will be to implement the lessons they learn now into their management practices, and to remember when the good times come, they won't last forever either.
The opinions of the author are not necessarily those of Farm Futures or Farm Progress.
Subscribe to receive top agriculture news
Be informed daily with these free e-newsletters
You May Also Like
---