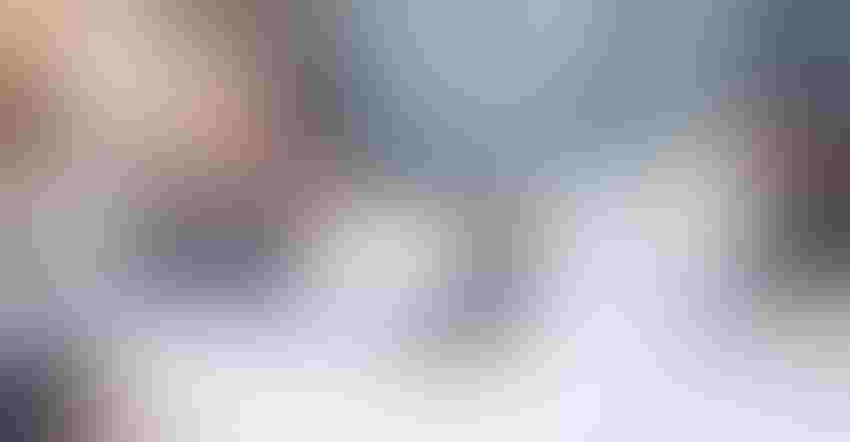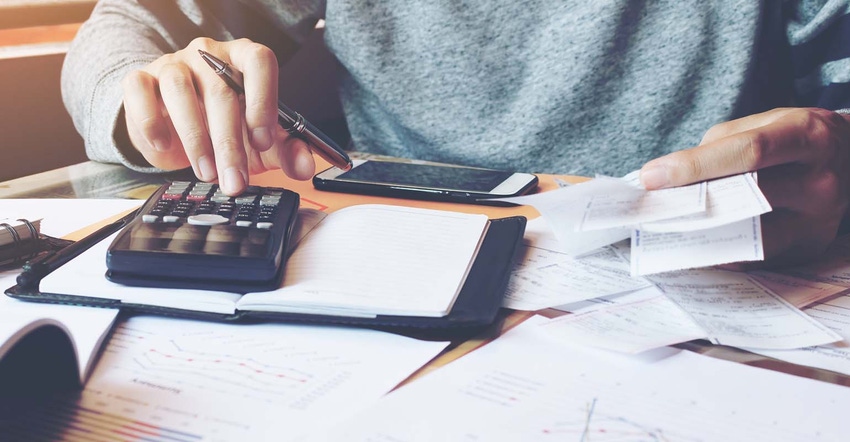 wutwhanfoto/iStock/GettyImagesPlus
When it comes to being resilient and persevering in the face of obstacles, it's no secret that farmers do both incredibly well. Because of the uncertainty farmers face – particularly around weather and markets – most farmers seem like they must have resilience pumping through their veins.
The Merriam-Webster online dictionary defines resilience as "an ability to recover from or adjust easily to misfortune or change." So what happens when things get tough on the farm? The tough get going. What about when things get really tough – as in dealing with almost every weather challenge in the books (hello 2019)? Well, then the tough really get going.
Build in more
Since we as farmers are good at making these adjustments mentally – in part because over our farming career, we've had to – it can also be helpful to build more resilience into other areas of our operation. Our entire farm operation can increase in its ability to respond smoothly to changes or whatever may come our way.
Here are three different ways your overall farm operation can benefit from applying principles of resilience.
1. Consider diversifying. If it's appropriate for your operation, diversifying in some way may help add resilience. Why? You're not as dependent on a single revenue stream. You don't have to ensure everything goes perfectly with your primary crop. Being able to pay the bills doesn't depend solely on one crop or business area.
Diversifying may be able to help to lessen your overall risk, or at least place some of it in a different business that's not as dependent on factors like weather and markets. If you're thinking about diversifying, you'll want to talk with a farm business advisor about your operation and ideas. They can help you walk through implications and figure out what may fit your operation best.
2. Build strong working capital. Working capital can provide a cushion for our operation financially if we run into unexpected challenges during a crop year. Building and maintaining a strong level of working capital is one of the best ways you can protect your operation from financial issues and help it stay resilient.
Most banks recommend about a 25-30% working capital ratio, but we like our clients to shoot for a working capital ratio of 40%. Why? Your operation will be far more resilient with a bigger "cushion" in place. If you need to work on building your working capital, it's best to start with an in-depth financial analysis of your operation to see where you're at and how you can make changes.
3. Resilient market planning. Farm leaders face a great deal of uncertainty when it comes to weather, markets, national politics, the global arena and more. Plans for the farm must be agile and ready to respond to many different potential situations.
Marketing and merchandising plans are critical for farms to thrive. Plans need to be tailored well to your operation's needs and ready to pivot in the face of a variety of different scenarios. Are your marketing and merchandising plans truly resilient? Talk with a market advisor about your plans for this year and beyond.
The opinions of the author are not necessarily those of Farm Futures or Farm Progress. 
Subscribe to receive top agriculture news
Be informed daily with these free e-newsletters
You May Also Like
---