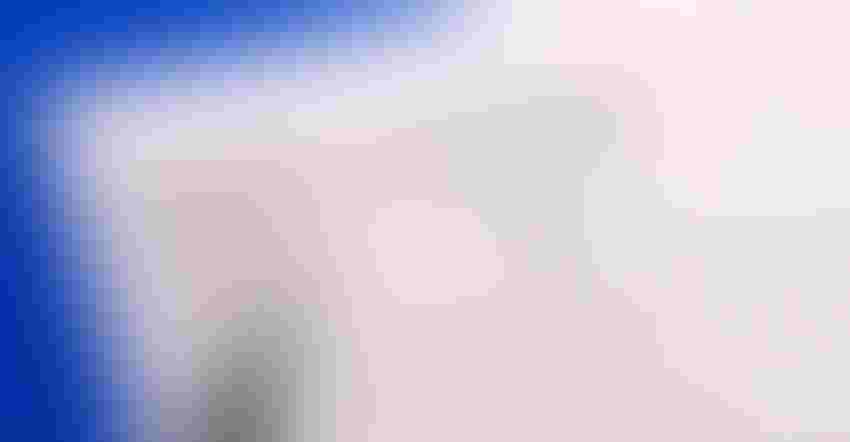 bdStudios/ThinkstockPhotos
"We are going to need you to work late."
"We need to you meet this deadline no matter what."
"We are short staffed; can you come in on your day off?"
In a farm setting, overtime may be pulling an extra shift for a co-worker, working longer hours during planting or harvest seasons, or it could be an employee that needs (or wants) extra income by putting in extra hours exceeding their normal work week.
The AgCareers.com HR Services Team notes that requirements can vary state to state, but typically overtime is calculated for non-exempt employees as time and one-half per hour. This would be defined as an employee working more than 40 hours in one work week, for the hours worked over 40 – the employer would pay the employee for those hours at a rate of time and one-half.
If an employer is paying overtime and the workload or final product of the employee is not being completed in a timely manner, or to employer's standards – the issues within the workforce need to be identified. Employee hours worked vs. end-product/sales results must be correlated accordingly.
In the past year, overtime for 63% of U.S. ag-related companies stayed the same, while 20% reported an increase in overtime (see more in AgCareers.com's 2016-2017 Agribusiness HR Review).
Communicating with employees
Giving your employees a clear understanding of what overtime means and how it is used to incentivize additional hours worked. Across many companies, the standard overtime compensation calculation includes only hours worked, not approved paid absences including:
Family and Medical Leave Act (FMLA) leave

Funeral / bereavement leave
For example, John works 46 hours this week and has 8 hours in holiday time. He makes $15.50 per hour. His overtime compensation calculation shows as follows:
6 hours @ $23.25 ($15.50 +$7.75)
As an employer, the overtime compensation ordeal can be a double-edged sword. Completed tasks are necessary for the job to be considered satisfactory and the company to make profits, but if that comes with paying overtime to several employees each pay period, management may need to look at some other options to cut the cost of the overtime compensation. Overtime can be costly to employers, the more gross funds an employee makes, the more the employer must "match" their FICA deductions. They may consider increasing staff, utilizing another shift of work hours, or reducing their workload/job commitments.
For more information and market research on ag-related companies and their HR standards, visit AgCareers.com.
The information presented is not legal advice, is not to be acted on as such and is subject to change without notice.
The opinions of the author are not necessarily those of Farm Futures or Penton Agriculture.
Subscribe to receive top agriculture news
Be informed daily with these free e-newsletters
You May Also Like
---