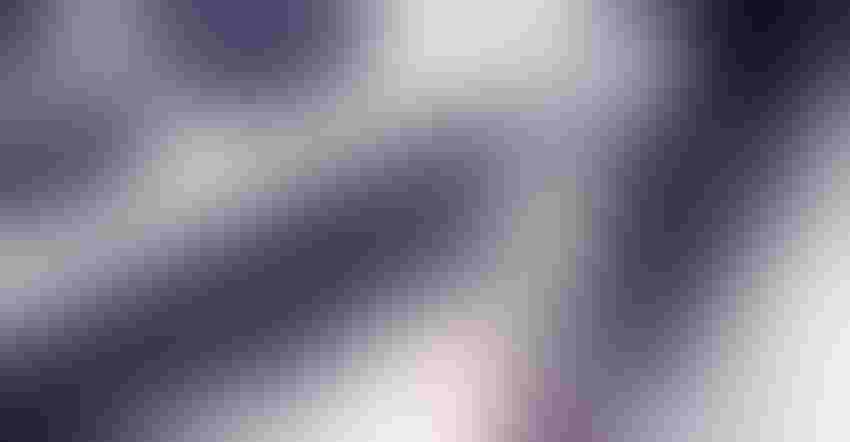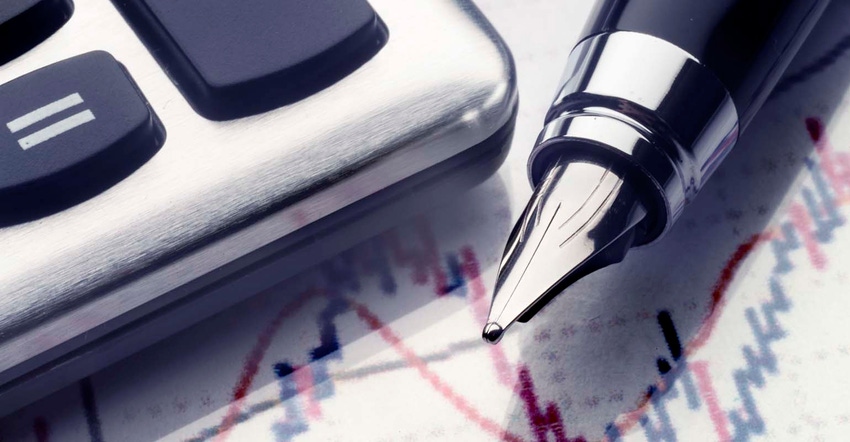 RISK MANAGEMENT MOVES: The latest Farm Progress PANEL offers some insight into how the latest USDA report influences risk management plans.
ATU-Images
USDA issues regular market reports providing insight into acreage, carry-over stocks and other market-moving information. Not every report is a market mover, but the March 31 report, which includes the first official look at farmer planting intentions often has an impact.
Right after last week's big news, we went to the Farm Progress PANEL to get some insight on how news of the shift to soybeans might impact their risk management plans. We got a fair response, catching people later in the day, but the results offer some insight into the PANEL and what members are thinking with that big news.
The question we asked: "Today's report puts soybeans above corn, how do you see that impacting your risk management plan?"
Just over one-quarter of respondents – 28% - shared they're going to price more of their 2022 crop soon. It's not uncommon to wait for this report before deciding how much more of a current-year crop to price. For this group, the March 31 report was a nudge to lock in a price on more of this year's production.
Nearly one-third – 31% - are standing pat, noting they're not going to price any of their crop before harvest. Some of these PANEL respondents could be sitting square in drought-parched areas where questions of just how much production they'll have weigh on their risk management plans. The drought map is an underlying decision tool that is impacting many risk management plans these days. The March 31 report did not move this group to price any crop yet.
And speaking of standing pat, 41% responded that they've priced a portion of their 2022 crop and are comfortable where they stand. With prices where they were before that report, many producers who forward price, or work to lock in pricing, have likely made that move.
We didn't ask if any looked at the 2023 crop price numbers, that's a question for another day.
Thanks to everyone who responded to these PANEL questions.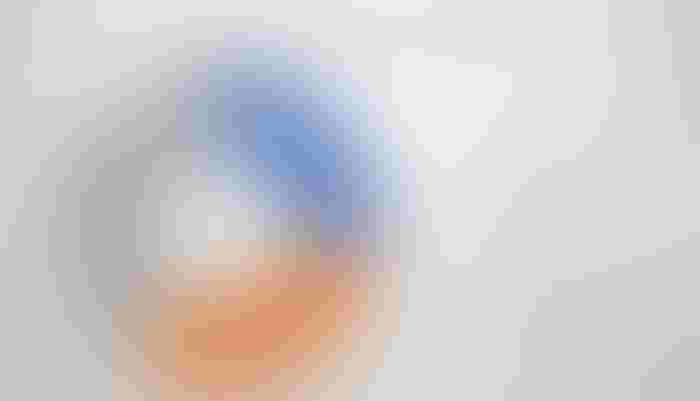 Let your voice be heard
The Farm Progress PANEL is your chance to share your thoughts on key issues. To take part, start by signing up for our daily mobile text service Farm Progress NOW. To do that text FARM to 20505, and be sure to respond to the text that follows we have a double opt-in system to make sure you're signed up.
Later in one of our daily update texts we'll provide information about how to sign up for the PANEL. And thanks to the respondents for helping us out.
Note: The Farm Progress PANEL is an opt-in SMS-based group. If you are a part of the panel, you may text STOP to unsubscribe.
Subscribe to receive top agriculture news
Be informed daily with these free e-newsletters
You May Also Like
---