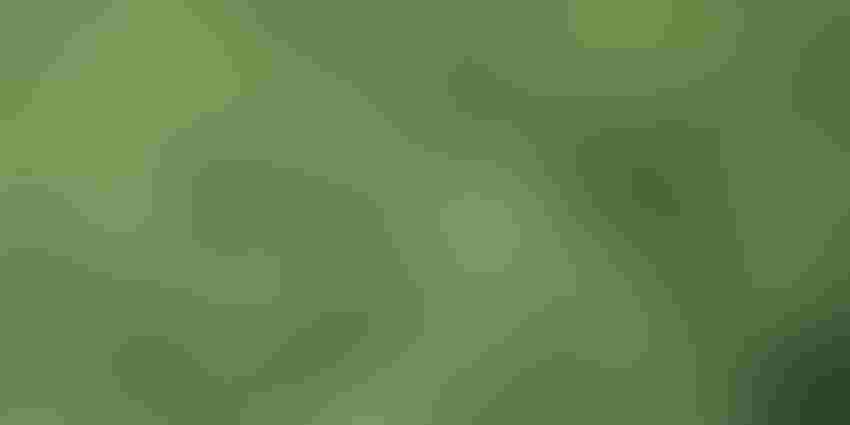 A growing body of research on issues like international indirect land use change and carbon neutrality points to an improving environmental footprint for agriculture and its role in producing food, feed and fuel. Taking a look at these issues and the emerging science was the purpose of the National Corn Growers Association's Ag Energy Symposium, held last week in Washington.
"Farmers are producing a growing volume of energy for this country in the form of corn-based ethanol, so the future of biomass and producing it sustainably is a critical issue for agriculture," said Bart Schott, NCGA president and a corn farmer in Kulm, N.D. "Our role will continue to grow, which is why National Corn Growers Association feels it is important to facilitate the kind of dialogue taking place at this symposium."
More than 100 research and policy experts, news media and representatives from environmental groups attended the meeting to assess the state of the biomass energy industry today and get a sense for the promise of the future.
"I don't know a single farmer who doesn't want to grow crops better and more sustainably each year and we are making significant progress," said Fred Yoder, NCGA past president, of Ohio, who served on the first panel at the symposium. "It takes 37 percent less energy to produce a bushel of corn today. There's more corn on fewer acres, so it's not food 'versus' fuel today but food 'and' fuel."
Geoff Cooper, of the Renewable Fuels Association says simply, "The more we know and learn about biofuels the more attractive they look." He says there is mounting evidence that ethanol is carbon neutral because plants are an integral part of a carbon recycling process.
Plants like corn takes in carbon dioxide as it grows and releases it again when combusted as ethanol, Cooper said, only to be pulled from the atmosphere once again by the next generation of crops.
"Bio-energy is an important national resource," said Dina Kruger, with the U.S. Environmental Protection Agency's Climate Change Division. "But the science is also very complex." All biomass is not the same. Where it is produced, how it is produced, and how it is managed all matters.
Subscribe to receive top agriculture news
Be informed daily with these free e-newsletters
You May Also Like
---