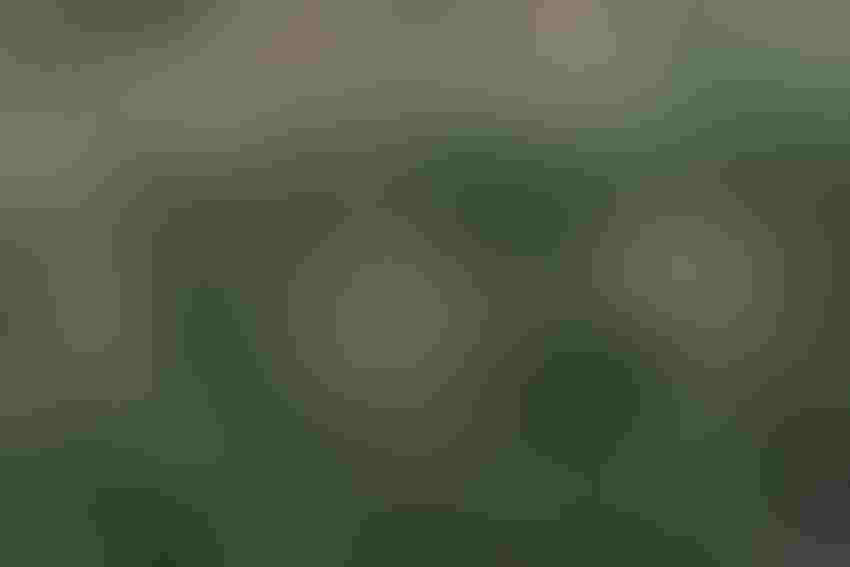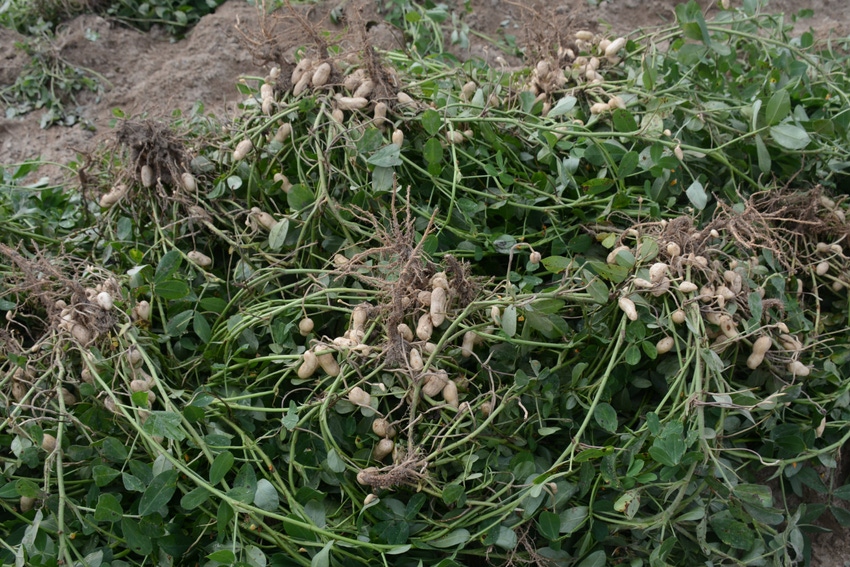 Peanut breeding at North Carolina State University began 90 years ago in 1929, when P.H. Kime started developing peanut varieties for the Tar Heel State.
There was no formal peanut breeding program at that time. Kime was an agronomist who travelled the state and collected different peanut plants that were being grown on farms across North Carolina and brought the plants back to campus in Raleigh and made selections from the plants he collected.
This resulted in the first North Carolina State developed peanut variety released in 1944: NC 4.
After Kime, Dr. P.H. Harvey, a maize breeder at North Carolina State, and Dr. G.K. Middleton, a small grains breeder at the university, teamed up and began a more dedicated peanut breeding program, in addition to their small grains and maize breeding work.
"They started bringing in diversity, moving beyond North Carolina, looking at insect resistance and disease resistance to incorporate into our breeding program. Because they split time between maize, small grains and peanuts, the progression was relatively slow," explains North Carolina State's current Peanut Breeder, Dr. Jeff Dunne.
North Carolina State's first official peanut breeder was W.C. Gregory who came on board in 1944. He began the wild species work at North Carolina State, travelling to South America to find lines and bring them home.
After Gregory, D.A. Emery and J.C. Wynne served as peanut breeders at North Carolina State. "Dr. Tom Isleib came in after Dr. Wynne and revolutionized disease resistance work," Dunne says.  
Dunne presented the history of peanut breeding at North Carolina State and shared plans for the future during a Virginia peanut production conference at the Paul D. Camp Community College in Franklin.
And what's in store for the future?
Dunne says greater use of market assisted selection, genomic selection and molecular breeding to speed up the process of bringing new peanut varieties to farmers and the market will be the focus of his peanut breeding work.
Dunne says the ongoing work of developing higher yielding varieties with disease resistance traits and qualities that meet the demands of the market will continue.
Dunne explains that through genomic selection, he and his team at North Carolina State will be able to genotype peanut lines and use markers to estimate how  a line will perform in the field. This can be done in the lab, without needing to bring the line to the field to speed up the breeding process. Breeding a new peanut variety currently takes anywhere from 10 to 15 years.
"I can make those selections and only put in the material I want to test in terms of yield or disease resistance. We can be more efficient in what lines we are testing every year, filtering only lines that we truly want to test and truly want to have in our program," Dunne says.
Dunne, who has been on the job for just over a year now, says he will build on the successes of Isleib, who retired last year after 27 years of service. Isleilb is credited with releasing such popular Virginia-type peanut cultivars as Bailey, Sullivan, Sugg and Wynne.
"We're going to keep the trend growing on what Tom has released," Dunne explains. "Tom worked on a lot of flavor and sensory attributes: Roasting quality, sweetness, bitterness, chalkiness, etc.," Dunne said.
Isleib would use a paid panel to evaluate these flavor attributes and then use the data to see how the different lines performed in terms of flavor. Dunne says this sensory work will continue. "We're also going to start to look at hull strength from a shelling perspective, reducing the number of cracked and broken shells," Dunne explains.
Dunne is using the wild species work of Dr. Tom Stalker at North Carolina State to improve peanut varieties released by the university. Stalker has a worldwide reputation for his work to maintain, characterize and use genetic material from wild peanuts to diversify and improve cultivated species.
"A lot of the wild species material has excellent leaf spot resistance and  excellent tomato spotted wilt virus resistance. We are putting these traits into our elite material without losing any of the yield or quality benefits of the modern varieties that you guys know," Dunne told the Virginia peanut meeting.
About the Author(s)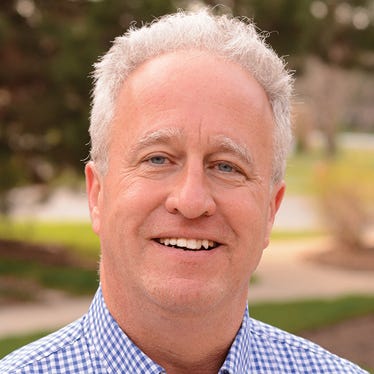 Associate Editor, Southeast Farm Press
John Hart is associate editor of Southeast Farm Press, responsible for coverage in the Carolinas and Virginia. He is based in Raleigh, N.C.
Prior to joining Southeast Farm Press, John was director of news services for the American Farm Bureau Federation in Washington, D.C. He also has experience as an energy journalist. For nine years, John was the owner, editor and publisher of The Rice World, a monthly publication serving the U.S. rice industry.  John also worked in public relations for the USA Rice Council in Houston, Texas and the Cotton Board in Memphis, Tenn. He also has experience as a farm and general assignments reporter for the Monroe, La. News-Star.
John is a native of Lake Charles, La. and is a  graduate of the LSU School of Journalism in Baton Rouge.  At LSU, he served on the staff of The Daily Reveille.
Subscribe to receive top agriculture news
Be informed daily with these free e-newsletters
You May Also Like
---