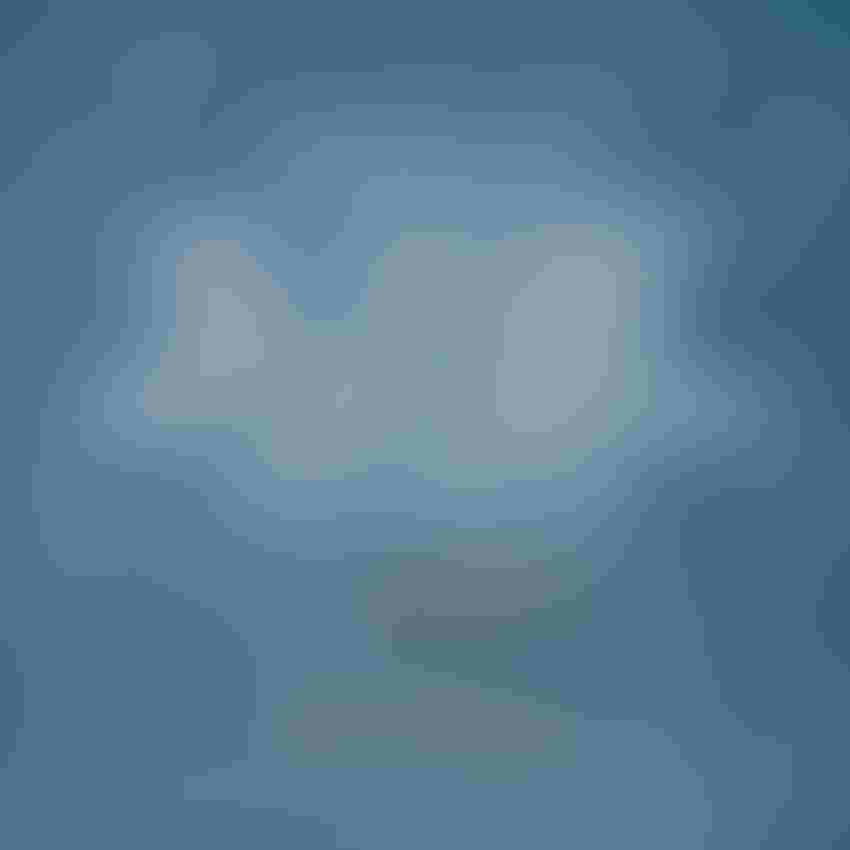 There's nothing like Autumn on the farm. Yes, there's the hurried pace, the hectic family farm schedules, the long hours spent racing Mother Nature to the bin or elevator, the mechanical and GPS malfunctions, resistant weeds, rocks, the post-harvest field work and much more.
But amidst this craziness, there's the joy, right?
There's no greater satisfaction that watching the crops fill the combine grain tank as you make round after round in every field. It's the culmination of a long season, where you learn how major investments paid off, along with the wrath of weather. It's usually the most joyous of windshield time spent all year.
Granted, yields can disappoint. Inputs and management practices may not deliver as hoped. The stress of the season can weigh heavy, especially given the hours, days and weeks of solitary work, and thinking.
Most important, there's no shame in seeking help, for yourself or for neighbors or friends going through challenging times. Loved one's care, so talk to them. Sometimes, it takes others to help us find the joy, find the rays of sunshine amidst the clouds.
Having deeply felt and witnessed the 1980's farm crisis myself, seeing the toll it took on my parents, I lived the value of finding the right help—whether it's emotional or financial help or both. The National Farmers Union has a great resource, a farm crisis center, that offers national and local resources. For immediate help, call 800-273-8255 National Suicide Prevention Lifeline, a free 24/7 confidential support service.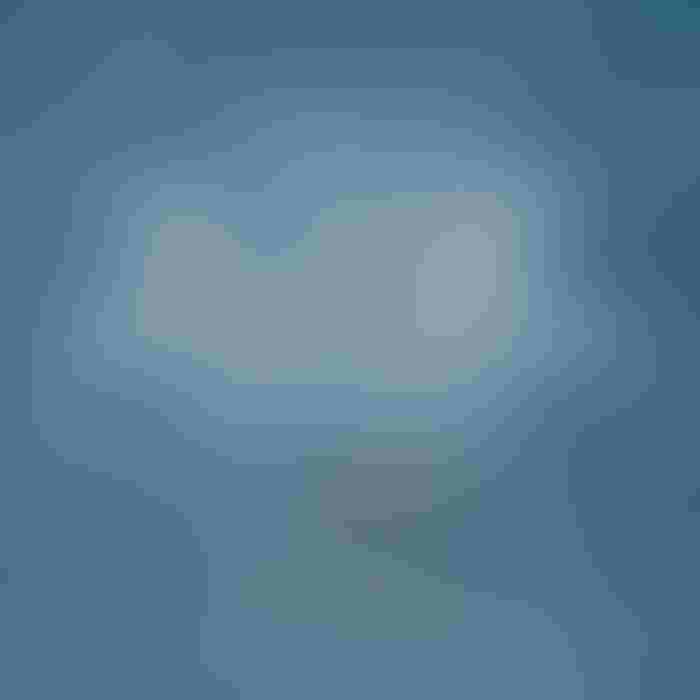 Just like you care for your crops and livestock, do the same to care for and reduce your own mental and physical stress and fatigue.
Above all, find the moments of daily joy during harvest. Take time to laugh and enjoy some fun family supper breaks on the truck tailgate, as those occasional and wonderful moments truly help to take a mental and physical break with loved ones.
Michigan State University has some great resources on managing farm stress. Great tips like choosing positive thoughts with a purpose, using deep breathing to calm the mind and reduce stress, and focus on solutions rather than getting frustrated by the problems.
Find other things that make you laugh, or think, or learn between the end rows. I'm a podcast junkie (helps pass time during windshield hours or during long flights), and there are numerous great comedies, sports, news, education, even farming podcasts—that offer great laughter and learning. Download them to your phone and listen all day long. Email me with your likes and I'll send you some recommendations.
Above all, don't let the hectic pace stifle the joy.
Thank you for reading, for viewing more valuable content on csdigest.com, for subscribing to our newsletters, and for being willing to Think Different.
Subscribe to receive top agriculture news
Be informed daily with these free e-newsletters
You May Also Like
---