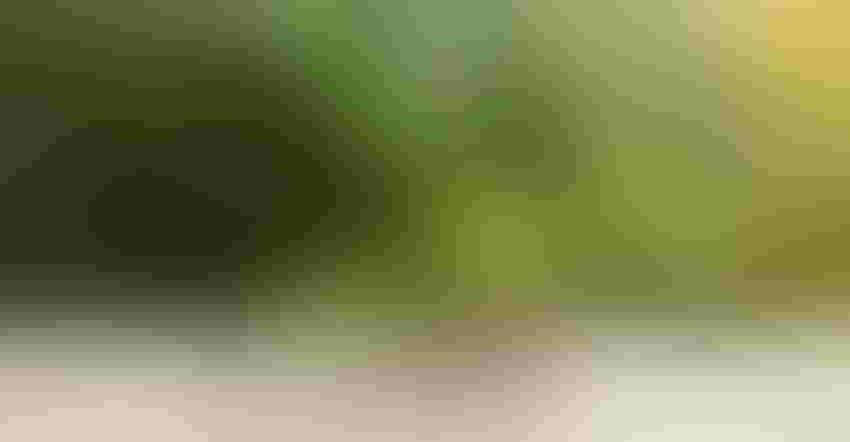 When you think about the legacy you want to leave, what comes to mind? A thriving operation that will persevere into the future. Family that gets along both as family members and as workers in the family business. A healthy balance sheet for the farm, or land that family members will inherit.
Have you ever considered that part of your legacy is the farm's next leader – and how well they're prepared to lead the operation? The readiness of the farm's next leader to lead is a major factor in the future success of the operation. Their leadership and management skills – or lack thereof – can mean the farm will either thrive or go downhill, after all the years of hard work you put in to build it.
Developing the farm's next leader is a key factor for a successful operation, but it can go by the wayside for a number of different reasons. A lack of planning to train and develop the next leader may occur when the farm's current leadership isn't intentional about making it happen.
There might even be a reluctance on the part of the current leader to start involving the next leader in the types of work and decisions that they need to be learning. They might feel the next generation just isn't ready yet. Or sometimes a successor leader hasn't been determined at all – and doesn't know they need to prepare.
Building a legacy
To avoid the pitfalls around failing to train and develop the next leader, current leadership can decide to be intentional in several areas – and help ensure that their legacy and their farm's legacy will continue:
Follow the energy. When you are thinking about the next leader, be observant of people's talents and where they find themselves spending their time. Sometimes we can be so focused on who is going to be the next leader we don't see if they even show the desire to lead. By being aware of where people get their energy, we have a better chance of setting them up to succeed.

Challenge to grow. It can be tempting to shelter the next generation from the headaches that you feel you should take responsibility for, but as the saying goes: "a smooth sea never made a skillful sailor." Expose people to tough choices and challenges – big enough to stretch them but not so big that they sink.

Shared vision. You may have a vision for the farm. The next leader may have one. But have you ever had a discussion about what the future could look like? Conflict can come when two people are working to create two different futures. Work to build an understanding of a shared vision.

Create a plan. Just like when you embark on a trip, succession needs some basic plans and milestones. If you're driving to Vancouver, you don't need to map out every rest stop you'll make along the way, but you do need to have some basic directions and towns you need to arrive at by a certain time. The same goes for succession. It's a process (journey) more than an event.  What are the primary skills the next leader will need to be able to demonstrate? How will they best learn and show they have obtained those skills? Shadowing you? Going to seminars? Reading books? Listening to podcasts (check out our Modern Farm Business podcast)?

Foster trust. Mutual appreciation for each other as people and recognition that people have different talents builds a foundation of trust. Discuss how decisions will be made, how disagreements will be handled and expectations you have of each other. The older generation must recognize that the next leaders will have to learn their own way and the younger generation must seek wisdom and apply it appropriately.
The opinions of the author are not necessarily those of Farm Futures or Farm Progress.
Subscribe to receive top agriculture news
Be informed daily with these free e-newsletters
You May Also Like
---