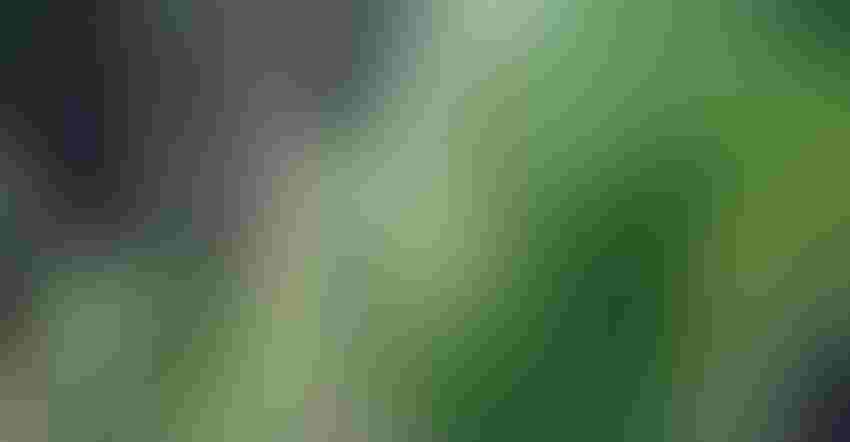 Economics always plays a part in deciding which crop inputs are needed.
Ron Smith
Farmers are forever facing challenges in the field. Ever-changing seed, herbicide, insecticide, fungicide and fertility technologies can make heads spin. Crop consultants, scouts and technical service reps can provide the expertise growers need to manage inputs and produce yields efficiently. 
However, if growers and their crop advisors are not on the same management page, things can quickly go south, says Scott Stewart, University of Tennessee Extension entomologist.
"As with many things in life, good information and good intentions are not worth much without good communication," Stewart says.  "Consultant recommendations need to be timely, clear and legible."
The issues faced by one farm are likely different than one even a few miles away. Soil type and quality can vary. So can other factors. A consultant or tech services rep needs to know the territory.
"The value of crop consulting comes from fine-tuning, improving the timing of pesticide applications or choice of products, timing irrigation events and other crop management decisions," Stewart says.
"Perhaps the greatest value is the timing of in-season crop management. This requires expertise and time in the field, which growers often don't have."
Ron Smith, Auburn University Extension entomologist, agrees that growers often don't have time to juggle the many chores involved in production and marketing management.  "To refine or improve what the grower can do, he must manage the entire production and marketing effort," Smith says. "That usually does not leave time to refine integrated pest management (IPM)."
"If growers can't dedicate that amount of time, then consultants are needed," adds Fred Collins, LSU research associate and former crop consultant. "If threatening pests are not detected timely, damage done before control is applied could easily exceed the cost of a consultant." 
Selecting a consultant
The lead factor in finding a consultant is likely word-of-mouth referrals and general reputation. "A conversation about management styles and approaches in the beginning can help avoid personality conflicts," Stewart says.
"Most growers can know a consultant's knowledge about pesticides, soil testing and other issues from an initial visit. Also, remember the consultant is interviewing you as well."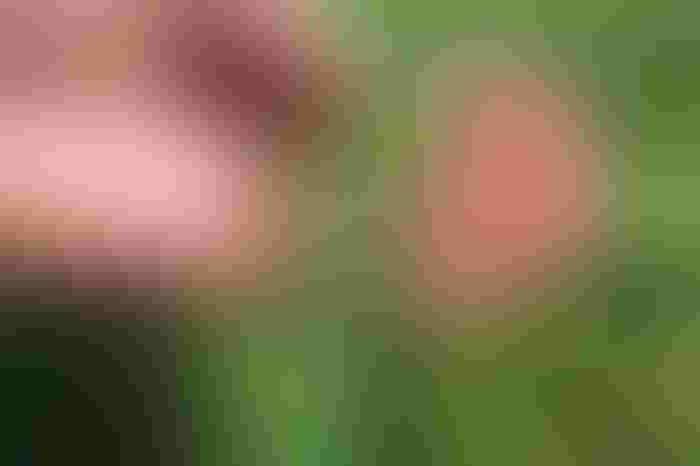 Smith points out that there are levels of expertise among consultants. "Growers should make sure that their consultant is up to date. Look at their reputation among other consultants and how they stay up to date in an evolving profession."
Collins notes that independence from specific brands is a trait to look for in consultants. "They should be independent of company influences that would sway them from promoting products that are the most profitable for the supplier instead of the most cost-effective for the grower," he says.
"Profit margins are tight in farming, and the latest, most expensive product is not always the best fit. A good consultant will pick the most cost-effective product for control."
Record-keeping
Whether it's data on stacked variety traits, fertility tests, common weeds or irrigation schedules, detailed records are essential for growers as well as consultants. "Data should be easily accessible to both parties," Stewart says.
"No one wants to spray herbicide X on a crop that is not tolerant to that herbicide. And consultants don't want to walk into a field to find out it was just treated with insecticide, when they thought it was treated three days ago."
A crop advisor should also know what type of herbicide technology is being used by neighboring farms to help manage applications. And farmers need to make sure their consultant is up to date on the latest technologies.
Some consultants, seed or tech service reps are Certified Crop Advisors. CCAs go through specific training to remain knowledgeable of the newest technologies. Stewart says it's not necessary to use a CCA, as long as the consultant is receiving continuing education.
"This may include pesticide recertification programs, consultant association CEUs, industry or university training programs, etc.," he says. "In my experience, established consultants with a good reputation make it their business to be up to date. It's their job."
Smith says a consultant's certification interest may be in one area of production and not all. "For example, they may be heavily trained in fertility, but are not as proficient in insect management," he explains.
Economics always plays a part in deciding which crop inputs are needed. Even though that extra $20 per acre recommended application is costly, it's wise to bite the bullet and follow the consultant's advice.
"A grower may ask for two or three treatment alternatives to shop prices, but avoid shaving rates or straying off the recommended list at the retail counter," Stewart says. "There's often a reason a certain pesticide(s) was chosen. Dragging your feet when making applications can lead to problems, especially when weather further exasperates the problem.
"Some growers will pressure consultants by saying, 'I have to spray weeds now, so don't tell me to not spray bugs this week and then tell me I have to spray next week.' The two are often not related. 
"The easy button often undermines good pest management practices and can actually result in extra sprays or more crop loss, not less."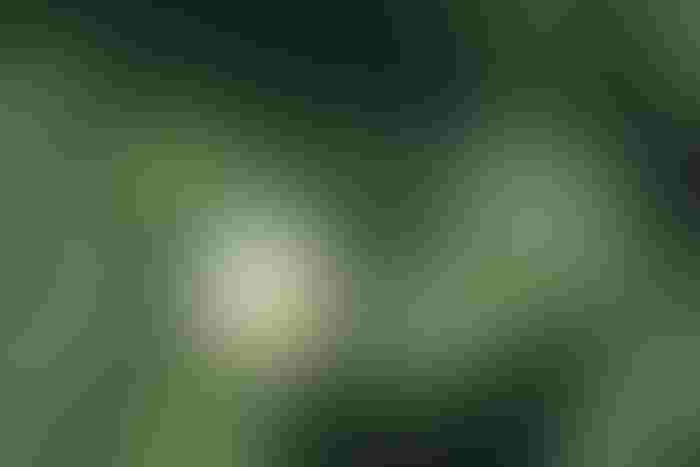 Stewart says a good consultant can detect unusual events. "Unexpected pests, mistakes and forgetfulness nibble away at profits," he says. "About 90% of the fish are in 10% of the water, and I'll wager 30% to 40% of crop losses come from 10% of the acres.
"As an entomologist, I can tell you that most of the 'train wrecks' I see are in fields not being regularly scouted."
Collins concludes that trust is invaluable between growers and consultants. "Trust is a trait that is based on knowledge by the consultant from experience and training," he says.
"Consultants must be willing to tell the grower honestly about the likely outcomes from their decisions, whether it is control level from treatments or the likely return on the money spent. Truthfulness about the outcome is a must."
Subscribe to receive top agriculture news
Be informed daily with these free e-newsletters
You May Also Like
---