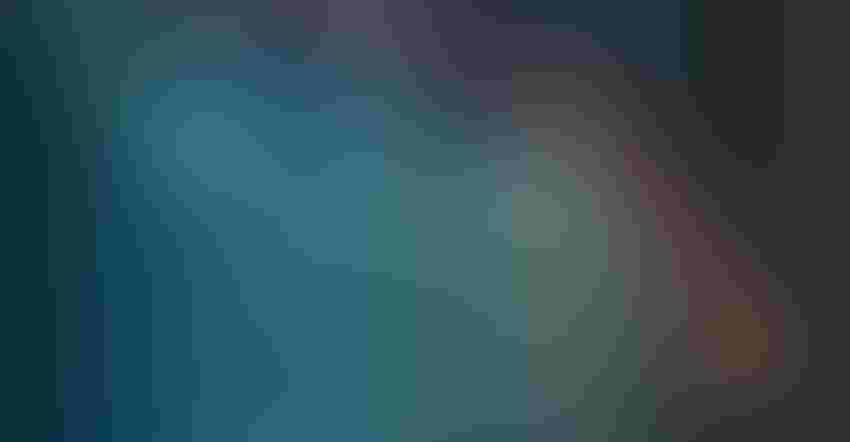 LAND OUTLOOK: Signs are pointing to a decline in farmland values.
Naypong/Getty Images
Part of the foundation under the past decade's run up in cropland prices may be shifting.
Interest rates have been moving upward steadily since the summer of 2016, says Bryon Parman, North Dakota State University Extension agricultural finance specialist. On Sept. 26, the Federal Reserve announced that it was raising the federal funds rate another 0.25%.
"Economists anticipate that one more rate hike will occur in December 2018, three more will go into effect in 2019 and perhaps one more will happen in 2020, depending on factors such as inflation, unemployment and economic growth," Parman says.
Ten-year Treasury-bill rates have increased from less than 1.5% in the summer of 2016 to more than 3% as of Sept. 2018, following seven interest rate increases during that period from the Federal Reserve.
"Should yields on relatively safe fixed-income investments such as 10-year T-bills continue to move upward, farmland, from an investment perspective, will become relatively unattractive at its present 3% rent-to-value ratio," Parman says.
At the same time, net farm income has been declining. USDA projects net farm income in 2018 will be about 50% of what it was in 2013.
"Also, because commercial farming margins are already thin, it is unlikely an increase in cash rents will be the solution to improving returns to landowners looking for an income stream," Parman says. "The most likely scenario is that land values will decrease, improving the projected income-to-sales price, especially given that a large share of the current value is speculative as opposed to income-based."
The key factor is the rate of decline.
"A very gradual decline will ensure large supplies of farmland are not dumped on the market in a short period when farmers may not have the wherewithal to purchase, depressing land values rapidly," Parman says. "However, if rising rates entice potential investors or current investors away from farmland, and rates are prohibitively high for many farmers to make expansive investments in their own operations, the equity drain in agriculture could be substantial, putting farmers with what was a decent solvency ratio in jeopardy."
Source: NDSU Agriculture Communication
Subscribe to receive top agriculture news
Be informed daily with these free e-newsletters
You May Also Like
---