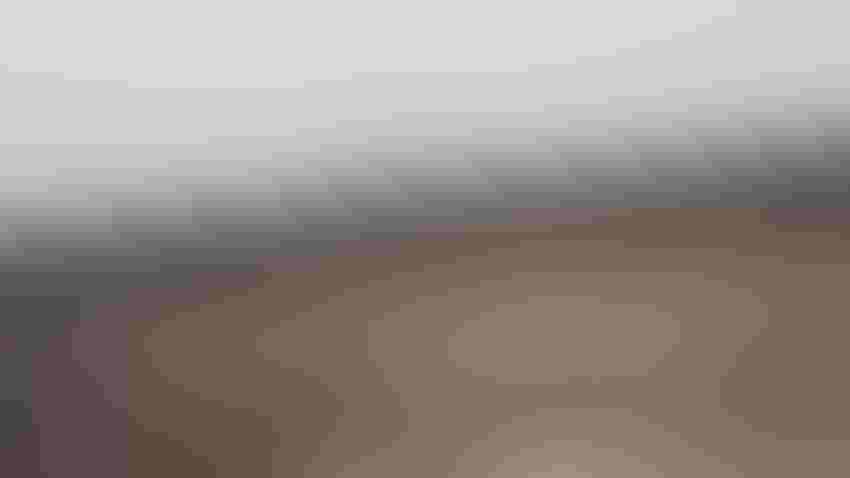 Without crop insurance farmers have no safety net to protect them against disasters such as Hurricane Harvey.
Logan Hawkes
Sidebar with Crop Insurance http://bit.ly/2yrQorA
 The Crop Insurance Professionals Association (CIPA), the only national organization focused solely on Federal Crop Insurance and led solely by agents, offers a few talking points on how the coverage benefits farmers, ranchers, consumers and taxpayers.
In spite of what farm policy critics claim, CIPA insists that crop insurance provides a good value for the cost. Key benefits include:
Success for farmers and ranchers
•                  Insures 290 million acres, about 90 percent of U.S. planted acres.
•                  Insures 130 commodities, with 1.1 million policies in 50 states.
•                  $100 billion in liability protection.
•                  Claims paid within 30 days.
•                  Peace of mind for farmers: helps farmers secure credit, invest in their farms, and better market their crops.
•                  Stabilizes the economies of rural communities, especially during natural disasters.
•                  Made possible by private sector delivery, including thousands of agents, who are trusted advisors of farmer and rancher customers and jobs creators in rural communities.
Success for taxpayers
•                  CRS: Saves $10.887 billion more than expected for FY 2014/18.
•                  2017 cost of $3.471 is comparable to 2004 cost, and $5.3 billion below estimates.
•                  Cut $17 billion since 2008, mainly legislative or administrative reductions, including 30 percent cut to administrative and operating costs.
•                  Ended annual ad hoc disaster programs that would have cost taxpayers $17 billion in the 2012 drought.
•                  Farmers paid an average of $3.7 billion the past 10 years in premiums
•                  Actuarially sound, with a loss ratio of .40 in 2016.
•                  The improper payment rate is only 2.02 — half of other programs government-wide.
Risk management/liability protection
•                  Farmers pay premiums year after year, and usually receive no indemnity, with only 19 percent of policies paying an indemnity in 2016.
•                  Since 1988, crop insurance has covered $15 trillion in liability, while farmers have paid $136 billion in premiums and received $116 billion in indemnities.
CIPA represents agents nationwide, advocating for strong Federal Crop Insurance for America's farmers and ranchers.
Subscribe to receive top agriculture news
Be informed daily with these free e-newsletters
You May Also Like
---