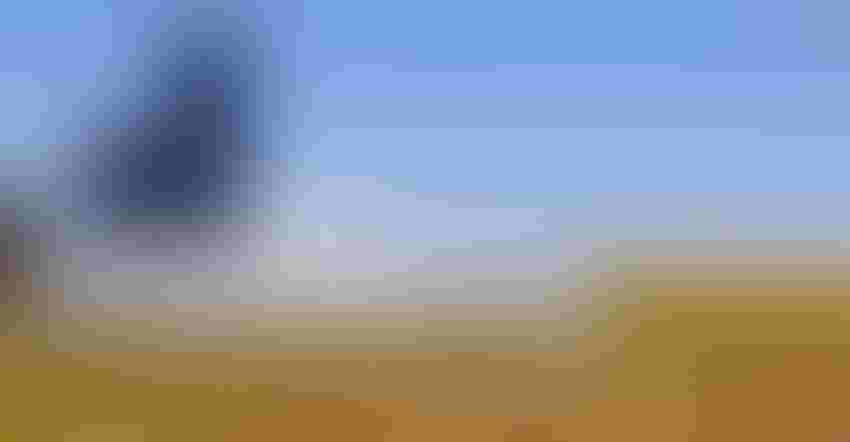 JenniferPhotographyImaginig/iStock/GettyImages
Candidates today are not merely looking for a job; they are looking for a career with a company or organization whose values they can identify with. They are looking for a place where they will fit in and thrive. They are looking for an environment that will challenge them but also align with their personal lives. Therefore, when you host an interview, your candidates might ask you to "describe you farm's culture."
Before you end up like a deer in the headlights in front of your candidates, relax. This answer is easier than you think. Describe your company's culture by providing clear, concise answers to the following:
What's it like to work at your farm?
Share a little bit about the work environment. Is your team collaborative and friendly, or do you mainly keep to yourselves? Is there a strict hierarchy, or are promotion opportunities fairly fluid? Your candidates will want to know about how your team operates and whether there are opportunities for advancement and growth. They will also want to know about flexibility (trust me). Is your organization fairly strict on hours and paid time off, or are there some options that allow for working from home, coming in early and leaving early, etc.?
What are your goals?
What does your organization strive to accomplish, both internally and externally? What are your goals for business growth but also for employee growth? This is an opportunity to share your mission or vision statement.
What do you value and expect?
Your values say a lot about your organization. Do you have a set of core values? If not, you may consider creating a list. What are important values that you expect all of your employees to have? These may include, but are not limited to, respect, integrity, teamwork, communication, diversity, inclusion, work-life balance, volunteerism, and initiative.
So, taking all of these prompts, here is a sample response when asked what your company culture is like:
"Our workplace culture is very collaborative, encouraging, and flexible. We have a great staff that gets along very well and works hard as a team toward our common goal of providing the best experience and products for our customers. We value teamwork, trustworthiness, employee growth and advancement, work-life balance, and community involvement. We expect communication and transparency as well as results, so our employees are challenged to deliver their very best."
As long as you are able to give an honest, candid response to candidates about your workplace culture, you will be delivering the best answer.
The opinions of the author are not necessarily those of Farm Futures or Farm Progress.
About the Author(s) Creative Marketing Specialist, AgCareers.com
Kristine Penning works as Creative Marketing Specialist for AgCareers.com, the leading talent solutions provider in the agricultural industry. She resides in Central Iowa and farms with her husband Reece. Reach her at [email protected]
Subscribe to receive top agriculture news
Be informed daily with these free e-newsletters
You May Also Like
---