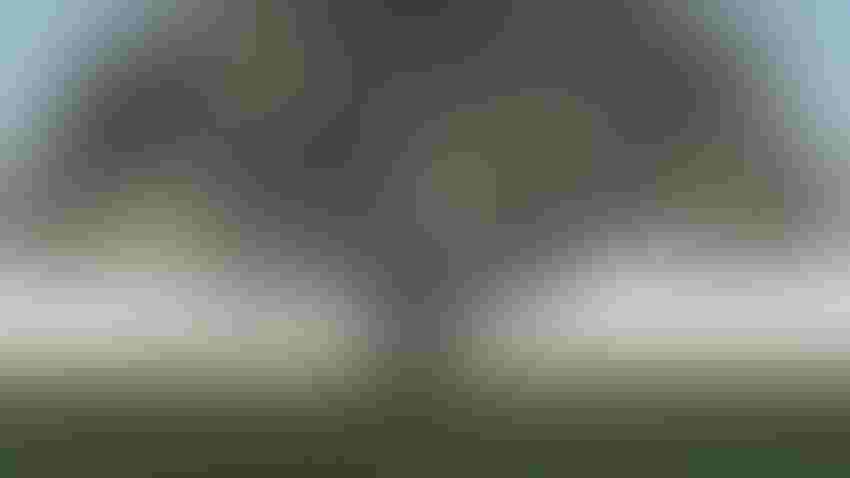 bestdesigns/ThinkstockPhotos
We may not be your typical S corporation. The typical day goes like this; my dad feeds the cattle then makes coffee for his buddies in our break room. A select group of neighbors and retired farmers arrive, and we discuss topics ranging from politics to land prices. If we're lucky, one of his buddies brings day old donuts.
After we discuss how to solve the world's problems, the friends disperse. Then Dad and I discuss plans for the day for ourselves and employees. Then Dad and I go inside the house to see what mom is cooking for breakfast. Most days she has eggs and bacon, but when she's feeling inspired she'll throw in some sausage. The three of us discuss finances and review bills.
Over breakfast last week, my dad said, "Maria, your mom and I want raises, it seems like our personal bills keep getting higher. And we want you to have a raise, too. Can we afford it?"
My response was a confused, "I don't know."
A novel idea
A raise: that sounded like a novel idea. I had raises in the corporate world, but this time it was different. Our salaries haven't changed since we formed the S corporation three years ago. I have 50% ownership of our corporation split with my parents, and the three of us are officers. I'm technically president, but my dad maintains "captain of the ship" status.
Each year I take on more ownership from my parents.
Would taking a raise from the S corporation be like robbing from Peter to pay Paul? Giving ourselves raises personally would result in higher wage costs for our business. That money must come from somewhere.
I called our accountant for help.
I not only asked our accountant if we could afford a raise but also how much the raise should be. Our accountant benchmarked our salaries against other farm clients. She found that our salaries were average to less than average for the firm's typical farm client.
First, we decided we could afford a small raise. The next step was determining the dollar amount. Should we be compensated on hours worked, experience, sales, or another measure? My dad is entering his 50thyear of farming, does less manual labor these days, but has more sweat equity on the farm than most guys I know. My mom keeps meticulous bookkeeping records.
I, on the other hand, am still a kid when it comes to years on the farm, but I've spearheaded tough decisions that have made or saved thousands of dollars for our S corporation.
Instead of delving into details, we made it easy and gave ourselves equal raises.
The "can we pay ourselves more" conversation served a good purpose. It opened lines of communication in our family. We've given raises to our employees over the years as compensation for good work, loyalty, and experience. We decided it was time to pay ourselves a little more for our own contributions. 
The opinions of the author are not necessarily those of Farm Futures or Farm Progress.
Subscribe to receive top agriculture news
Be informed daily with these free e-newsletters
You May Also Like
---