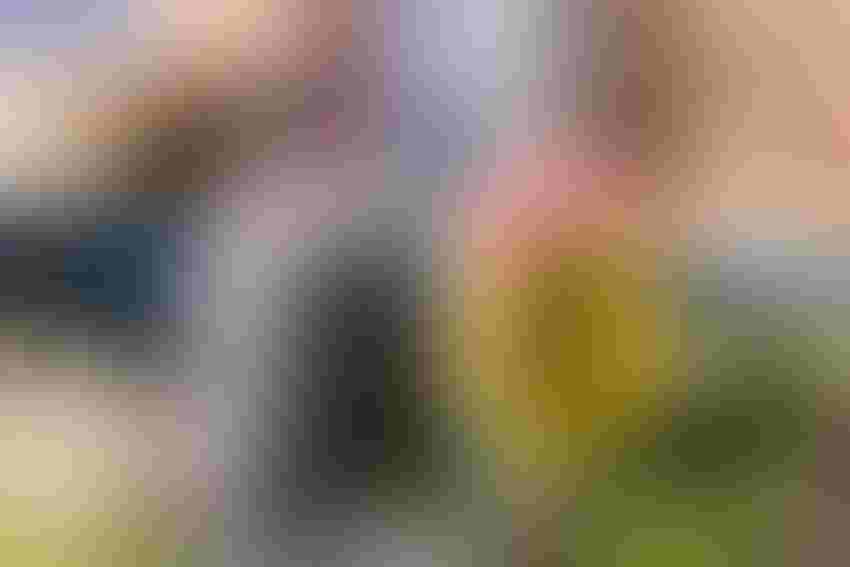 Not all the data are in just yet, but California is already banking on a lower gross value of its agricultural output for 2015.
The California Department of Food and Agriculture collects reports from each of the county agricultural commissioners on crop output during the previous year. Several, but not all of the major crop-producing counties have submitted their reports. Of those that have, the numbers are disappointing and predictable.
Citing U.S. Department of Agriculture numbers, the CDFA suggests gross crop values could be down about $9.5 billion from the 2014 figure that came in above $50 billion for the first time in history.
Tulare and Fresno counties have released their reports. Kern County's report should be out this month. These are consistently the top three in the state.
Fresno and Tulare counties were down considerably for much the same reasons. Softer commodity prices in the major crop categories – tree nuts, grape and milk – factored in as some acreage declines because of water availability.
I asked Fresno County Ag Commissioner Les Wright and county Farm Bureau CEO Ryan Jacobsen if they had a sense for fallowed acreage in the county last year. Neither did, saying it's a difficult figure to track.
A University of California study put the statewide unplanted figure at about 560,000.
Not only is it fair to point out that annual crops such as vegetables and cotton went unplanted in 2015, but growers with permanent crops were removing them after they were once again told by state and federal water agencies: "no water for you this year."
This year isn't much better, particularly for San Joaquin Valley farmers with junior water rights who rely on the federal Central Valley Project to irrigate their crops.
Switching gears a bit, this brings me to the recent passage of a bill that eliminates the exemptions to overtime rules for farm workers. Farm groups called this the "death nail" for agriculture. The irony in this is the accusation by a California citrus trade association that the US agriculture secretary was somehow behind the legislative effort.
Immediately after the bill was passed in Sacramento a couple dairy producers I know took to social media to say "that's it!" They're done.
One will likely retire as he is nearing that age. He may lease his dairy out or simply raise replacement heifers. He doesn't know just yet.
The other is looking to leave California and take his dairy herd with him, following the trend of dairymen before him who fled the state and didn't look back.
For all California has going for it – scenic landscapes, the climate, national parks, 800 miles of ocean-front views – one could argue that its business climate has morphed into an inhospitable (some might even call it "hostile") environment for agriculture to remain sustainable.
Subscribe to receive top agriculture news
Be informed daily with these free e-newsletters
You May Also Like
---