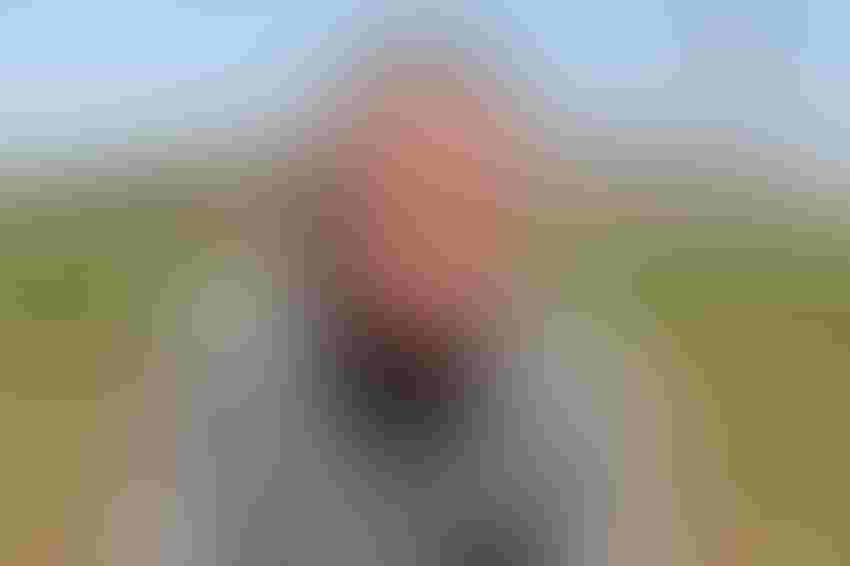 After two food safety breaches in western-grown fresh vegetables in the last 12 years, Paul Brierley of the Yuma Center of Excellence for Desert Agriculture believes new tools are needed to help prevent outbreaks.
No matter what precautions growers and others take to protect the food supply, there will almost always be a chance of a food safety breach, in part because most commercially crops are grown in open fields, not in rooms with four walls, a floor, and a ceiling.
The grower-led Yuma Center of Excellence for Desert Agriculture (YCEDA), based at Yuma, is charged with finding faster solutions to meet agriculture's challenges through joint research endeavors. Executive Director Paul Brierley believes four new tools, or "buckets," could help reduce future food safety outbreaks in the Yuma area.
1. Improved avoidance systems are needed to help avoid food contamination.
2. Creating new tools for detection. "Until we can actually detect it, it's hard to react with treatment and avoidance," he says.
3.Develop a kill step for fresh vegetables. Heat is successfully used as a kill step for pathogens in milk and pistachios, yet heat could ruin fresh vegetables. A new kill step process would be needed for fresh vegetables.
4. A faster traceback process from the consumer to the farm for vegetables is greatly needed.
"The word spreads really fast when something goes wrong," Rivadeneira says, "but when you get things back on track, the word spreads a lot slower."
Related:Farmers need fast answers on cause of E. coli in romaine lettuce
Consumers will again consider buying romaine lettuce during the next growing season, she says, and urges those in agriculture to tap social media to share their pro-romaine messages, and tout their ongoing food safety practices.
Subscribe to receive top agriculture news
Be informed daily with these free e-newsletters
You May Also Like
---