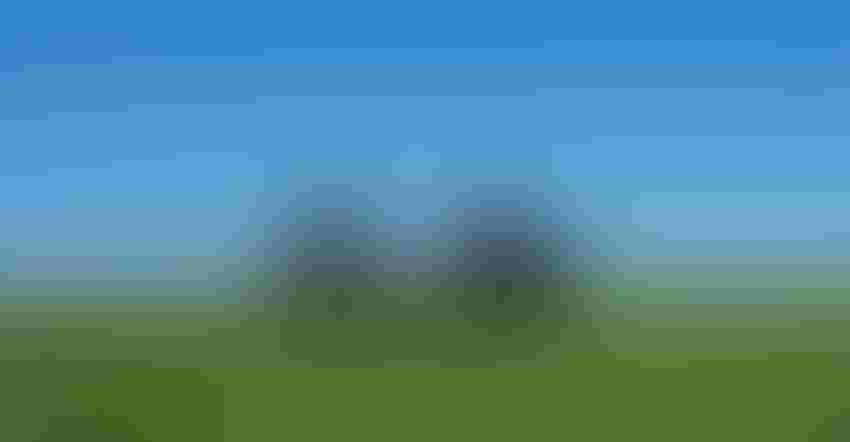 Digital Vision/ThinkstockPhotos
No doubt you have many priorities vying for your attention during the fall season, especially harvest. But, if you need to hire someone you may feel that each step in the recruitment process is just more tedious work for you to complete when your day is already too long.
When you're feeling overworked and overwhelmed it's easy to lose a bit of the etiquette in the recruiting and hiring process. However, you still need appropriate staffing for your operation.
Agcareers.com is sharing the following tips on recruitment etiquette. These ideas work no matter what time of year you're looking to hire:
Acknowledge all applications, even if it is as simple as an email auto response message. Let's face it, we all like to know if our correspondence has been received. "Only those attending the interview will be contacted" in your job advertisement just doesn't cut it.

If the recruitment process is taking longer than expected or has stalled because of internal issues, reach out to applicants and explain the situation. An email now is much quicker than dealing with multiple phone calls and the negativity that can arise from poor communication.

When arranging an interview, be mindful of fitting around a candidate's current work schedule. This can be quite stressful for an applicant as they usually have not told their current employer they are looking for work. You may need to work beyond your normal work hours to interview a particular candidate.

Respect a candidates' confidentiality. If their current employer learns of their search for new employment and they are unsuccessful with your role, they may be treated adversely (or even worse) by their current employer. Don't share your candidates' names in your workplace, as the word may get out, particularly in smaller communities.

Take time to be familiar with a candidate's application before the interview. Don't ask candidates a question that has already been answered on their resume or application.  Use the information on their application to formulate questions specific to the interviewee.

Be on time for interviews. A candidate's time is as important as yours. Schedule enough time in between each interview to return your calls or emails.

Ensure you make a candidate feel comfortable at the interview. Being too overbearing will not put them at ease and you won't be able to find out what you really need to know.

After the interview, get back to the successful and unsuccessful candidates quickly, including those who did not make the interview. There is nothing like waiting for this sometimes life changing advice.

Unsuccessful candidates may want to know why they did not get the position. Other candidates may have been more appropriate for the job, but remember to let unsuccessful candidates down gently.

If informing someone they were unsuccessful, do not give a person false hope regarding any possibility of future employment in the organization unless this is absolutely a possibility. Put yourself in the candidate's shoes; their situation may vary as to why they want or need to change employment.  They may need more income to take care of their family, may be bullied in their current workplace, or the many other reasons they want or need to change jobs. Look at things from their side. It will help you treat every candidate with the respect they deserve, and you may even gain a reputation as a preferred employer during the process.
For more information on the recruiting process, contact [email protected].
The opinions of the author are not necessarily those of Farm Futures or Farm Progress.
Subscribe to receive top agriculture news
Be informed daily with these free e-newsletters
You May Also Like
---