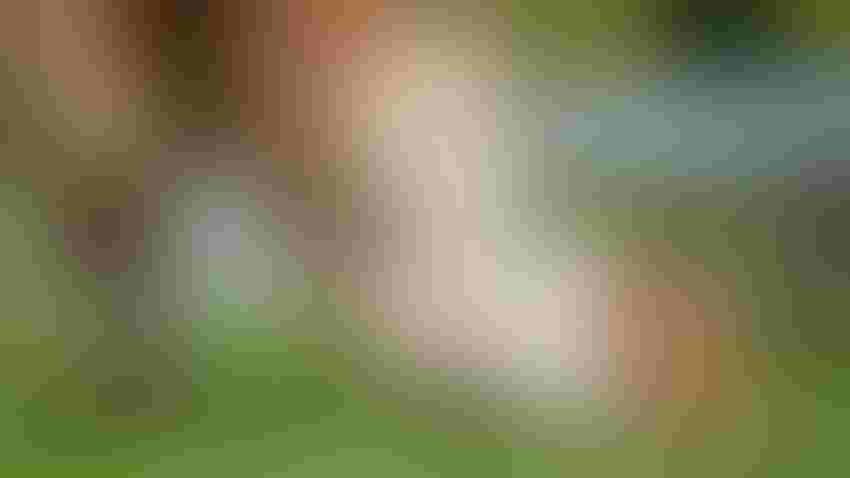 HEALTHY HERD: The Minnesota Board of Animal Health is tasked with protecting the health of the state's domestic animals.
emholk/Getty Images
Two producers appointed to MBAH
Two livestock producers were recently appointed to the Minnesota Board of Animal Health.
Steve Neil of Northfield, Minn., will replace Dean Compart from Nicollet, Minn.
Brandon Schafer of Goodhue, Minn., replaces Jim Vagts from Harmony, Minn.
Neil's and Schafer's terms expire Jan. 4, 2027.
The mission of the MBAH is to protect the health of the state's domestic animals through education and cooperation with veterinarians, producers, owners and communities.
Water quality certification field day
The Minnesota Department of Agriculture is committed to helping farmers with financial and technical assistance to improve water quality and profitability on farms through the Minnesota Agricultural Water Quality Certification Program.
On Aug. 10, farmers can learn about the program's opportunities and outcomes from Minnesota farmers Rochelle Krusemark, Mike Peterson, and Mark and Dave Legvold at a field day on the Legvold Farm, 5103 315th Street, Northfield, Minn.
This free, public event runs from 3 to 8 p.m. and includes a meal. The Legvolds will show how strip-till and cover crops have impacted their farm's soil and crop production. Dan Maxbauer, Carleton College a geology professor, will discuss cutting-edge technology called soil weathering that increases carbon sequestration.
The latest climate data findings will be discussed by Ken Blumenfeld, Department of Natural Resources climatologist, and what those findings mean for future farming practices.
Finally, farmers will learn about the incentives and people available to assist in building resilience into your farm and soil to grow crops profitably now and in the future.
Register for this event at cleanriverpartners.org/home/events or contact Alan Kraus at [email protected] with questions.
Drainage water management field day
A field day focused on agricultural drainage and drainage water management will be held from 9 to 11 a.m. Aug. 16 at Farmamerica, 7367 360th Ave., Waseca, Minn.
Drainage water management is the process of controlling water discharges from agricultural fields with water-control structures. Drainage water management has the potential to improve water quality and farm production by managing the timing and amount of water discharged by agricultural drainage systems.
Learn about agricultural drainage and how drainage water management works. This is a free event; email [email protected] to register.
Sheep and Goat Pasture Field Day
The University of Minnesota Extension-Fillmore County is hosting an informative Sheep and Goat Pasture Management Field Day from 6 to 8:30 p.m. Aug. 11 near Highland, Minn., in Fillmore County. The actual address is 38532 Dakota Road, Lanesboro.
Speakers for the evening event are Troy Salzer, St. Louis County Extension educator, and Tanner Marquardt, Fillmore County Extension summer intern. During this event, there will be four main topics of discussion: soil testing, pasture-invasive species; grass species selection for pastures; and pasture rotation management plans.
This event is free to attend, and open to all, regardless of your experience with sheep or goats. Visit Sheep and Goat Pasture Management Field Day to register and to find more information.
Subscribe to receive top agriculture news
Be informed daily with these free e-newsletters
You May Also Like
---