CATTLE ON FEED: This year's weather played a role in cattle weights, causing them to trend lower. However, if weights increase, it could have a negative effect on prices for farmers.
Mindy Ward
While the number of animals going to market is the most important factor in determining the beef supply, animal weights play a critical role in determining the final quantity of beef tonnage available to consumers.
September marked the 15th straight month in which federally inspected average dressed cattle weights were at or below the previous year's level. Going back to May 2016, weights have only exceeded year-ago values in seven out of 41 months. In fact, the September dressed cattle weight value of 822 pounds was lower than any September weight since 2014, and 26 pounds, or 3.1%, lighter than weights in September 2015.
Why lower weights?
Part of the recent decline in cattle weight can be explained by the mix of animals going to market in recent years. As lighter-weight heifers made up a larger percentage of the steer and heifer slaughter mix, it follows that weights should be smaller.
Likewise, cows account for a larger portion of the total cattle slaughter runs than two or three years ago, providing additional drag on tonnage. However, slaughter weights have been down for each animal category thus far in 2019. Steer weights for January to September have fallen an average of 4.8 pounds compared to 2018, with heifers 5.4 pounds lighter and cow weights 7 pounds lower.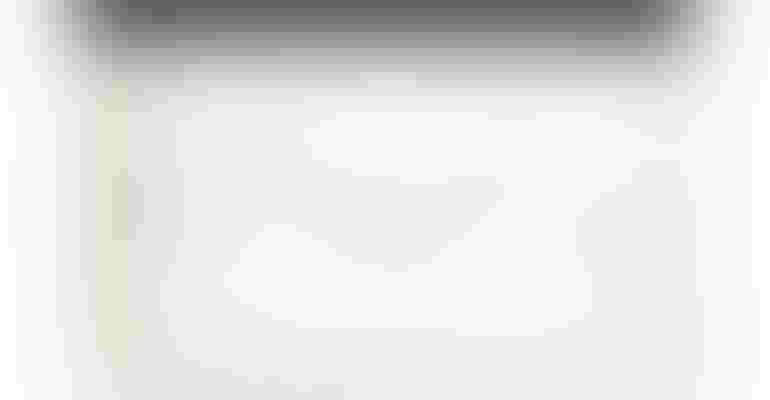 There are likely multiple causes for lower slaughter weights within each category thus far in 2019, but the difficult weather conditions that plagued many producers and feedlots this past spring and winter may be the most important factor. And while no one knows what the weather holds for the coming winter, the likelihood of a repeat of sustained snowy and sloppy conditions of the magnitude of the past 12 months is small.
Similarly, the growth in the percentage of heifers and cows relative to steer slaughter is likely to slow as well. This implies that the market price benefit of the beef supply being constrained by lower animal weights will moderate, if not disappear, in the coming months.
Where we go from here
The average pattern of slaughter weights adding to total beef output reversed course for most quarters since 2016. From 2000-15, weights added on average 0.75% more to the beef supply than slaughter numbers alone would suggest. But since 2016, beef production has grown 0.5% slower than slaughter numbers, including the 0.86% reduction thus far in 2019.
Many in the cattle industry are rightfully optimistic about future cattle prices, given recently strong domestic beef demand, great promise for international demand for U.S. beef in the next couple of years, and a total beef cow inventory that appears to be stabilizing if not declining. But the potential of higher cattle weights in the next couple of years is a factor that could throw a wrench into the works.
Weather conditions this winter and spring will provide one clue to how slaughter weights may perform in 2020, but don't be surprised if we soon switch back to the longer-term phenomenon of higher weights adding tonnage to beef supplies.
Brown is a livestock economist with the University of Missouri. He grew up on a diversified farm in northwest Missouri.
Subscribe to receive top agriculture news
Be informed daily with these free e-newsletters
You May Also Like
---