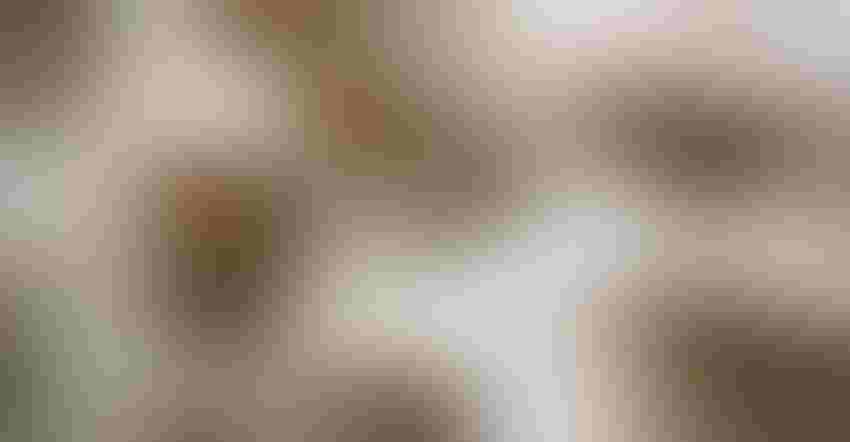 CARRIERS: Colorado has reported its first case of West Nile virus, a disease borne by a specific breed of mosquito. Preventing the spread of this disease starts with keeping mosquitoes from breeding.
David McNew/Getty Images
West Nile virus has appeared for the first time this year in Colorado. A horse in Larimer County, north of Denver, has been diagnosed with the disease. This index case was diagnosed by the Colorado State University Veterinary Diagnostic Laboratory in Fort Collins during the first week of August.
There has been a vaccine available for horses for some time, and it has proven effective as a prevention tool. Horses that were vaccinated in past years will need a booster shot. If you've never vaccinated your horses, those animals require a two-shot vaccination series within a three- to four-week period.
Since mosquitoes are the vector for spreading the disease, state officials remind horse owners that they need to reduce mosquito populations and their breeding areas. Mosquitoes love stagnant water, which means any place water can pond on your land should be kept dry. Another tactic is to keep animals inside during mosquito feeding times, which are usually early morning and in the evening. Use of mosquito repellent is also recommended.
Keith Roehr, state veterinarian, noted, "Strict insect control is an important factor to inhibit the transmission of West Nile virus. I encourage livestock owners to keep an eye out for standing water for mosquito populations."
Diagnosis important
One challenge with the disease is getting a proper diagnosis. Symptoms for horses infected with the disease including head tilt, muscle tremors, stumbling, lack of coordination, weakness of the limbs or partial paralysis; these maladies are also common for other illnesses. The state notes that signs of WNV are consistent with such diseases as rabies, equine encephalitis and equine herpes virus. That makes it important to work with your veterinarian to get an accurate diagnosis using lab testing.
Horse owners should also consult their private veterinarian to determine a disease plan for their animals.
Transmission of WNV depends on a range of factors each year, including mosquito populations. The WNV can be amplified and carried by infected birds, then spread locally when those birds are bit by mosquitoes. The disease can be passed to animals and humans.
There are two web resources that can be helpful: fightthebitecolorado.com and colorado.gov/pacific/cdphe/west-nile-virus.
Source: Colorado Department of Agriculture
Subscribe to receive top agriculture news
Be informed daily with these free e-newsletters
You May Also Like
---