Pesticide and fungicide prices may level out in 2014
Pesticide and fungicide prices may level out in 2014
The 2014 Buyer's Forecast from Farm Industry News offers insight into the projected prices for seed, crop protection, machinery, fertilizer, land and financing this week. Here we look at crop protection prices for 2014.Read the 2014 machinery forecastRead the 2014 fertilizer forecast Read the 2014 farmland forecastRead the 2014 financing forecastRead the 2014 seed outlook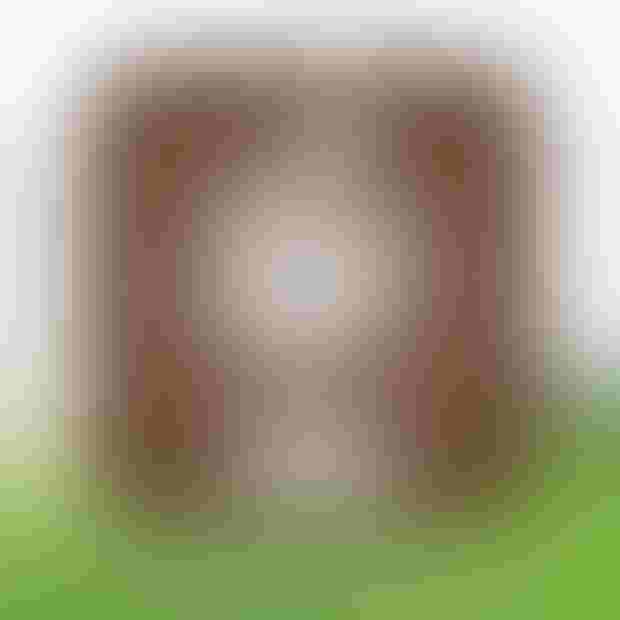 Agricultural economists predict crop protection costs will rise just slightly in 2014.
"Most expectations are that we expect to see more of a nominal kind of average increase in crop protection chemicals," says Barry Ward, leader of production business management, Ohio State University. 
According to Ward, crop protection costs will represent between 6% and 10% of a total farm budget for 2014. Budgets on the higher end of that spectrum represent those farms that choose to use a fungicide in addition to a standard weed control and insecticide program. So, growers should factor in a small increase in their crop protection cost portion of the budget for next year.
However, one input that may be immune to this predicted increase is the cost of herbicides, which may not rise at all for 2014.
Like what you're reading? Subscribe to Farm Industry News Now e-newsletter to get the latest news and more straight to your inbox twice weekly.
"If we maintain our present situation, looking forward into 2014, then I expect glyphosate prices will be pretty flat," says Ward. He notes that China is a big factor in the glyphosate market, since it dominates a large portion of glyphosate manufacturing in the world.
Alan Miller, a Purdue University farm business management specialist, agrees. In a Purdue Extension article from September, he says: "For the most part, chemical prices will be up slightly — about 1%. The exception is herbicide, where prices will remain flat."
Crop mix impact
One factor that may contribute to the overall expectation of a low increase in crop protection prices for next year is the type of crops that will be grown.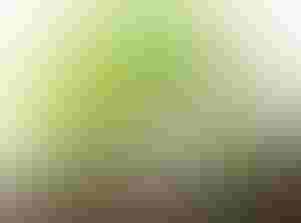 "Planted acreage may shift out of corn and into beans or other crops in 2014 if current market prices persist, which may negatively affect demand for fungicides and insecticides," says Miller.
The 2014 Purdue Crop Cost and Return Guide provides cost projections for farm inputs for 2014. Pesticide price predictions include the cost of insecticides and herbicides. On soil that has average productivity, the cost for pesticides on rotation corn will be $44/acre. For rotation beans, the cost is projected at $28/acre, and for wheat, it will be $12/acre.
Fungicides are not factored into those prices. The guide states: "If fungicide is applied, this will add an additional $28 to $32/acre for material and application. Pesticide costs can vary widely based on herbicides selected, required rate of application and product pricing."
Ward says farmers should take advantage of buying in bulk to keep crop protection costs low during the next growing season. He also notes it's important when making seed-buying decisions to consider seed and chemical package deals, but only if it makes sense for your farm.
Subscribe to receive top agriculture news
Be informed daily with these free e-newsletters
You May Also Like
---