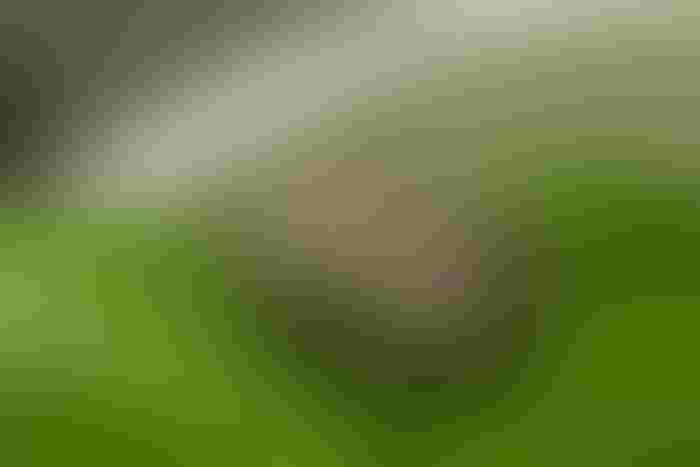 Regular scouting and field evaluation is a wise practice this coming growing season, say DuPont Pioneer agronomists.
"Every year is a balancing act between good growth and vitality and early-season insects and pathogens," says Scott Heuchlin, DuPont Pioneer research scientist, field pathology.
"For growers who were able to start the season with a warm seedbed, good soil tilth and sunshine during emergence, the balance is shifted in favor of the plant. The biggest challenge will be for seeds that were planted into less-than-ideal seedbeds, creating stress for plants and making them vulnerable to pests and diseases," he says.
"Growers should scout for the typical early- and mid-season pests this year," says Paula Davis, DuPont Pioneer senior manager for insect and disease traits. "For corn pests, growers should be looking for black cutworm and corn rootworm. In soybean crops, bean leaf beetle, soybean aphids and brown marmorated stinkbugs may be a problem."
If planting was rushed and seeds were planted into cold, wet soils, there is a risk for seed rot and damping off. The best protection for the seed is fungicidal seed treatments. The Pioneer Premium Seed Treatment (PPST)includes a unique combination of fungicide, insecticide and other options to help you avoid early-season challenges. Given the late start to planting this year, seed treatments will protect seed as soil temperatures warm up quickly and allow plants to get out of the ground.
Like what you're reading? Subscribe to CSD Extra and get the latest news right to your inbox!
Scouting fields regularly will help to identify planting issues, such as seedlings that have not emerged or lower-than-expected population counts. Efficacy of seed treatments becomes a challenge if the seed fails to germinate due to cool, wet conditions, or saturated soils dilute the treatment. By the two-leaf stage, you should be able to determine whether there are seedling emergence issues.
For more information on scouting tips and diseases and pests in your area, contact your local Pioneer sales professional or visit pioneer.com.
You might also like:
Nitrogen Carryover Unlikely After Wet Winter, Spring
Troubleshoot Corn Emergence Problems
Subscribe to receive top agriculture news
Be informed daily with these free e-newsletters
You May Also Like
---