You've seen them on TV, now hear from them in person at Husker Harvest Days: the ag entrepreneurs of Farm Next.
For the second year in a row, Pivot Bio is partnering with Farm Progress to help identify innovative startups and offer them a platform for telling their stories.
"Pivot Bio is all about innovation and good storytelling," says Petar Madjarac, manager of international markets for Pivot Bio. "Innovation helps farmers. They're facing so many challenges, and it will take a lot of technology and innovation to overcome those challenges."
It was the "Shark Tank" of agriculture: Nine companies presented their concepts to a panel of judges, with the top winner taking home $50,000. Farmers also got to vote for their favorite innovative idea.
"That can make a difference for these early startups and help them realize their vision," Madjarac says.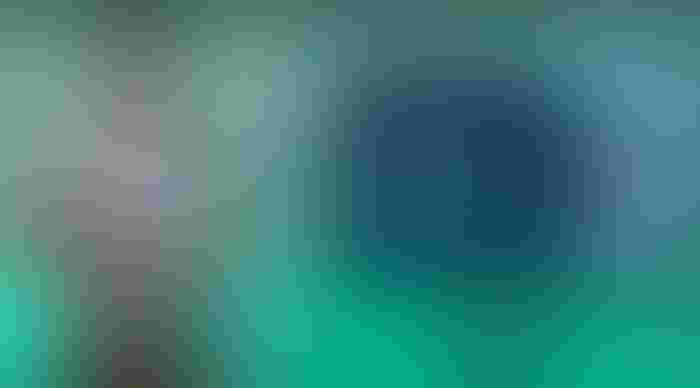 THE PITCH: Jacob Hanson of ALA Engineering shares the details of the company's latest livestock feed truck invention.
The panel presentations were featured in a series of special programs on RFD-TV from July 10 to Aug. 21, hosted by broadcaster Max Armstrong. Each episode featured three companies. Semifinalists advanced through a combination of panel judging and viewer voting. The three semi-finalists were featured in a deeper dive into their businesses, with the top winner named.
A look at the innovators
All nine innovators will be featured at Husker Harvest Days, Sept. 12-14, next to the Pivot Bio exhibit. They will also share insights, along with a Q&A session, on the Husker Harvest Days Stage in the Hospitality Tent daily at 11 a.m. They are:
Bloomfield Robotics. The company uses artificial intelligence paired with an innovative camera for crop management. The tech is currently focused on vineyard crops. Visit bloomfield.ai.
Leaftech Ag. This innovator has created a hand-held tissue testing tool that can provide growers crop tissue testing results in real-time for their farms. Visit leaftechag.com.
Haber Technologies. This startup created the Dri-Stack system for grain drying and automated in-bin care. See haber-tech.com.
Lepidext. Corn earworm is trouble, but this firm has discovered a virus that controls the pest. Visit lepidext.com.
Phinite. Manure management gets a new approach — a constructed wetland — that works for swine and dairy farms. Visit phinite-us.com.
ALA Engineering. The company automates livestock management, primarily for beef, to maximize time, equipment and labor resources. Visit ala.engineering.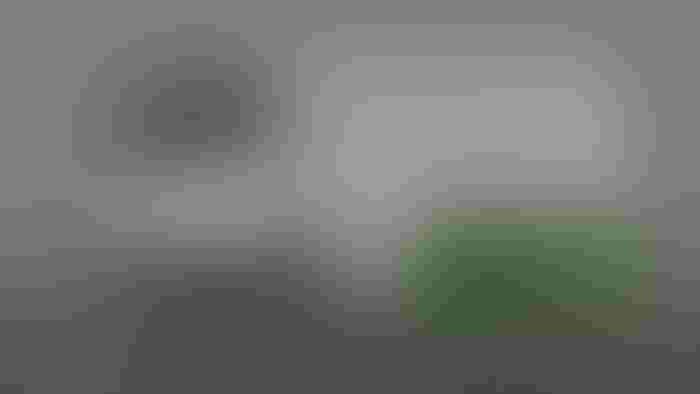 DRIVERLESS GRAIN TRUCK: Nebraska-based ALA Engineering presented its Gen 2 and this Gen 3 driverless feed truck to a panel of Pivot Bio Farm Next judges.
ReEnvision Ag. Imagine a planter that can move into fields days earlier and provide precise seed placement. This is the focus for this innovator. Visit reenvisionag.com.
Sentinel Fertigation. This innovator combines precise satellite imagery with fertigation control to maximize nitrogen use. Visit sentinelfertigation.com.
Farmers Risk. Crop marketing is a challenging task, but this company is bringing important tools to allow for improved profit opportunities. Visit farmersrisk.ag.
The judging panelists for this year's contest included:
Lisa Peterson, a National FFA officer from Osage, Iowa, provided a grower's perspective for the panel reviews.

Karsten Temme, CEO of Pivot Bio, offered a unique perspective of what it takes to move a company from startup to full commercial scale.

Chris Abbott, co-head of Conti Ventures, helped evaluate innovators for investment potential.
Subscribe to receive top agriculture news
Be informed daily with these free e-newsletters
You May Also Like
---