For horse enthusiasts, the horse gentling demonstrations are a highlight of Husker Harvest Days. Horseman Ron Knodel gives a firsthand look at what goes into breaking a wild colt.
This year, he has more to show than ever before. "We're really going to spend a lot of time going beyond halter breaking, and show getting young horses used to the bit, used to the saddle, and show what that process is like," Knodel explains.
For more than 20 years, he has been bringing his horses to Husker Harvest Days, showing how horses and handlers can build a relationship from the get-go. This expert horseman will share his experience in training horses — everything from the beginning lessons all the way to the first ride.
The process of getting a colt ready for the ranch is lengthy, but Knodel plans to go more in depth with attendees. "I want to showcase what happens as we train colts. I'll have some that have never been touched as well as some that are further along," he says.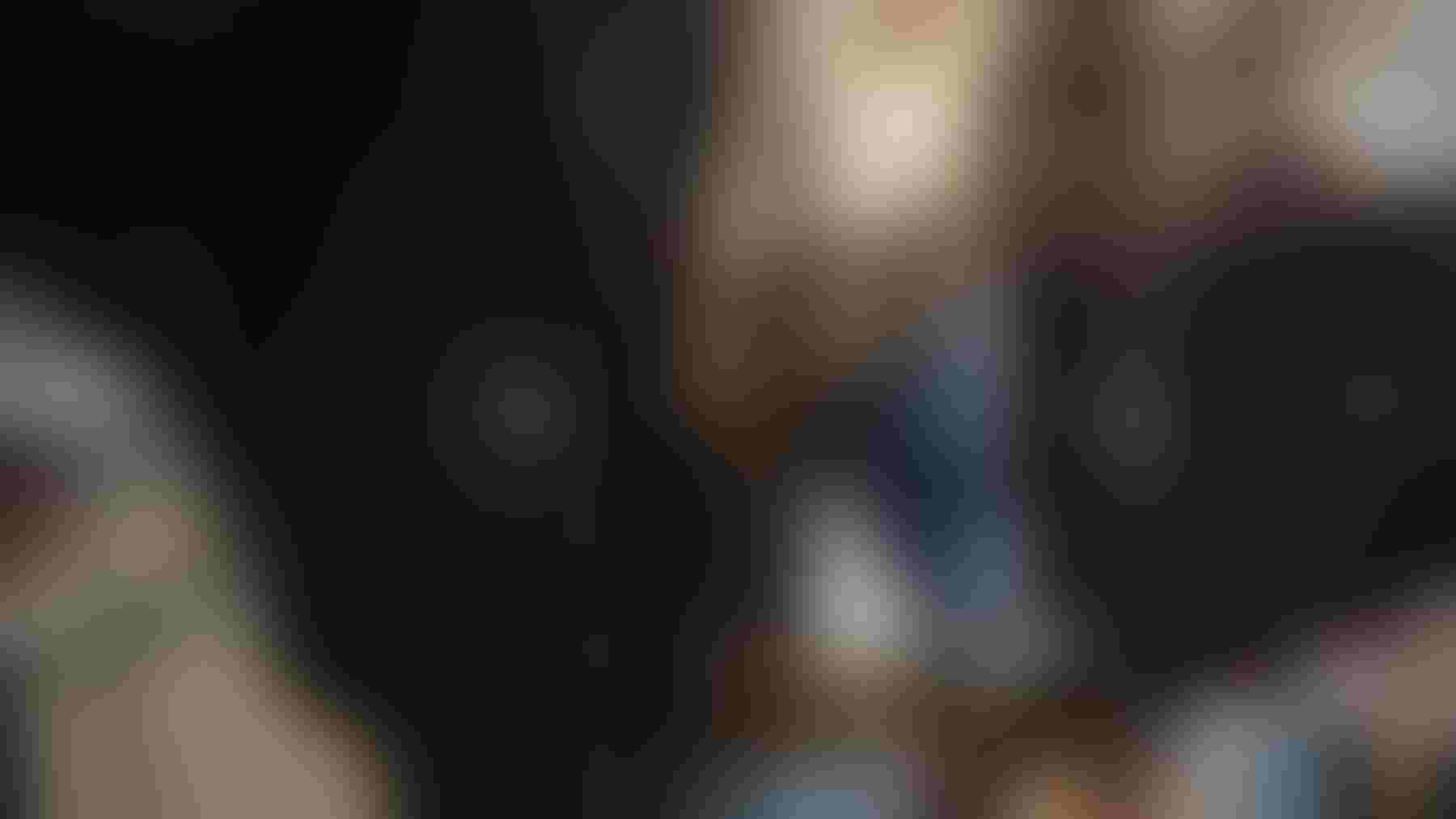 TOOLS OF THE TRADE: Knodel comes cowboy-ready and showcases how equipment such as spurs and bits work to communicate with his horses.
Solid training means these animals can go on to have a successful career. "I want to show attendees what it looks like to get these horses ready to work," he says. "These horses will go on to have jobs on and off the ranch, and they need to be ready for that."
As always, Knodel's goals revolve around education. "We want to put on a show for attendees while giving them insight to horses and how they work, and how we train them," he says.
See Knodel and his horses at Lot 3W.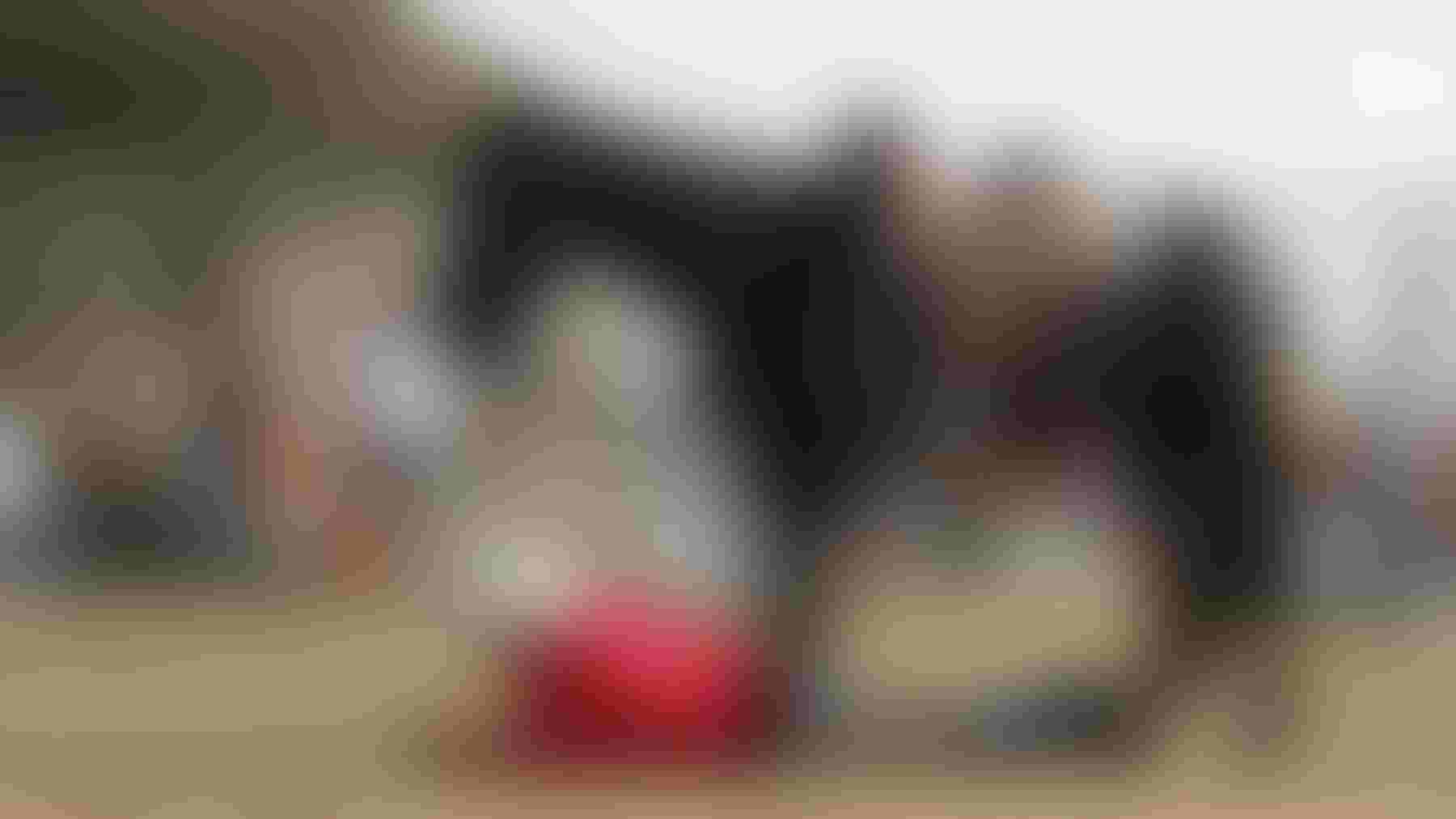 TRUSTING FIRST: The key to a good relationship between horse and rider starts with a foundation of trust. With Knodel's extensive work with these horses, he knows he can safely crawl underneath them. But don't try this at home!
Subscribe to receive top agriculture news
Be informed daily with these free e-newsletters
You May Also Like
---