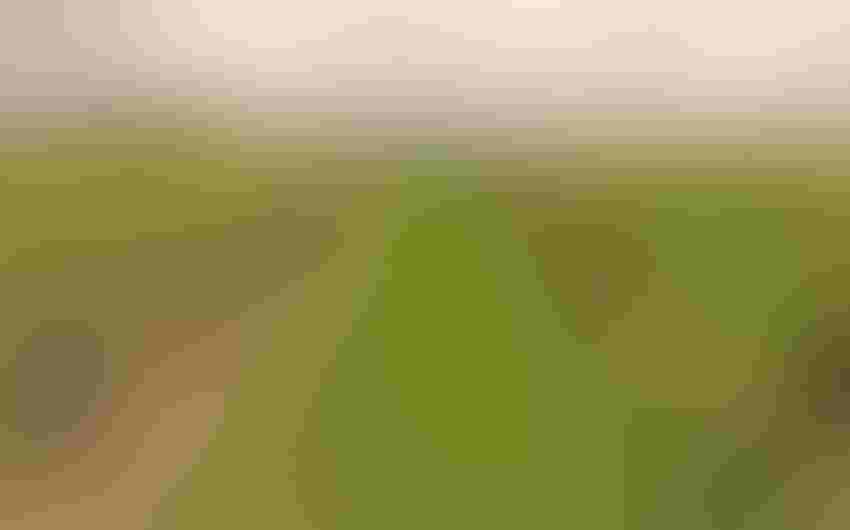 The present wine world will soon go the way of the dinosaur. Welcome to the great wine scare of 2013.
It will be wine's new world order: By 2050, the sure creep of climate change will spark a seismic wine shift taking premium grape production away from Australia, California, Chile, France, and South Africa — as new vines thrive in Canada, China, and parts of Russia.
The impending wine scenario was detailed in a paper published April 23 in Proceedings of the National Academy of Sciences. In countless front page media articles, the report was presented as the death knell of the present wine industry and the tone of newspaper headlines was a gawker's delight, mixing apocalypse and glee: "Grapes of Wrath," "Doomsday for Wine Industry," "California Can Kiss its Vineyards Goodbye," and "Souring California Wine Grapes."
Although it's not the first study to predict wine Armageddon, the PNAS paper was touted as unique due to a global approach. Lee Hannah, lead author of the report and a scientist with Conservation International, presents the reordering of the wine world as a fait accompli: "The fact is that climate change will lead to a huge shakeup in the geographic distribution of wine production."
Hannah's projections predict a possible 85 percent drop in wine production in Bordeaux and Tuscany; a 74 percent drop in Australia; a 70 percent drop in California; a 55 percent drop in South Africa; and a 40 percent drop in Chile.
But the PNAS paper's end-of-days predictions have no credibility with Michel Chapoutier, a renowned French winemaker, who calls the report "exaggerated and full of mistakes."
Chapoutier was interviewed by Decanter regarding his skeptical take on the climate report. "I am in no way a global warming denier, and am shocked not by the study itself, but by its conclusions."
Chapoutier pulls no punches and levels charges of scaremongering in the PNAS report: "Scientific studies have a tendency to look so closely under the microscope that they miss the big picture … We are already looking at adapting yeasts, adapting vineyard practices to ensure the health of our vineyards. There are solutions out there, but we need to have the intelligence to allow them, not write off entire regions."
Adios to California's premium wines? Adieu to Bordeaux? Not according to the dissenting Chapoutier. He has drawn a clear line of demarcation: "The conclusions the study draws are exaggerated and full of mistakes — and clearly made by people who have no practical experience of winemaking."
Chapoutier is not alone. "The study's only points of distinction, though, are its purported global scope (which means the margin for error is larger) and its lack of rudimentary knowledge of contemporary winemaking," writes Steven Hayward of the Ashbrook Center in City Journal.
"The great wine scare has been around for quite a while."
Twitter: @CBennett71
More from Western Farm Press
New GM crop wave may ease Frankenfood fright
One bite or bullet from death for Hitler's food taster
Killing cattle softly: slaughterhouse or gun?
Farmer feeds hogs from finest Vegas buffets
PETA drones a trophy prize for US hunters
Dairy farmer blends vodka from cow's milk
Demon seeds: Searching for the planet's hottest pepper
Biggest wine hoax in history reveals trade secrets
Farm murders met with media silence
Like horses to the slaughterhouse
Subscribe to receive top agriculture news
Be informed daily with these free e-newsletters
You May Also Like
---