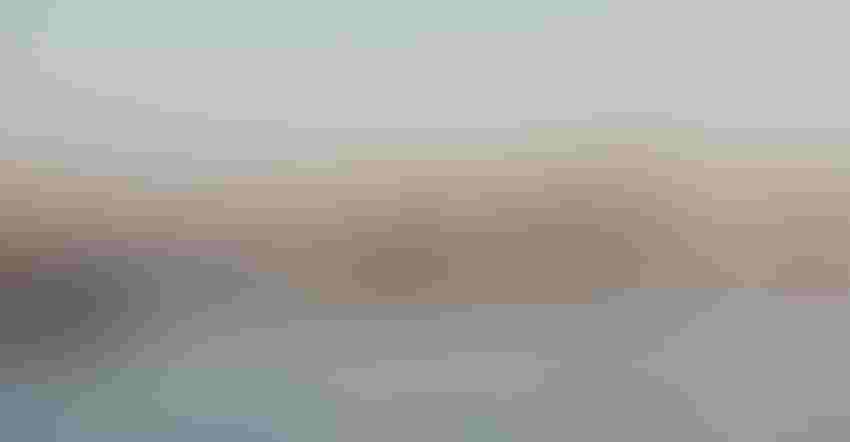 With world food prices continuing to rise, the grain markets are moving violently with each headline which suggests Vladimir Putin may or may not allow grain exports.
Early in the winter the question was whether Russia would or would not invade Ukraine. After weeks of denying he would, we now know he did, throwing the world's grain market into disarray as Ukraine is the world's largest exporter of sunflower oil, the fourth largest exporter of corn, and the fifth largest exporter of wheat.
Over the past few weeks there were reports Russia was prepared to facilitate "unhindered" grain exports from Ukrainian ports in coordination with Turkey. On the other hand, we have heard reports Putin is willing to agree to open the ports for exports only if the sanctions against Russia are lifted. With world food prices continuing to rise, the grain markets are moving violently with each headline.
Russian blockade
It is estimated between 20 MMT and 25 MMT of last year's corn and wheat crop is being held up in boats and storage facilities at ports due to Russian blockades. If the ports were to open and allow old crop and new crop grain to be exported, we believe this would generate a bearish price action as we have quite a bit of war premium built into the grain and oilseed markets right now.
On the other hand, if ports stay closed, it does matter how much grain stocks Ukraine has, as the supply would be inaccessible for consumption. We would argue this would be price bullish as the world would have to ration the stocks it has available until the situation in Ukraine changes.
We believe the odds are very low Putin will allow the ports to be open. We do not anticipate world leaders will agree to his demand of dropping the sanctions put on Russia, as a caveat to open up the grain corridors as they are being called.  
Even if a deal is made, it still is debatable if a big shipping campaign will begin in earnest. To begin with, opening the shipping lanes will require Ukrainians to remove the mines which have been laid to protect their ports. If they did this, it would allow the grain to move out. Yet, it could let the Russian amphibious ships make a quick run into those ports and take over more ground in Ukraine. Therefore, it seems unlikely for the Ukrainians to do this.
Getting the grain to the ports could also be another hurdle as thousands of miles of roads and hundreds of bridges have been destroyed. Fuel is still in limited supply and manpower to run those ports still looks limited as war in the eastern part of the country seems to be intensifying.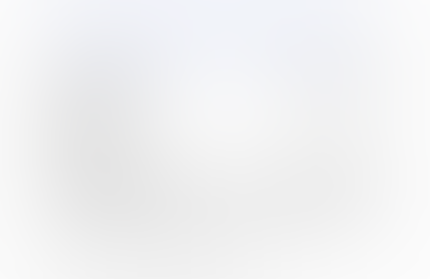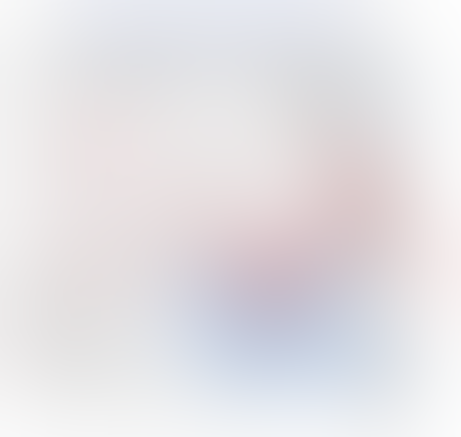 Graphics provided by Grain of Truth
If the ports are not opened, the upcoming crop will become another problem for Ukraine's producers to deal with as well. UkrAgroConsult estimates total Ukraine grain & oilseed storage capacity was 57 MMT before the war. UkrAgroConsult estimated about 17% (9.5 MMT) of storage is not accessible or lost in war zones (which means total "operable storage" would be 47.5 MMT). This storage will likely hold 20MMT to 21 MMT of old crop stocks by late June if ports remain closed, leaving 26.5 MMT free to handle the upcoming harvest (47.5MMT - 21.0MMT).
New crop wheat and barley will be harvested in late June. Corn harvest could occur during October. Wheat, barley, and corn crops totaled 64 MMT in 2021, but in 2022 may drop to near 36MMT-40 MMT.
Producers will need to find additional storage to cover roughly 38MMT of grain if exports are blocked. Where do they put the 11.5 MMT more than the 26.5MMT free space available? Producers may choose to leave some corn in fields during the winter to save space, but that will increase field losses. The crops in storage will need to be aerated and kept pest-free and dry or they will become worthless. Next year's crops could become at risk as producers will not have access to capital if the crop remains unsold.
Until the Ukraine export situation is resolved, look for volatile market action to become the norm rather than the exception.
As always, feel free to contact me directly at 815-665-0461 or anyone on the AgMarket.Net team at 844-4AGMRKT. We are here to help.
Reach Jim at 815-665-0461, [email protected] or on Twitter: @jpmccormick3.
The risk of loss in trading futures and/or options is substantial and each investor and/or trader must consider whether this is a suitable investment. AgMarket.Net is the Farm Division of John Stewart and Associates (JSA) based out of St Joe, MO and all futures and options trades are cleared through ADMIS in Chicago IL. This material has been prepared by an agent of JSA or a third party and is, or is in the nature of, a solicitation. By accepting this communication, you agree that you are an experienced user of the futures markets, capable of making independent trading decisions, and agree that you are not, and will not, rely solely on this communication in making trading decisions. Past performance, whether actual or indicated by simulated historical tests of strategies, is not indicative of future results. Trading information and advice is based on information taken from 3rd party sources that are believed to be reliable. We do not guarantee that such information is accurate or complete and it should not be relied upon as such. Trading advice reflects our good faith judgment at a specific time and is subject to change without notice. There is no guarantee that the advice we give will result in profitable trades. The services provided by JSA may not be available in all jurisdictions. It is possible that the country in which you are a resident prohibits us from opening and maintaining an account for you.
The opinions of the author are not necessarily those of Farm Futures or Farm Progress. 
Subscribe to receive top agriculture news
Be informed daily with these free e-newsletters
You May Also Like
---