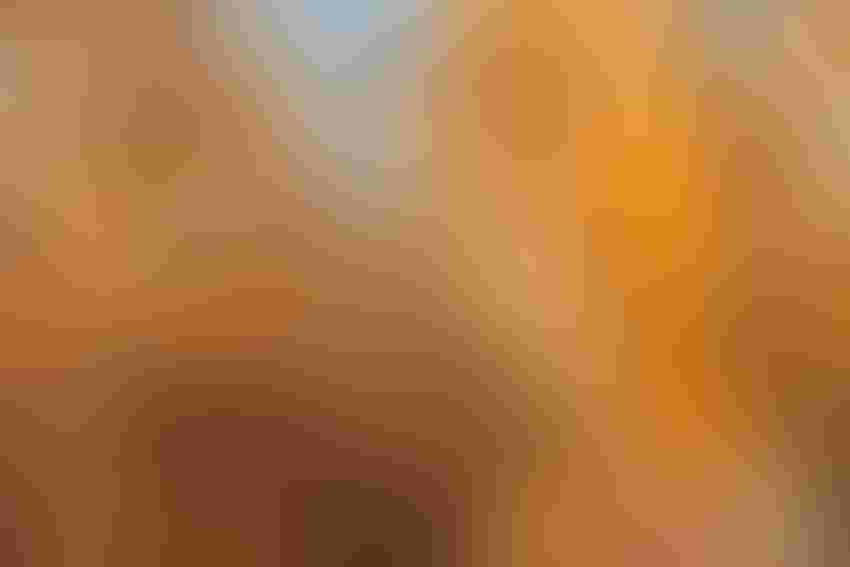 Moonshine has moved uptown to Main Street. Even with 200 dry counties still on the books across the United States, moonshine has jumped from the deep woods to the shelves of Walmart. And producers, once with a perpetual ear to the ground, are no longer running from the feds. In short, the bootlegger's son has gone legit.
It was only 12 years ago when fedreral agents brought the hammer down on the largest moonshine bust in U.S. history, shutting down 27 bootleggers in a sweep that stretched from North Carolina to Pennsylvania. The network had produced 1.5 million gallons of shine — a $20 million tax feint.
But even in east Tennessee, or the Ozarks, or many other regions across the U.S., the white lightning stigma is gone. State legislatures have made it easier for small companies to get a distillery license; in the name of laissez faire, history — and taxable income of course. Ole Smoky Distillery was the first through Tennessee's legal door. "The only difference is that we're not hiding anything now. It's the same drink, the same spirit, only we don't have to look over our shoulders," founding partner Joe Baker told the Wall Street Journal. And in North Carolina, Piedmont Distillers' Midnight Moon, fronted by bootlegging legend Junior Johnson, holds the No. 1 sales spot for moonshine volume in the U.S. In 1956, Johnson was sentenced to two years in prison for bootlegging; served 11 months, and was later pardoned by Ronald Reagan. In a scenario ready-made for a Dukes of Hazzard script, Johnson went on to use his high-speed bootlegging skills on the NASCAR circuit and tallied 50 wins by his retirement in 1966.
Local farmers have benefitted from the rise in moonshine distilleries. Max Watman, author of "Chasing the White Dog: An Amateur Outlaw's Adventures in Moonshine" told NPR the connection between farmers and distillers is thriving, and has helped some producers during the recession. "It's a market that's very focused on staying local. I can't tell you how many stories I've heard about peach farmers' crops being knocked down by a storm and the local distillery buying up that fallen crop, because they don't care what the peaches look like."
Sacramental wine
Once mocked as the drink of rednecks and hillbillies, moonshine has gained a new respect — certainly from the angle of historical folklore. Moonshine has flowed through the cracks of federal surveillance for a few hundred years. When the government began taxing liquor in 1791 — brewers began ducking and dodging, never to stop. And when Prohibition reigned as law from 1920-1933, moonshiners cranked up the stills for a thirsty public. (Prohibition also did wonders for the wine industry — offering wine grape farmers a series of legal loopholes to squeeze through. "Fruit juice" and "sacramental wine" exclusions helped wine grape acreage surge for grinning California wine grape farmers.)
Americans are buying into the moonshine folklore — and more importantly for a new breed of distilleries — are buying the legal moonshine.
Follow me on Twitter: @CBennett71
Blog archive
Water the commodity gold of 21st century?
Vile dog meat markets still thriving in China
Bull market, bitter legacy for opium farmers
Buffalo bone fertilizer — forgotten days of agriculture
Agriculture waiting on Silicon Valley moment
Brad Kelley, the farm boy with 1 million acres
DIY biotech a glowing minefield for USDA
Meteorite find a golden harvest for farmer
Wild dog plague crushing livestock industry
Days of wine auctions and gay marriage
Cliff Young — the farmer who outran the field
PETA drones a trophy prize for US hunters
Subscribe to receive top agriculture news
Be informed daily with these free e-newsletters
You May Also Like
---