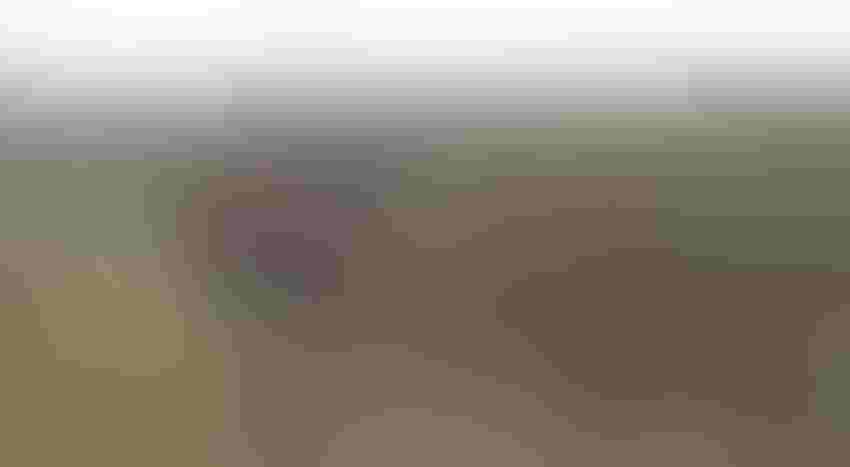 In his years of studying great graziers, Texas A&M range scientist Richard Teague has come up with some valuable observations.
Teague has watched and mixed with top grazing managers his entire career, but began in earnest about 10 years ago to define and measure the methods and results of those who use managed grazing. He and cooperating researchers have published articles in scientific journals and are now conducting research all over the world to measure the effects on soil health and forage components.
In August 2011 Beef Producer carried the story about Teague's first study of three ranches with varying management but similar resources and soils in northern Texas. We called it "Real science illustrates real advantages of planned grazing." Click this link to read it.
The article explained: "This is a rare study because it examines actual ranch practices and their effects.
"Often researchers measure their own artificially run, small-plot experimental 'rotational' grazing treatments wherein rigid guidelines prevent adaptive management aimed at achieving the best vegetation and livestock performance as practiced by conservation-oriented commercial managers at the ranch scale. Small plots do not take into account differences in vegetation and soil impacts caused by the unique topography and soils of each ranch."
Teague was one of the first, if not the first, to use the phrase "adaptive multi-paddock grazing" (AMP) to describe the adaptive nature necessary for success of multi-paddock grazing.
Teague recently summarized some of his findings in three sets of tips.
AMP grazing research shows these six things
Ecological function and profitability increase with increasing number of paddocks.

Short periods of grazing with adequate recovery gave the greatest profit and ecological function.

Adjusting grazing management with changing conditions increases ecological function and profitability.

Fixed management protocols reduce benefits.

Profitability decreases if recovery is too short or too long.

Stocking rates can be increased without damaging ecological function as the number of paddocks is increased.
Manage grazing with these six tips for best results
Use flexible stocking to match forage availability and animal numbers.

Spread grazing over the whole ranch by grazing one paddock at a time, using one herd.

Defoliate moderately in the growing season.

Use short grazing periods.

Provide adequate recovery before regrazing.

Adjust management as forage growth rates change.
Research shows regenerative AMP grazing can make these nine improvements
Build soil carbon levels and soil microbial function.

Enhance water infiltration and retention.

Increase food nutrient density.

Control erosion more effectively.

Enhance watershed hydrological function.

Improve livestock production and economic returns while improving the resource base.

Enhance wildlife and biodiversity.

Increase soils as a net greenhouse gas sink (carbon storage).
Subscribe to receive top agriculture news
Be informed daily with these free e-newsletters
You May Also Like
---