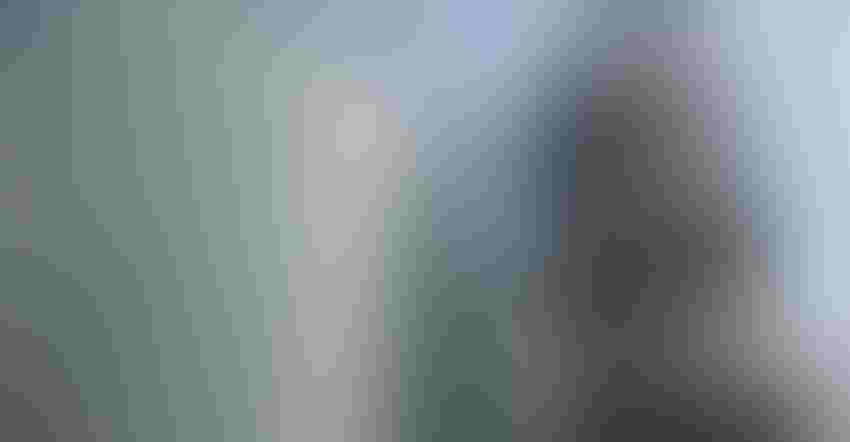 STEADY: Suppliers are geared up for big propane demand this fall, but they know weather is the real wild card in determining how much grain drying Midwest farmers will have to do.
Holly Spangler
As the 2019 harvest draws near, farmers across the Midwest are shifting their thoughts back to 2009 — and to all the grain they had to dry. The situation today begs a singular question: What's going to happen this fall?
Kyle Fecht, propane supply manager for Growmark, predicts stable propane prices but acknowledges the weather wild card.
"I think prices will be steady until we get a real indication of what the corn crop is like, and a better idea of the weather forecast," Fecht explains.
"The biggest risk for farmers is wet corn, which will increase demand. If the extended forecast starts to point to a cooler-than-normal winter, we could see propane prices tick up."
If Mother Nature throws the ultimate wild card — an early frost — corn could be stunted, and that would mean drying a lot more crop. How big is the crop? No one knows that either, especially in the wake of USDA's August crop report. As Fecht points out, at the end of the day, the potential for drying all comes back to weather.
And the best-case scenario includes a warm September. "September typically makes or breaks a corn drying season. If it's sunny and windy, corn can dry a point a day," Fecht says.
Supply and demand
Should a sunny September not happen, the good news is that propane inventories in the Growmark system, which blankets much of the Midwest, are as high or higher than they were at this time last year. So, too, is the ability to distribute propane. Fecht says Growmark's purchase of a trucking firm lets it operate around 150 trucks for distribution.
Fecht says their concern is always their ability to address capacity issues, such as during last winter's polar vortex. "Since the last polar vortex, we are now prepared to supply, move and distribute propane inventory faster than ever before," he says.
Growmark is also preparing by converting some of its 300 pressure vessels to propane, and strategically locating the trucks to manage expected demand. Growmark has also bought several terminals across the Midwest:
Plattsburg, Mo. (pipeline terminal)

New Hampton, Iowa (large aboveground storage)
So while pipelines haven't gotten bigger, the aforementioned railroad supply areas will help Growmark be better prepared for higher propane demand, through both fall and winter.
Fecht also points out that the entire U.S. propane business has changed over the past decade or so. Ten to 15 years ago, propane was tied to crude and the refinery system. Today, the whole industry has shifted to shale gas and oil plays to the point that the U.S. is now a large, growing, exporter of propane.
In terms of prices, he says they've seen some large market carry. Fecht believes most people are sitting with full propane tanks — and if you aren't, you should be.
"Check tanks now and make sure they're full," Fecht says. "Prices are good now, and it's a good time to take advantage, before any demand picks up."
Subscribe to receive top agriculture news
Be informed daily with these free e-newsletters
You May Also Like
---