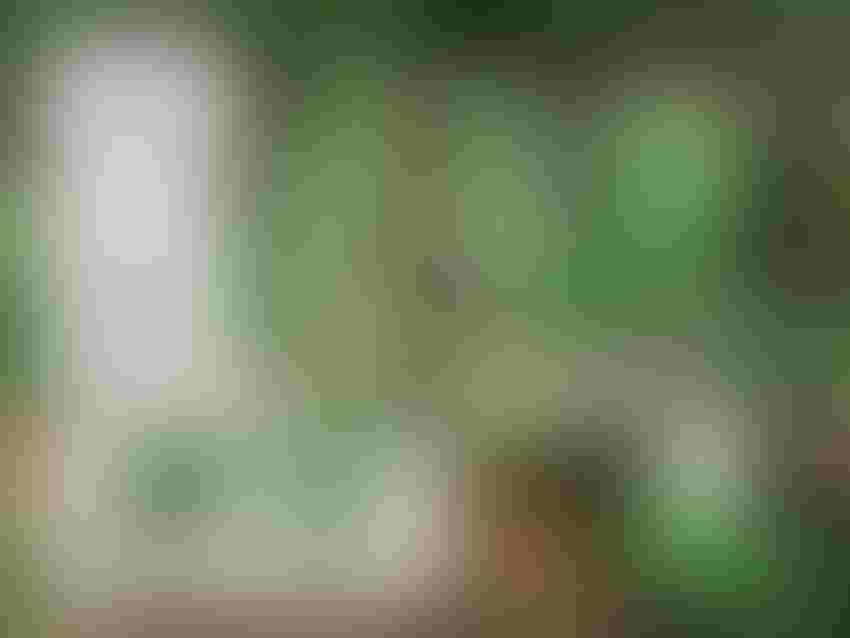 The folks at Leading Edge Industries have announced a new system called Operation Harvest Sweep to help reduce corn shatter loss. They say it's been shown to reduce shatter loss by 80 to 85 percent, which helps farmers' bottom line at harvest. The system replaces the existing deck plates and gathering chains in corn headers with parts that have been engineered to fight shatter loss.
The system is brought to you by the same company that introduced the Load Judge system that won a 2015 FinOvation Award. The Load Judge also won a 2015 AE50 award from the American Society of Agricultural and Biological Engineers.
Shawn Gengerke, CEO/founder of Leading Edge, started developing the system in 2012 and ran prototypes for two years before ramping up production.
"Corn header loss from shatter has been a problem since the beginning. Anyone who has experience harvesting corn has seen it," says Gengerke. "In times of tough economics, farmers are forced to be more efficient - every bushel counts even more. Corn varieties are bred to dry down faster every year, to help save us drying costs, but it's causing a logistical problem. Even with starting harvest at higher moistures and running more equipment we can't get it in fast enough."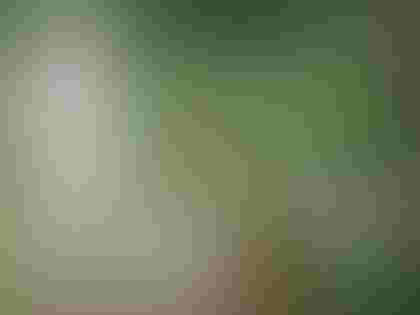 So while Gengerke says that while you'll never be able to stop shatter loss completely, growers should make an attempt to retain it.
The Operation Harvest Sweep kits are available for most popular models of corn headers. Each kit contains deck plates, gathering chains, impact pads and hardware for one row unit. The deck plates are lipped in order to retain those shattered kernels instead of letting them fall to the ground. The gathering chains also sweep to bring the shattered kernels from the deck plates to the auger. And the chains have impact pads that are gentler on the corn.
Another common issue growers face is volunteer corn, and this system can help address that as well.
"As for the volunteer corn, as all farmers know, the more header loss you have, the more corn that geminates the following year. If we can save 80 to 85 percent of that loss, this has a direct percentage effect in what's in the field to germinate," says Gengerke.
With Operation Harvest Sweep, users may experience less volunteer corn appearing in corn and soybean rotations, because fewer kernels are falling to the ground with the system. That also means fewer nutrients and water will be taken from soybeans – meaning a reduction of chemical application.
It's an interesting new concept that could help growers earn some extra money this fall. Pricing varies between $1,450 per row to $1,650 per row depending on the corn head model.
To learn more about the product, check header compatibility, purchase kits, or view a side-by-side comparison of Operation Harvest Sweep versus stock header components, visit www.harvestsweep.com.
Like what you're reading? Subscribe to Farm Industry News Now e-newsletter to get the latest news and more straight to your inbox twice weekly.
Subscribe to receive top agriculture news
Be informed daily with these free e-newsletters
You May Also Like
---