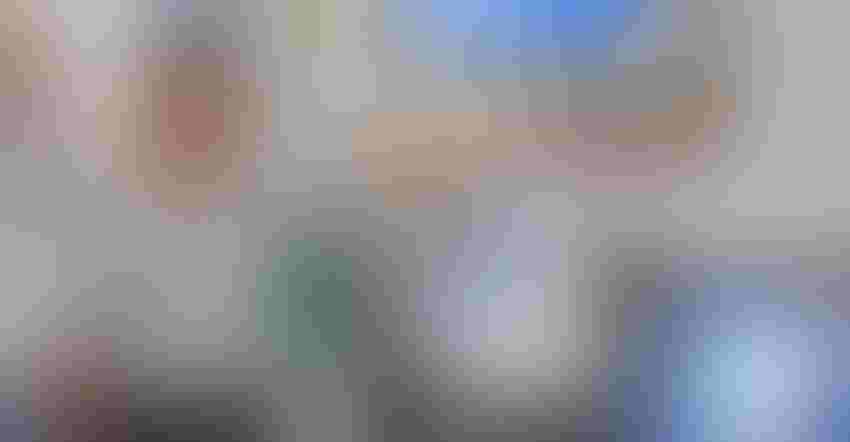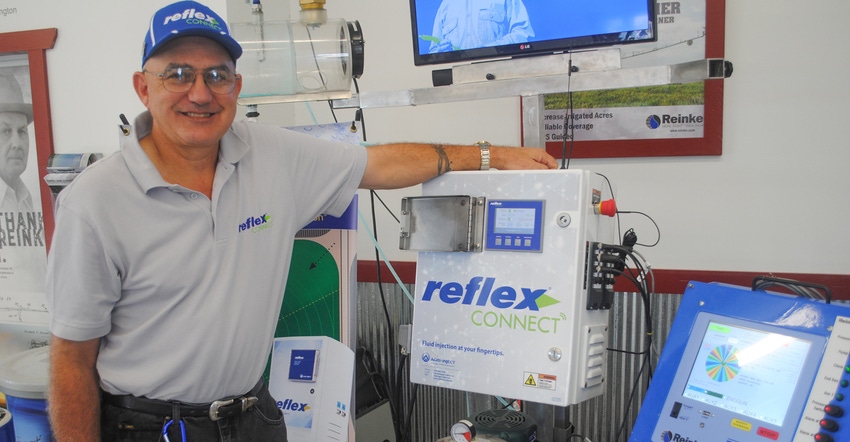 CONNECTED: "ReflexConnect remote features provide on-off control, rate selection, system setup, and alert and alarm configuration, all from your desk, laptop, tablet or smartphone," says Josh Krautkramer, Agri-Inject director of R&D.
Fertigation and chemigation are important methods for producers to efficiently improve crop health and yield through their irrigation systems, but accuracy in dosing is the key. The new ReflexConnect injection system by Agri-Inject aims to revolutionize the way producers conduct treatments through irrigation.
"This system is the next generation and takes a big step forward," says Josh Krautkramer, Agri-Inject's director of research and development. Building on the company's original Reflex system, accuracy is one of the main attributes. The unit provides precise metering and fully programmable variable-rate application of chemicals and fertilizer through the center-pivot, lateral-move or drip systems.
"ReflexConnect's remote features provide on-off control, rate selection, system setup and alert, and alarm configuration, all from your desk, laptop, tablet or smartphone," Krautkramer says. "Monitoring elements include discharge flow and pressure, notifications of system changes, alarms and alerts by text or email, a graphical display of injection history, and logged field weather data."
As the foundation of the Agri-Inject family of products, the company claims to have the most accurate metering pumps in the industry. With the new FlowMatch closed-loop control system, ReflexConnect provides automated precision flow, even with changing temperatures and viscosities.
FlowMatch also provides peace of mind for operators when bad things happen. It may be rare, but fertilizer tanks can run dry; suction screens can get plugged; and discharge hoses occasionally rupture.
"ReflexConnect is continuously monitoring for conditions that can lead to an unexpected fertigation interruption, injection system damage or a chemical spill," Krautkramer says. "Pressure and flow monitoring in combination with our fail-safe shutoff valve combine to increase reliability and help ensure safety."
FlowMatch lets the system monitor process fluid flow and makes fine adjustments to match the target application rate. Proper dosing is maintained by Reflex technology that automatically adjusts injection rates to get the right chemical dosing, even compensating for corner irrigation systems, and changing pivot speed according to variable-rate prescriptions. Flow rates can range from 1.25 to 150 gallons per hour at pressures up to 150 pounds per square inch.
With a touchscreen mounted in an enclosed UL-certified industrial panel, the dashboard has an easy-to-use configuration. But remote operation is an important element, with full configuration and application settings. Up to five separate application settings can be established, with each stored under a unique name, to enable easy selection when it is needed. Remote control, with access to real-time monitoring and alerts, is one of the important features of this system, Krautkramer says.
After having several prototypes in the field this past season, the ReflexConnect was unveiled at Husker Harvest Days in Grand Island, Neb., for commercial release this fall. At the show, Krautkramer demonstrated how a producer can use the web interface to start, stop or monitor fluid injection with a smartphone or tablet, as well as change the chemical injection rate in gallons per acre or per hour.
The entire system is user-friendly. "It is very easy to set up the system in the field," Krautkramer says. Get all the details at agri-inject.com, or call 970-848-5336.
About the Author(s)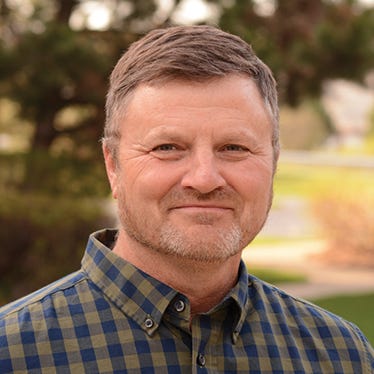 Curt Arens began writing about Nebraska's farm families when he was in high school. Before joining Farm Progress as a field editor in April 2010, he had worked as a freelance farm writer for 27 years, first for newspapers and then for farm magazines, including Nebraska Farmer.
His real full-time career, however, during that same period was farming his family's fourth generation land in northeast Nebraska. He also operated his Christmas tree farm and grew black oil sunflowers for wild birdseed. Curt continues to raise corn, soybeans and alfalfa and runs a cow-calf herd.
Curt and his wife Donna have four children, Lauren, Taylor, Zachary and Benjamin. They are active in their church and St. Rose School in Crofton, where Donna teaches and their children attend classes.
Previously, the 1986 University of Nebraska animal science graduate wrote a weekly rural life column, developed a farm radio program and wrote books about farm direct marketing and farmers markets. He received media honors from the Nebraska Forest Service, Center for Rural Affairs and Northeast Nebraska Experimental Farm Association.
He wrote about the spiritual side of farming in his 2008 book, "Down to Earth: Celebrating a Blessed Life on the Land," garnering a Catholic Press Association award.
Subscribe to receive top agriculture news
Be informed daily with these free e-newsletters
You May Also Like
---