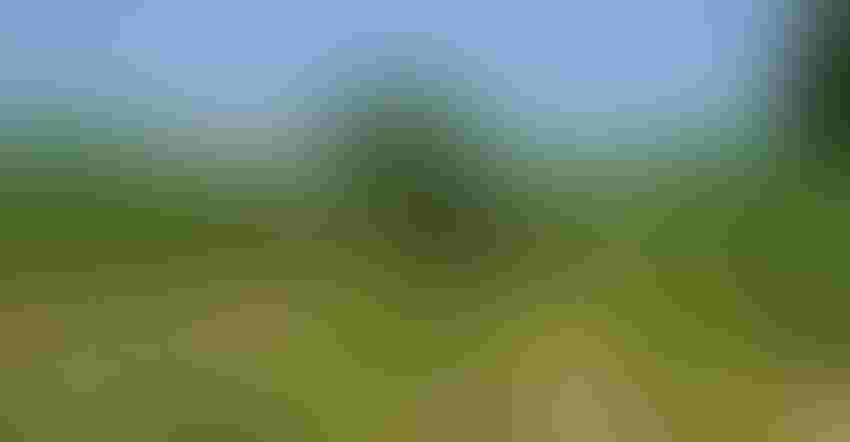 READ LABELS 1ST: If you're adding an insecticide or fungicide when applying fertilizer, read labels before you throw products into the spray tank.
If you've never used fertilizer as a carrier for herbicides and wound up cleaning "cottage cheese" out of the tank and lines, maybe you don't need to read this story. But if that describes one of your worst days, here's how to avoid it next time.
"No one likes cleaning up messes if they can avoid them in the first place," says Fred Whitford, Purdue University Pesticide Programs director. "If you follow simple steps and add things in the right order, you can avoid problems."
That's why Whitford put together PPP-122, Avoid Tank Mixing Errors. Obtain a copy at edustore.purdue.edu or ppp.purdue.edu.
Here are eight steps to follow to ensure a good experience when using liquid fertilizer as a tankmix carrier.
1. Read all product labels. Determine the type of formulation of the pesticide. It may mean contacting the manufacturer. Look for label information about optimal pH, hard water impact and if surfactants or oils are needed. If the label specifies a different mixing order than noted here, follow it.
2. Shake all liquid product containers. Shake to mix the active and inert ingredients together. Bulk tanks require recirculation. Either recirculate totes or remix with a tote mixer. Do a jar test first if you haven't used this combination before.
3. Preslurry dry materials. Since there is little available water in 28% or 32% nitrogen, dry materials tend to not dissolve or disperse if you don't preslurry them. Mix a preslurry in a 5-gallon bucket first. Sludge can build up in the spray system.
4. Never premix products in an inductor. If products aren't designed to be added directly to liquid fertilizer mixtures, premix them with clean water.
5. Add products in the right order. This step is crucial. Read the graphic below in detail.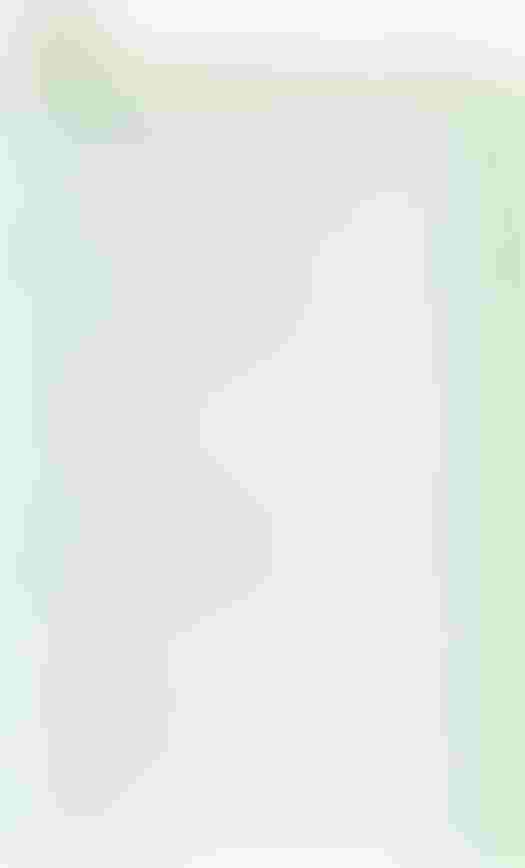 6. Add remaining fertilizer to the sprayer. You should be ready to finish filling the tank.
7. Inspect for incompatibility. Look for signs of separation of materials before proceeding.
8. Continue agitation. You should agitate until the mixture is applied in the field. 

UGLY SIGHT: Here is what you don't want to happen when you mix pesticides with a fertilizer as a carrier. Plugged nozzles like these and plugged lines due to compatibility issues can become a nightmare.
Subscribe to receive top agriculture news
Be informed daily with these free e-newsletters
You May Also Like
---