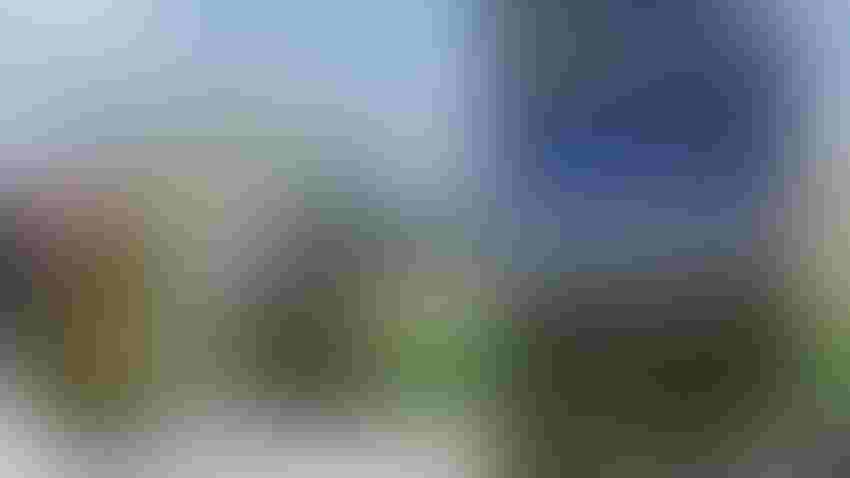 ON THE EDGE: The Edge Controller from T-L Irrigation, based in Hastings, Neb., offers growers the ability to control their center pivot from their smartphone, eliminating the need for a control panel box and putting control based on sensors at the end of the pivot — where measuring pressure and efficiency is most crucial.
Curt Arens
Your smartphone can do everything these days, so Hastings, Neb.-based center-pivot manufacturer T-L Irrigation Co. introduced dependable full pivot control with no control panel through the company's Edge Controller technology.
Instead of a traditional control panel at the pivot point, T-L has designed the Edge Controller at the pivot-end tower, so all pivot operations can be performed remotely using telemetry.
What that means is that critical functions including direction control, end-tower speed signal, speed control and auxiliary application, GPS position, water pressure start and monitoring, and auto-stop and auto-reverse are part of this package and can be accomplished with your phone. Controls for end-gun 1 and 2 are also included.
T-L engineers say that placing the controller itself strategically on the end tower increases accuracy and reliability of the pivot function.
Mobile control
"Remote telemetry allows the operator to monitor and control the pivot from any connected device anywhere in the world," says Neal Schlautman, engineering manager for T-L. "A panel is mounted out at the end tower because that's where all the control takes place.
"Almost everyone has a GPS sensor at the end tower, so the angle calculation is done right at the end. We're the only ones in the industry using speed feedback to tell how fast the pivot is moving. We know exactly how fast we are traveling, so we maintain very accurate speed."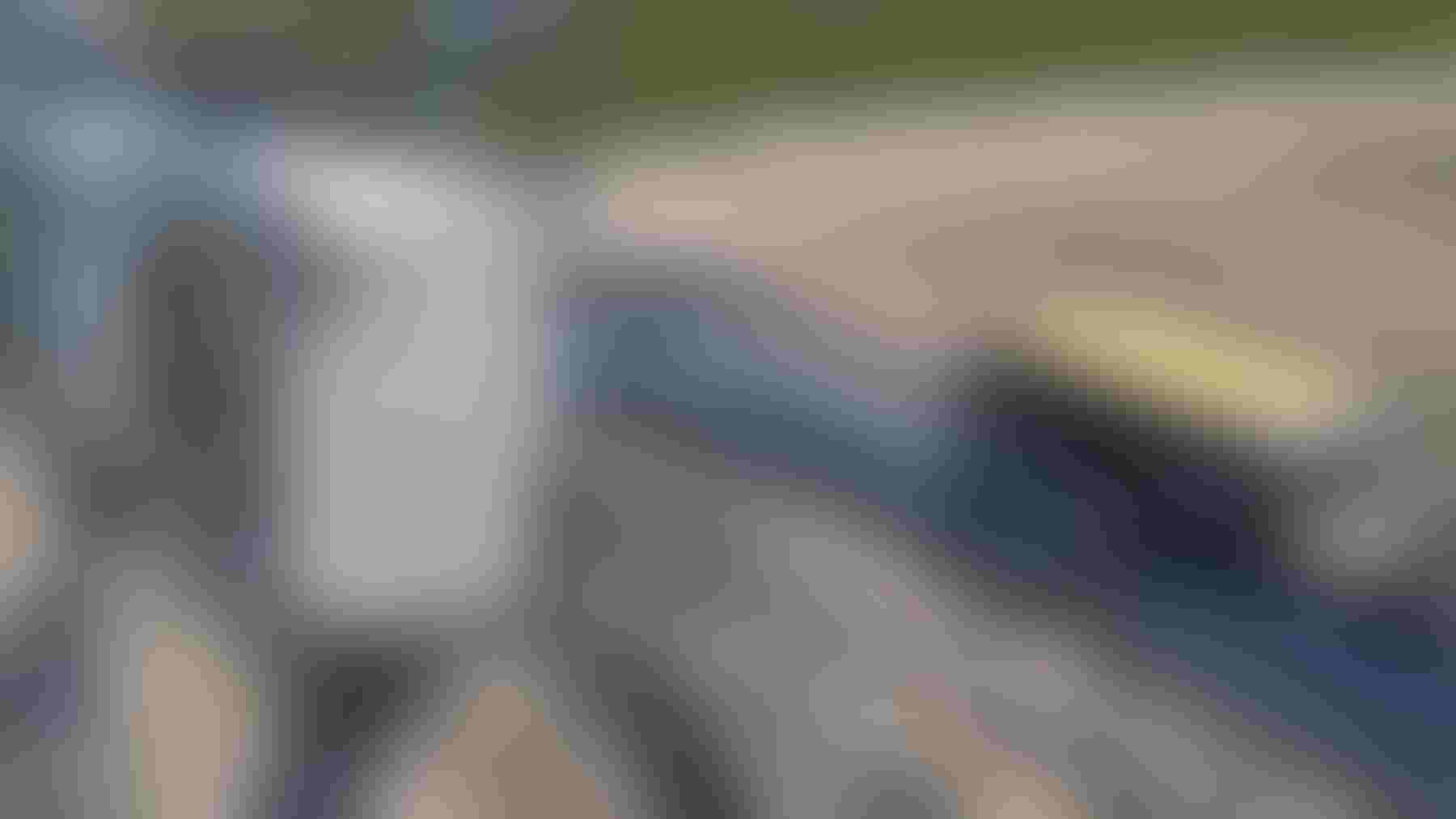 RETROFIT: This new system can be retrofitted on older pivots with manual control, offering irrigators a major upgrade to control major functions for pivots with connected devices.
Schlautman says that water pressure at the end tower is critical to irrigators, so having the water pressure sensor with Edge Controller at the end improves accuracy. Plus, operators can set the start pressure for 20 pounds per square inch, for instance, at the end tower, and the system will not start moving until that pressure is achieved.
The water pressure sensor is wired directly into the Edge Controller, as are sensors and control valves for other critical functions, streamlining the overall wiring system. Each sensor and control function requires its own wire.
When a controller is installed at the pivot point, each wire has to travel through a collector ring and all the way to the end of the pivot, which could be up to a half-mile. With Edge Controller, this long stretch of wire is compacted into just a few feet, and only 24-volt DC power is needed in the span cable.
Easy to retrofit
The system is easily retrofitted onto older pivots. "If you wanted to retrofit a manual control pivot or even an older system that had just simple point control with a toggle switch, you could put this system on the end tower and have control from your phone for end-gun control, application control and more," Schlautman notes.
"We had a few of these units, prototypes out in the field last year, and several more this year," Schlautman adds. But the new product was officially launched commercially this fall during Husker Harvest Days.
There is also an Edge Solar Option for complete wireless control that offers radio control of the hydraulic pumping unit and water pumps, making for easier retrofitting for manual control systems and eliminating span cable theft.
Learn more about Edge Controller from T-L by calling 800-330-4264 or visiting tlirr.com.
Subscribe to receive top agriculture news
Be informed daily with these free e-newsletters
You May Also Like
---