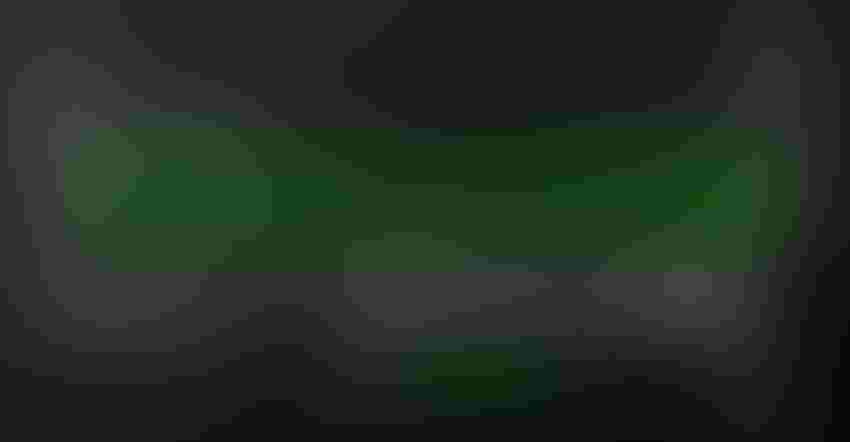 BEEF OPPORTUNITY: The beef industry is undergoing major change. At Husker Harvest Days, beef producers can get new insights from three special sessions being held at the livestock demonstration area. Make plans to attend.
Martin Keiler/Getty Images
The beef industry is facing its share of challenges, yet a range of opportunities still remains. Producers attending Husker Harvest Days will get a chance to enhance their management skills, gain some insight on marketing opportunities and learn more about how customer tastes are changing.
The beef seminars will be held between 11 a.m. and 1 p.m. each day in the stands where livestock demonstrations take place. The seminars, initiated in 2019, build on the educational nature of the show and provide visitors access to experts on key topics impacting the beef business.
In the two hours, visitors can hear from three speakers:
Doug Ferguson. Also known as Mr. Cattlemaster online, Ferguson writes Doug's Market Intel, which now appears on the BEEF website. Ferguson grew up near Beatrice, Neb., and worked a number of cattle-related jobs. He eventually turned his attention to buying some calves as a business, and attended marketing training with livestock handler Bud Williams, including a stint at the Ranching for Profit school. Ferguson's innovative approach to cattle raising and marketing shows him there's always an opportunity to profit — even in a soft market.
Ferguson says his talk will include something on every segment of cattle production. "I will begin with knowing and understanding yourself, covering where we got our paradigms on marketing and how to change them," he says. "Then I will discuss managing the inventory triangle, which is our second-greatest marketing advantage."
With that knowledge, Ferguson says he will cover how to use current market conditions using simple fundamentals of price relationships to capture value.
Galen Erickson. A cattle industry professor the University of Nebraska-Lincoln, Erickson is also the beef feedlot Extension specialist. He will explore key cattle nutrition questions, especially in a year that's challenging many with drought. His work has included incorporating byproducts for growing and finishing beef cattle, and using alternatives to grain for finishing cattle.
His presentation will offer timely insights for producers looking for potential feed alternatives if feed supplies get tight.
Ann Marie Bosshamer. As the executive director of the Nebraska Beef Council, Bosshamer is a recognized speaker in the region. Her role at the council is management of staff and oversight of all checkoff programs, activities and functions. She also serves as a spokesperson for the beef industry and beef checkoff programs.
Bosshamer says she will talk about understanding today's beef consumer. "This session will provide insight into consumer preferences and explore their buying habits and perceptions of the beef industry," she notes.
Make plans to catch these beef-focused seminars offering a range of insights you can deploy in your operation. Visit huskerharvestdays.com.
Subscribe to receive top agriculture news
Be informed daily with these free e-newsletters
You May Also Like
---