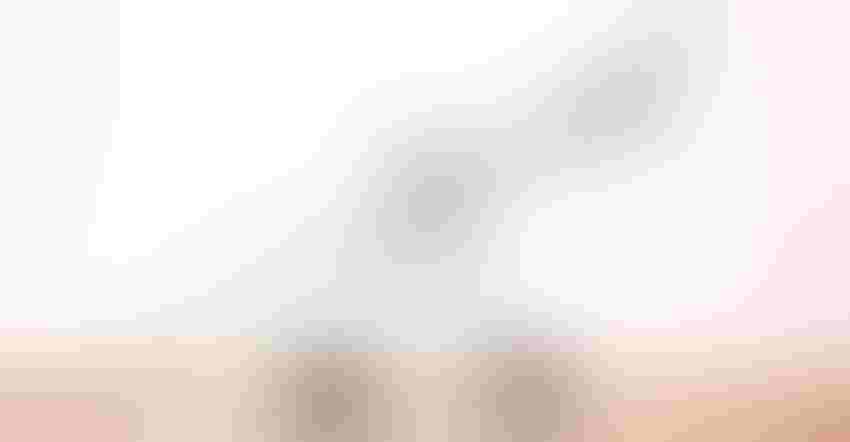 Crops are changing colors, combines are tossing up dust in the fields and hoodies and jeans are coming out. It's that time to thank the irrigation equipment for yet another successful year by giving it some love with fall maintenance tasks.
There are some routine tasks that should be performed at the end of every growing season. You acknowledged the value of having an irrigation system and AgSense technology, now ensure it keeps running for years to come! Let's start with the last time you apply water. Go ahead and put your pivot in an optimal position for harvesting. We all know how the weather dictates when you can get into the field and when it's time to go, it's crunch time. Positioning your irrigation system for harvest will also prevent unwanted downtime and potentially avoid an emergency service request to your dealer who may or may not be available to run out to your field during the night or on the weekend.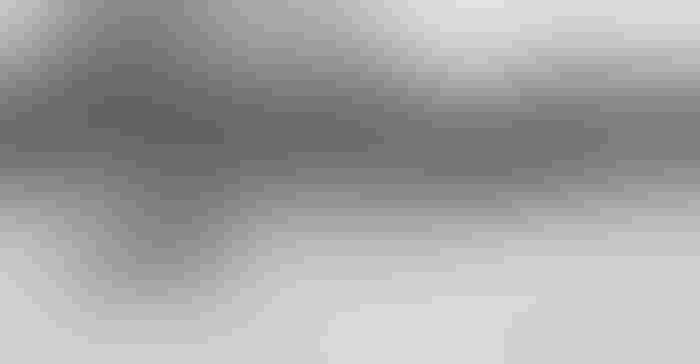 Every vehicle requires maintenance and your irrigation system is no exception. Think of your system as another vehicle within your fleet of farm equipment. It moves, has gearboxes, motors, tires, a control panel and associated AgSense technology. As far as fall maintenance tasks, we suggest having a checklist that includes the following items:
Check tires for proper pressure and make sure lug nuts are torqued to proper specs

Your tires have several different terrains to maneuver over and through. Proper pressure provides adequate floatation and minimizes wheel tracks.

Check the oil and drain water from gearboxes

The oil provides lubrication to all the moving parts. Metal to metal contact will cause premature wear and eventual failure.

An irrigation system pumps out a great deal of water and is bound to get water into places you don't want to find it. Water can damage your gearbox in several ways and reduce its lifespan. No one wants to pay for a new gearbox well before it's time!

Gearbox oil should be changed every third year or 3,000 operating hours, whichever comes first. And be sure to use manufacturer's specified gear lube when changing oil.

Inspect gearboxes for leaking seals and change out if necessary

This goes along with checking for water. If you find water in your gearbox, it may be from leaking and weathered seals.

Turn power disconnects off

Check tower drains to make sure they are free from debris and sand traps are empty

Check U-joints

Fall is the perfect time to evaluate your U-joints, driveshaft and driveshaft covers. You are counting on these components to keep rotating. Worn U-joints may cause unwanted shutdowns.

Inspect your AgSense units

Turn the power switch off (warning - this will also turn the theft monitoring off without power).

Unplug battery. We all know batteries aren't fans of freezing temperatures.

Zip-tie lid shut, so those heavy winter winds don't blow them away.

Clear all active commands so you don't have any surprises in the spring.

Remove pressure transducer to prevent freezing and cracking.
During high school, we all learned about the power of water. Finding frozen water within your irrigation system is probably not the time to relive those fun science experiments. Make sure you not only drain the water from your pivot but also take care of your underground pipelines. 
Lastly, don't forget about inspecting your control panels, AgSense units and tower boxes! Make sure they are watertight and rodent proof. 
We hope following these items listed above will help make your spring go smoothly and avoid some costly surprises. 
Written by Farmer's Implement & Irrigation in partnership with AgSense.
Subscribe to receive top agriculture news
Be informed daily with these free e-newsletters
You May Also Like
---