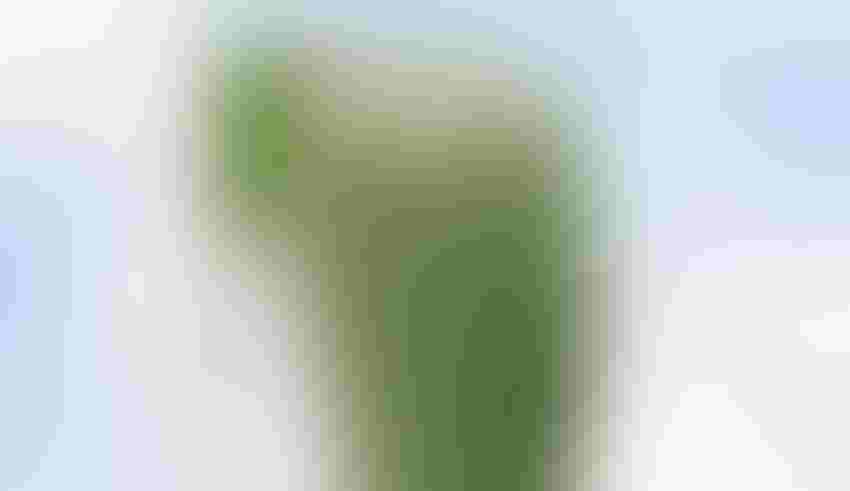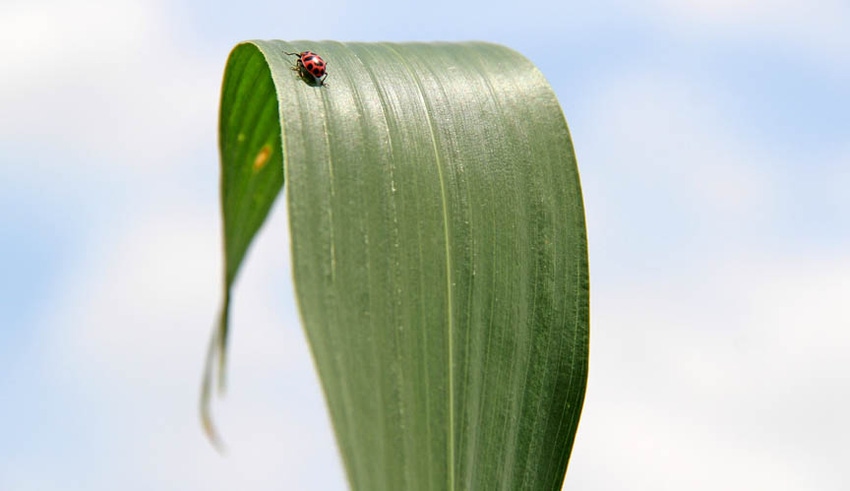 Who will feed the masses? Forty years from now the world will be home to 9 billion people. The coming population burst casts a shadow over agriculture — a colossal feeding task looms with no precedent in history.
Demography is a cruel science — filled with cold numbers and alarming projections. Take the calculation bowl and throw in a bit of death rate and a spoonful of birth rate. Add a pinch of natural catastrophe, a heap of war, and a touch of disease for good measure. Stir up the numbers and out comes 9 billion people by 2050. 
And yet, despite a 9-billion passenger population train only 40 years from the station, agricultural innovation remains under the thumb of red tape and ideology. "Sticking with tradition has its allure of comfort. But the dim light of doing nothing carries more risks than experimenting with new technologies. Let us act with courage and a sense of urgency. We cannot afford to be seduced by the dim light of technological stagnation," said Professor Calestous Juma, a prominent African academic. Juma, in a speech titled "A Plea for Agricultural Innovation," at McGill University in Montreal on June 3, ripped the inaction of bureaucrats and politicians. "Evidence is stacking up against catastrophists and skeptics as emerging economies become major beneficiaries of the biotechnology revolution."
Want access to the very latest in agriculture news each day? Sign up for the Western Farm Press Daily e-mail newsletter.
Juma swung hard at Europe's bureaucrats, leveling accusations of "petty, political mischief." Twenty-eight nations grow biotech crops, but only four of those countries are in Africa. Africa is on the cusp of a transgenic black-eyed pea and transgenic banana (distinct from Golden Bananas), but political stonewalling has shackled the research. "The delays can be partly attributed to technological intolerance, much of which has been handed down by European anti-biotechnology activism."
Interviewed by the Independent, Juma detailed the anti-GM pressure applied by Europe. "It involved putting diplomatic pressure on African countries saying that if you produce GM crops we will not import any agricultural products from your countries. Europe didn't want to see GM material entering from Africa when it was saying 'No' to North American GM products, so Europe then pressured African countries not to grow GM crops. It was to the great detriment of Africa."
4 guideposts to feed the world
During his speech Juma made it clear that agricultural technology by itself is not a universal remedy. "So must humanity enlarge its toolbox to include genetic modification and other technologies such as satellites for monitoring land resources. But these techniques are not silver bullets. They must be part of a wider system of innovation that includes improving interactions between academia, government, business, and farmers."
Greg Page recently penned an interesting article in Bloomberg titled "The challenge of feeding 9 billion people," which pointed out the harm of bureaucracy to agriculture. "In an increasingly interconnected world, export bans, trade-distorting tariffs and inconsistent import standards hinder the free flow of food … There are more than 1,300 tariff-rate quotas in agriculture and food products filed with the World Trade Organization, including more than 100 in the European Union … All of them harm consumers."
Page offered four guideposts to feed the masses by 2050.
1. Free trade is vital and makes food more affordable.
2. Markets work better than mandates for food distribution. "I believe biofuels have a role to play, but we need policies to be more responsive to supply and demand."
3. Technology is key.
4. Food production is not a given. "We won't have a food-secure world if we compound the inherent risks with poor policy."
The future is now. Juma's words are worthy of repetition: "We cannot afford to be seduced by the dim light of technological stagnation."
Twitter: @CBennett71
Blog archive
DIY biotech a glowing minefield for USDA
Meteorite find a golden harvest for farmer
Wild dog plague crushing livestock industry
Days of wine auctions and gay marriage
Agriculture's burden of technological intolerance
Nuggets of wisdom from the March Against Monsanto
Farmer's death puts national focus on killer bees
Cliff Young — the farmer who outran the field
Wine skeptic takes on climate change report
PETA drones a trophy prize for US hunters
Biggest wine hoax in history reveals trade secrets
Farm murders met with media silence
Subscribe to receive top agriculture news
Be informed daily with these free e-newsletters
You May Also Like
---