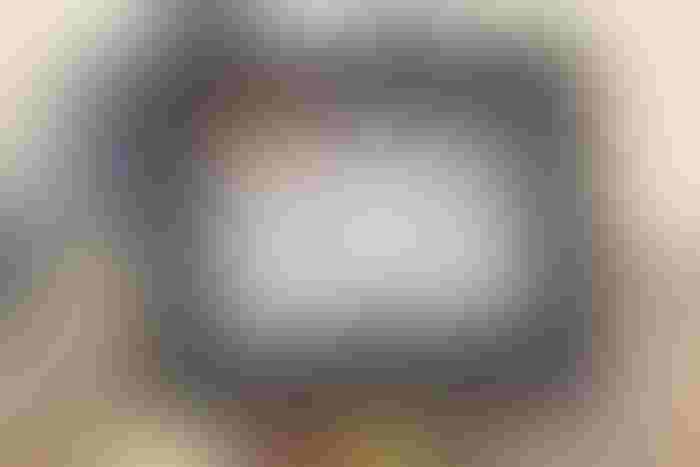 It is important to farmers and ranchers that the Federal Communication Commission review possible interference with the Global Positioning Systems that could be created by a broadband network being developed by LightSquared, according to the American Farm Bureau Federation.
The company is building an open wireless broadband network that will operate on a wholesale basis.
"High-speed broadband services have great potential to bring opportunity to rural Americans, but should not jeopardize the Global Positioning System," said AFBF President Bob Stallman.
"Many of our farmer and rancher members rely on GPS for precision agriculture."
Farmers use GPS for accurate mapping of field boundaries, roads and irrigation systems; for precision planting; and for targeting the application of fertilizer and chemicals that combat weeds and crop diseases.
GPS also allows farmers to work in fields despite low-visibility conditions such as rain, dust, fog and darkness.
"It is the accuracy of GPS that makes it useful to farmers and ranchers," noted Stallman. Disruption to GPS could raise on-farm production costs.
AFBF submitted comments to the FCC in July urging the agency to ensure there is no interference with GPS receivers prior to granting LightSquared permission to operate its high-powered cellular base stations.
"Deployment of broadband services is important for economic development as well as improved education and health care services in rural America, but the use of precision agriculture also is vital to America's farmers and ranchers as they continue to feed, fuel and clothe the world," Stallman said.
Subscribe to receive top agriculture news
Be informed daily with these free e-newsletters
You May Also Like
---