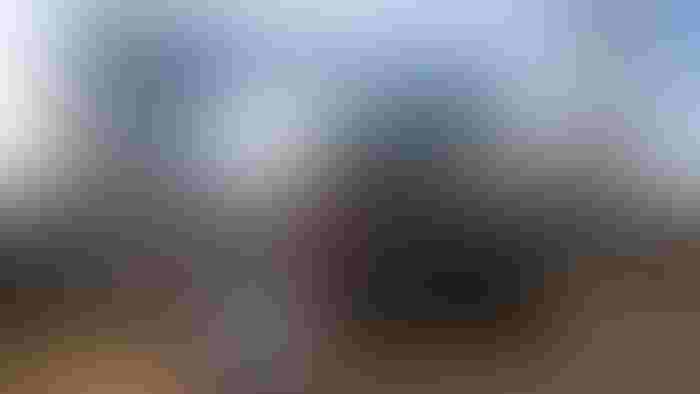 ATVs and UTVs aren't just for play and sport anymore. To be sure, some companies are still catering to that market, but others are bringing out models and equipment for those serious about getting their work done on the farm before it is time to play. You can find new products in both categories when you check out UTVs and UTV equipment that Farm Progress editors found at fall farm shows.
Here is a look at what they discovered. See which items interest you the most. Then take advantage of the information provided to follow up and zero in on more details about those items. Be sure to let your dealer or sales rep know that you saw the information on this website.
Here is a closer look at a few products:
High-tech sprayer just for ATVs. Sprayers you can pull with an ATV have been on the market for a long time. However, Unverferth gets down to brass tacks and high tech with the Top Air ATV Sprayer, available in 30-, 40- and 60-foot widths, coming with a standard 200-gallon tank for spray product. Depending on which size of sprayer you purchase, you will get either a Raven 440 or Raven 450 rate controller. Just because you're operating an ATV sprayer doesn't mean you can't capitalize on precision farming technology.
Fully electric UTV. Polaris introduces the fully electric XP Kinetic UTV. The electric motor develops 110 hp and has a range of 110 miles. You can connect to a 120-volt outlet and recharge it in five hours, ready to go again. See your dealer for more information about this new all-electric option for a UTV.
Ride in comfort. Can-Am paid attention to details, especially when it came to keeping riders comfortable, when redesigning the Outlander Series of ATVs. These new models feature a leg cooling system just to keep the rider more comfortable. The series features the Rotax V-twin engine, with three different horsepower levels to choose from when selecting your ATV.
Subscribe to receive top agriculture news
Be informed daily with these free e-newsletters
You May Also Like
---